Bill Burr Responds To Star Wars Fans' Criticism Of Boston Accent
By Jason Hall
January 15, 2021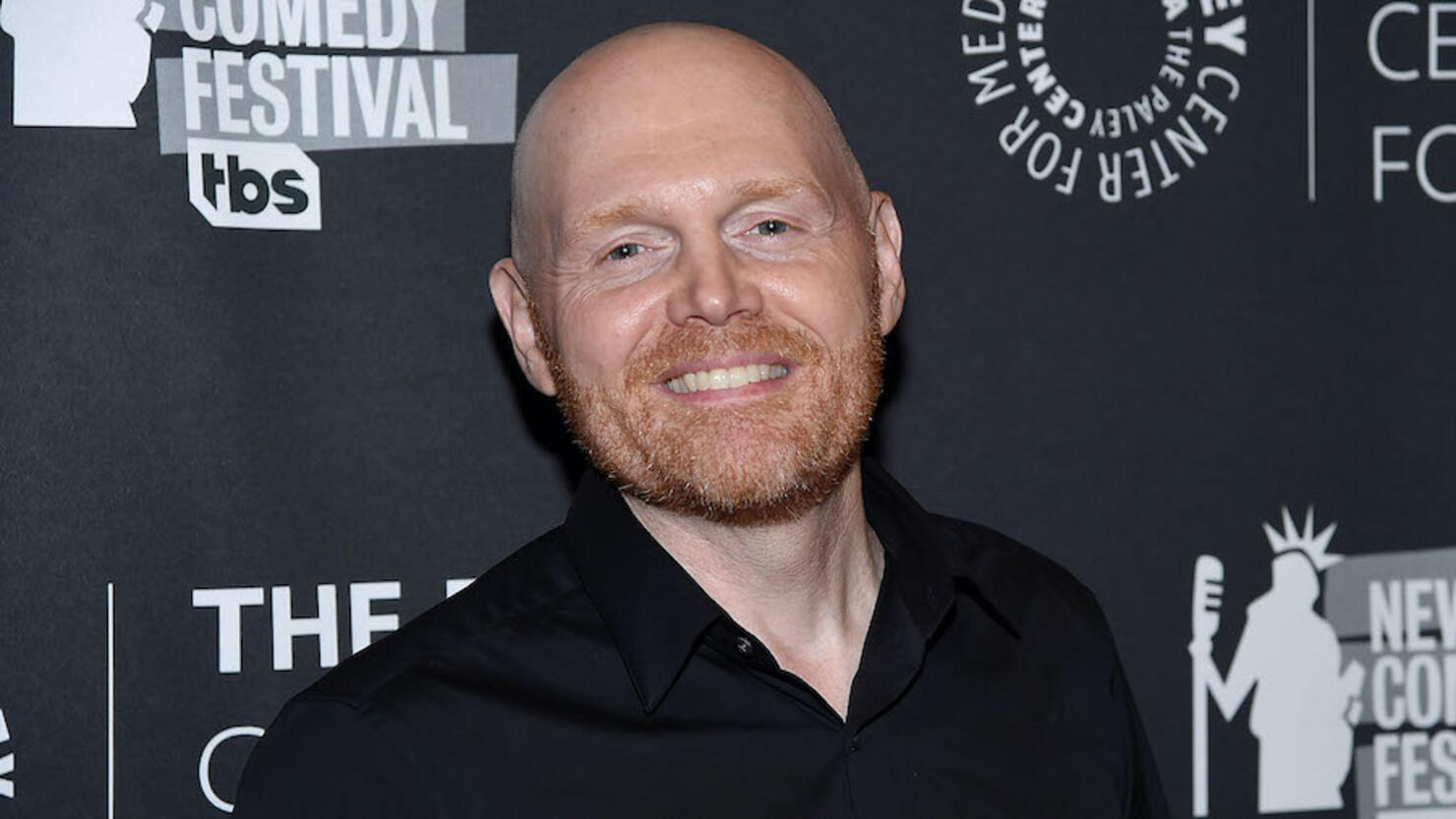 Comedian Bill Burr provided a harsh response to criticism from 'Star Wars' fanatics critical of his signature Boston accent in 'The Mandalorian.'
During an appearance on 'The Tonight Show with Jimmy Fallon' on this week, the Canton native, who plays mercenary Migs Mayfield, responded to fans questioning why a 'Star Wars' character would have a Boston accent in outer space.
"'I've never heard a Boston accent in outer space,' is what they say," Burr told Fallon. "I always go like, 'Oh yeah, what about English?' Isn't that a little weird, if you went to a galaxy far, far away, and you get off, and somebody's like, 'Hey how's it going?' And you totally understand them?"
"What about the fact that Han Solo is talking to a Bigfoot?," Burr added, in reference to the Wookie character Chewbacca. "He's speaking Bigfoot, Han Solo's speaking English, they never break character. But one keeps going 'aughawaughawugh,' and he's like, 'I said hit the button, Chewie!' And that was all fine."
Burr continued to do his own sarcastic nitpicking on the validity of classic 'Star Wars' characters attributes before capping it off with, ""Eff those nerdy, nitpicking nerds."
Burr, who is no stranger to speaking his mind and ruffling feathers, is enjoying one of the most successful runs of his career, having received rave reviews for his role in 'The King of Stalen Island,' which is now streaming on several premium services, as well as serving as a guest host on 'Saturday Night Live' and appearing in multiple episodes of 'The Mandalorian' in 2020.
Burr also starred in his own Netflix special 'Paper Tiger' in 2019, which was his four for the streaming service since 2012.
Photo: Getty Images