Instagram Influencer Marries Her Stepson, Has His Baby
By Dave Basner
January 20, 2021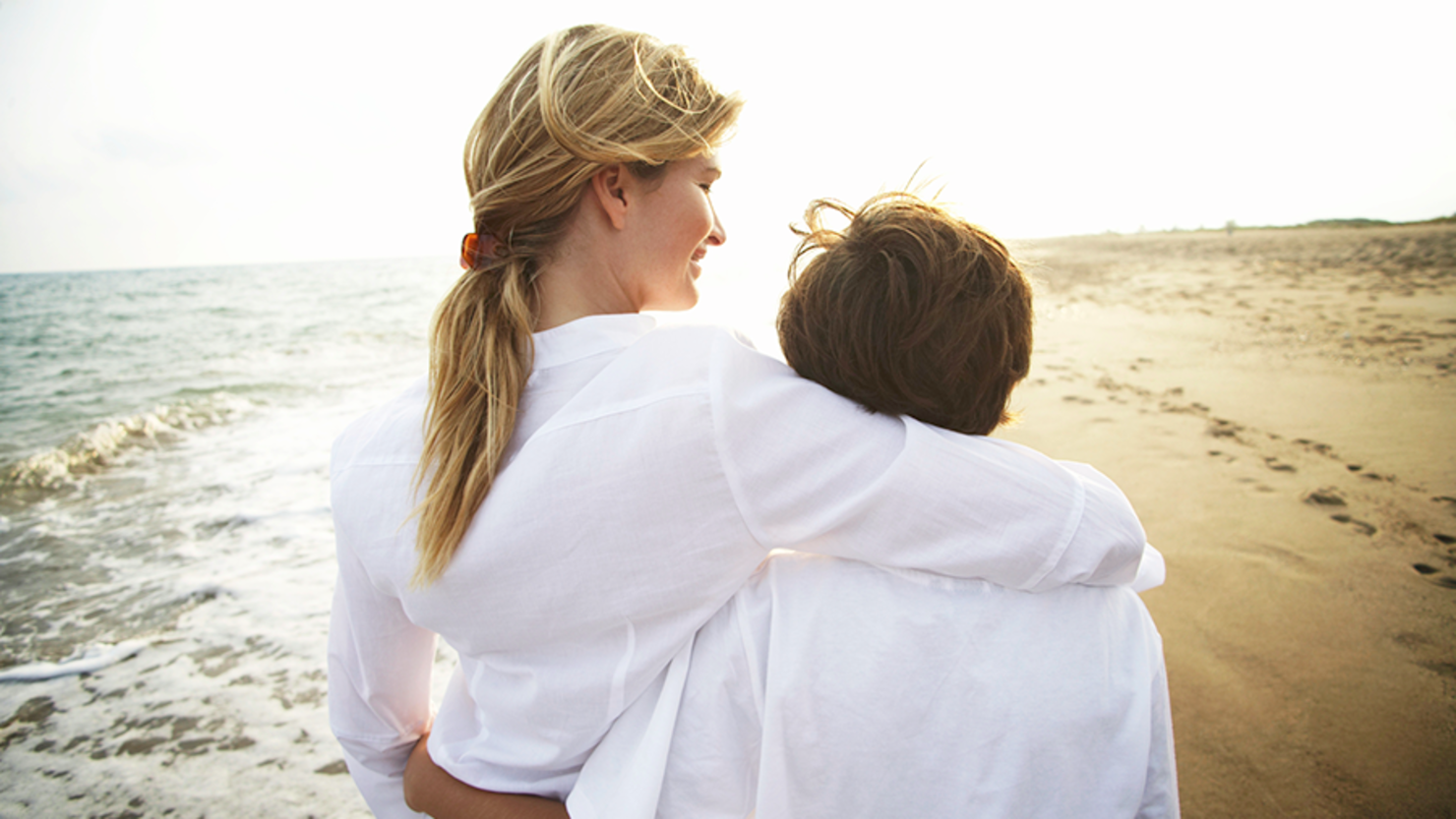 Often times, divorce leaves the children of a family feeling sad and alone, but when Vladimir Shavyrin's father and stepmom, Instagram influencer Marina Balmasheva, broke up after ten years of marriage, Vladimir probably didn't feel so lonely because he then married Marina and just had a baby with her. The 21-year-old Vladimir and 35-year-old Marina are now the proud parents of a yet-to-be-named daughter. Marina, a weight-loss blogger from Russia with more than 500,000 Instagram followers, already cares for the five children she adopted with Vladimir's dad, 45-year-old Alexey Shavyrin.
Things aren't great between Marina and her ex. Alexey told the Daily Mail, "I would have forgiven her cheating, if it wasn't my son. She was running to my son's bed from our bedroom when I was sleeping. After that she was coming back and lying in bed with me as if nothing happened."
Marina first met Vladimir when he was seven years old and recently shared photos of them together back then, side by side with how they are now.
Marina stands by her decision to wed Vladimir, saying that in her marriage to Alexey she was "not living but pretending." However, she added, "Did I have regrets that I destroyed the family? Both yes and no. I was ashamed that I killed the stability of 'mum and dad.' Did I want to return to my ex? No. Do I feel anger and hatred towards him? Not any longer."
As for how Marina's five kids took the changes, she said, "Absolutely calmly."
Marina went on to proudly note, "What [do I have] today? I am married. I moved to a bigger city. I love and I am loved."
And she has a newborn too. She's shared some photos of the little girl, but Vladimir asked her not to show the baby's face. Marina explained, "Dad does not want to show our daughter yet. That's why the view is only from the back… We are thinking about the name."
To make things in the family even more interesting, Vladimir's mother, another of Alexey's ex-wives, plans to help them care for the baby.
You can stay up to date by following Marina here.
Photo: Getty Images