Bill Belichick's Girlfriend Responds To Criticism Over Brady's Departure
By Jason Hall
January 20, 2021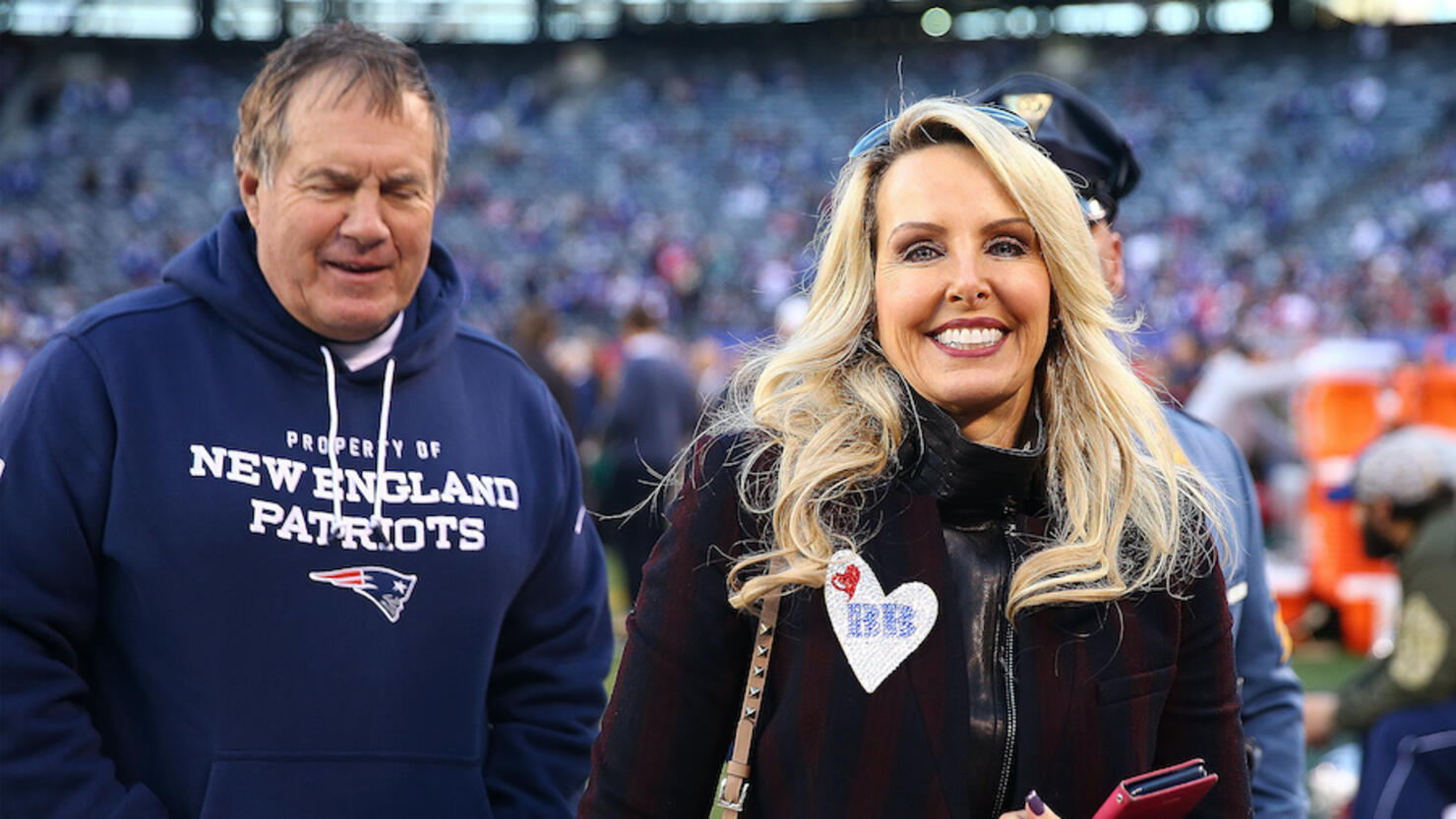 Linda Holiday, the girlfriend of New Patriots coach Bill Belichick, responded to criticism from a fan who blamed Belichick for Tom Brady's departure earlier this year.
Holiday shared a post with several photos reflecting the past year to her Instagram account on January 1, along with a long caption. On Tuesday, 19 days after the post was initially shared, one fan commented, "Too bad Bill let Tom go!"
The response came just two days after Brady's new team, the Tampa Bay Buccaneers, advanced to the NFC Championship Game, while his former team missed the playoffs for the first time since 2008.
Holliday responded to the comment with her own, mentioning Brady in the process.
"And you have all the answers evidently?" Holliday wrote. "Tom didn't score last night…not once! Defense won that game. Were you even watching?"
It's worth pointing out that Brady did, in fact, score three times, which included two touchdown passes and the eventual game winner on a 1-yard run with 2:11 remaining in Tampa Bay's 30-20 victory over the New Orleans Saints. The Buccaneers defense did force three interceptions, but scored zero touchdowns.
Holliday did, however, express gratitude for Brady's legendary career in New England, which included winning six Super Bowl championships during 20 seasons playing under Belichick.
"OTOH (on the other hand) – I'm happy for Tom's career! How could you not be?" Holliday wrote in the response.
Brady will appear in his first NFC Championship Game on Sunday (January 24) after signing with the Buccaneers in March. The six-time Super Bowl champion is first among NFL quarterbacks with a 32-11 career postseason record, which includes a record eight consecutive AFC Championship Game appearances.
Photo: Getty Images