Priyanka Chopra Recalls How Nick Jonas Charmed Her The First Time They Met
By Regina Star
January 21, 2021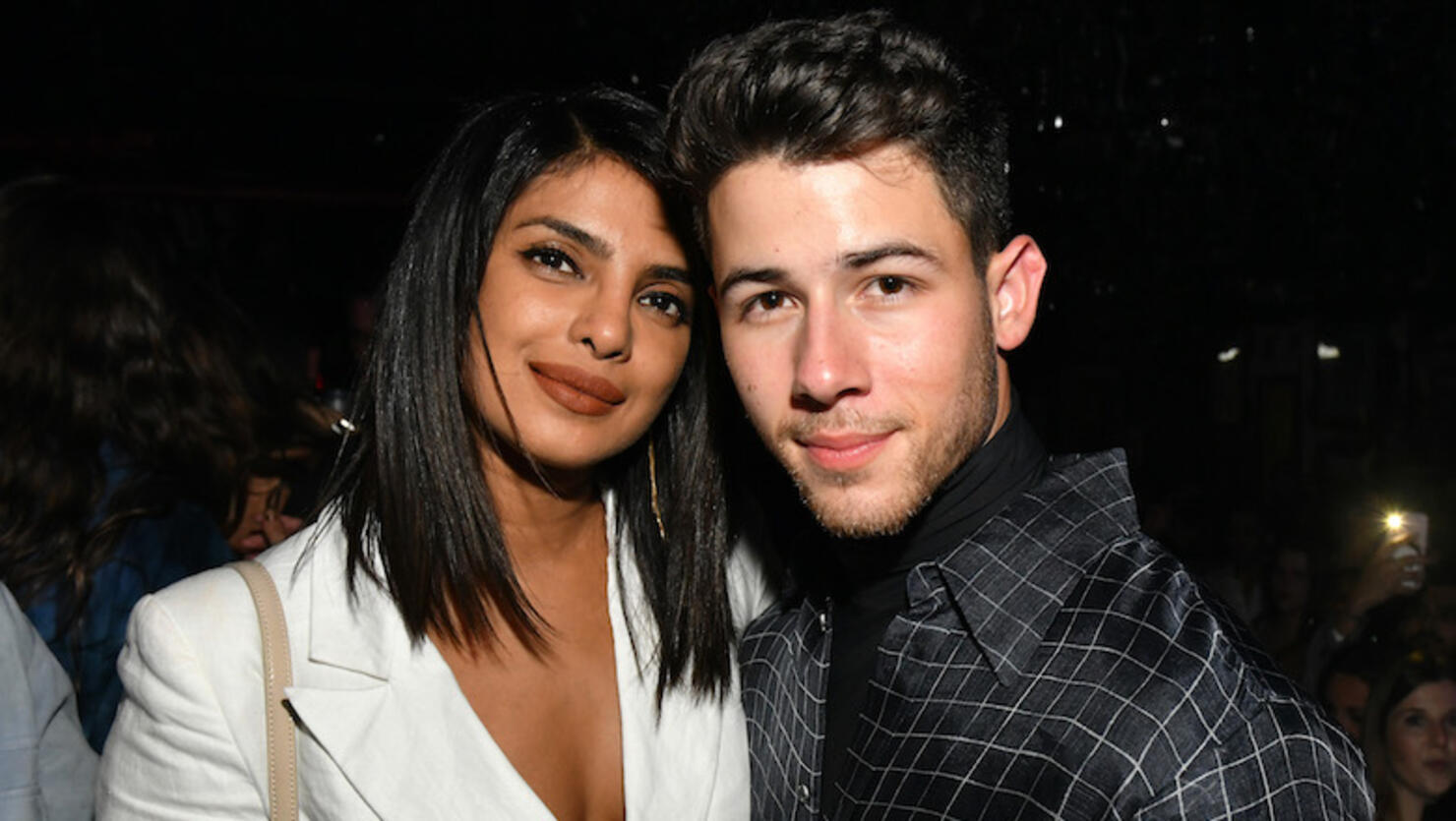 Priyanka Chopra revealed the most attractive thing she remembers of meeting her husband Nick Jonas for the first time some four years ago.
Looking back on the fond memory in a new interview with PEOPLE magazine, the Matrix 4 star, 38, recalled crossing paths with the Jonas Brothers musician at an Oscars afterparty in 2017.
"I was shocked by his audaciousness, actually," says Chopra in the magazine's upcoming issue. "He held my hand, he turned me around. I was like, 'What is happening?' He was bold, confident, self-assured."
"And that was the most attractive thing about Nick and still is for me," she added. "But I was so taken in. Our courtship was such a short time. I just rode the wave because I trusted him. I'm someone who likes to have a sense of control, but he's the only one I don't feel like I need to do that with. I feel protected, calm."
As fans know, Jonas first slid into Chopra's DMs before popping the question to her in July 2018. Chopra and the "Sucker" crooner later tied the knot in a two-part wedding ceremony in December 2018.
In recent weeks, it's been reported that the couple is looking to start a family in the near future. In fact, the Unfinished author recently told The Sunday Times how many children she wants to have with Jonas. "A cricket team!" Chopra joked initially, before realizing a cricket team consists of 11 players. "I do want children, as many as I can have. A cricket team? I'm not so sure."