5 Bizarre Facts You May Not Know About New Orleans
By Sarah Tate
January 22, 2021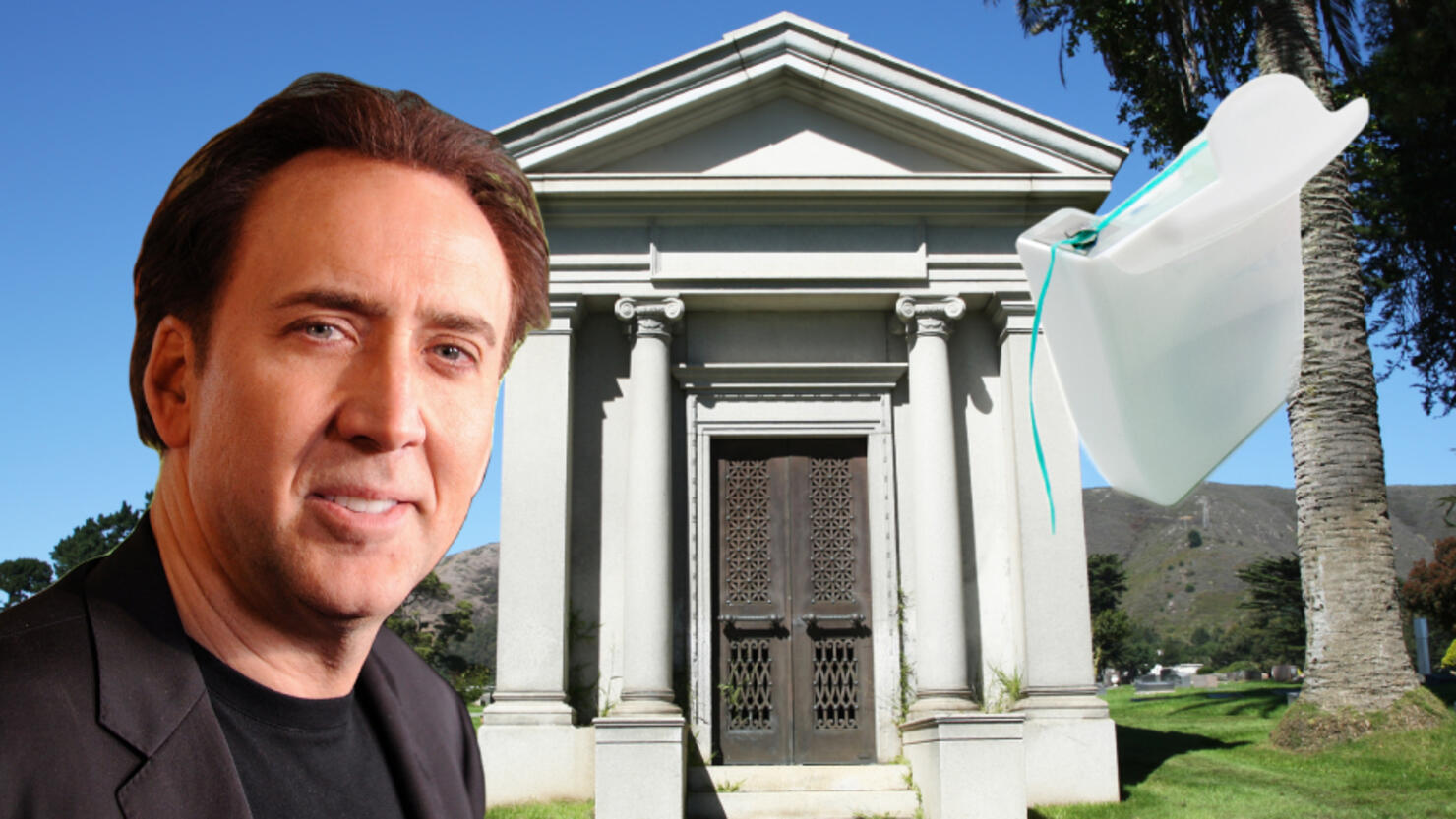 New Orleans. The Crescent City. The jazz capital of the world.
Whether you just moved to New Orleans, have lived here all your life, or are just passing through, there may be some strange facts you don't know about the Crescent City. That's why we've compiled a list of some of the most interesting, and least well-known, facts about the city.
Dental Floss Was Invented Here
Did you know that this daily dental ritual was started in 1815 New Orleans? Most sources credit local dentist Dr. Levi Spear Parmly for the earliest form of modern flossing by encouraging his patients to use a waxed silk thread after their visits. While not initially a popular hygienic habit, it eventually caught on and is now beloved by dentists everywhere.
America's First Opera
While audiences have been attending operas and experience the magic of musical storytelling, the first performance didn't appear in America until the late 18th century. In 1796, New Orleans made history as the first American city to enjoy an opera with a production of Ernest Grétry's Silvain. This, too, became very popular in the city and eventually led to New Orleans being named the opera capital of North America.
Live Oak Society
The Live Oak Society was founded in 1934 as a way to promote the culture and appreciate of the live oak tree as well as its preservation. What makes this group different than others is its members — trees. Yes, all the members are oak trees, except for one honorary human chairman who used to ensure the trees paid their "dues" of 25 acorns a year.
Nicolas Cage and the Pyramid Tomb
When you think of pyramids, you think of Egypt and the wonders of the ancient world, not New Orleans. But take a stroll through St. Louis Cemetery and that is exactly what you will find. This peculiarly shaped tomb was built in 2010 by none other than actor Nicolas Cage. While this could be a stylistic choice or just another example of his eccentricity, some people have speculated it's a sign that he is a member of the (likely fictional) secret Illuminati society.
Miles and Miles of Canals
Think of a city with miles of canals. While you probably imagined Venice, our very own New Orleans actually used to have even more than the Italian destination. According to Mental Floss, the Crescent City had more miles, above and below ground, than Venice all the way until the mid-20th century.
Photo: Getty Images