Britney Spears Conservatorship Explored In New Documentary: See The Trailer
By Regina Star
January 22, 2021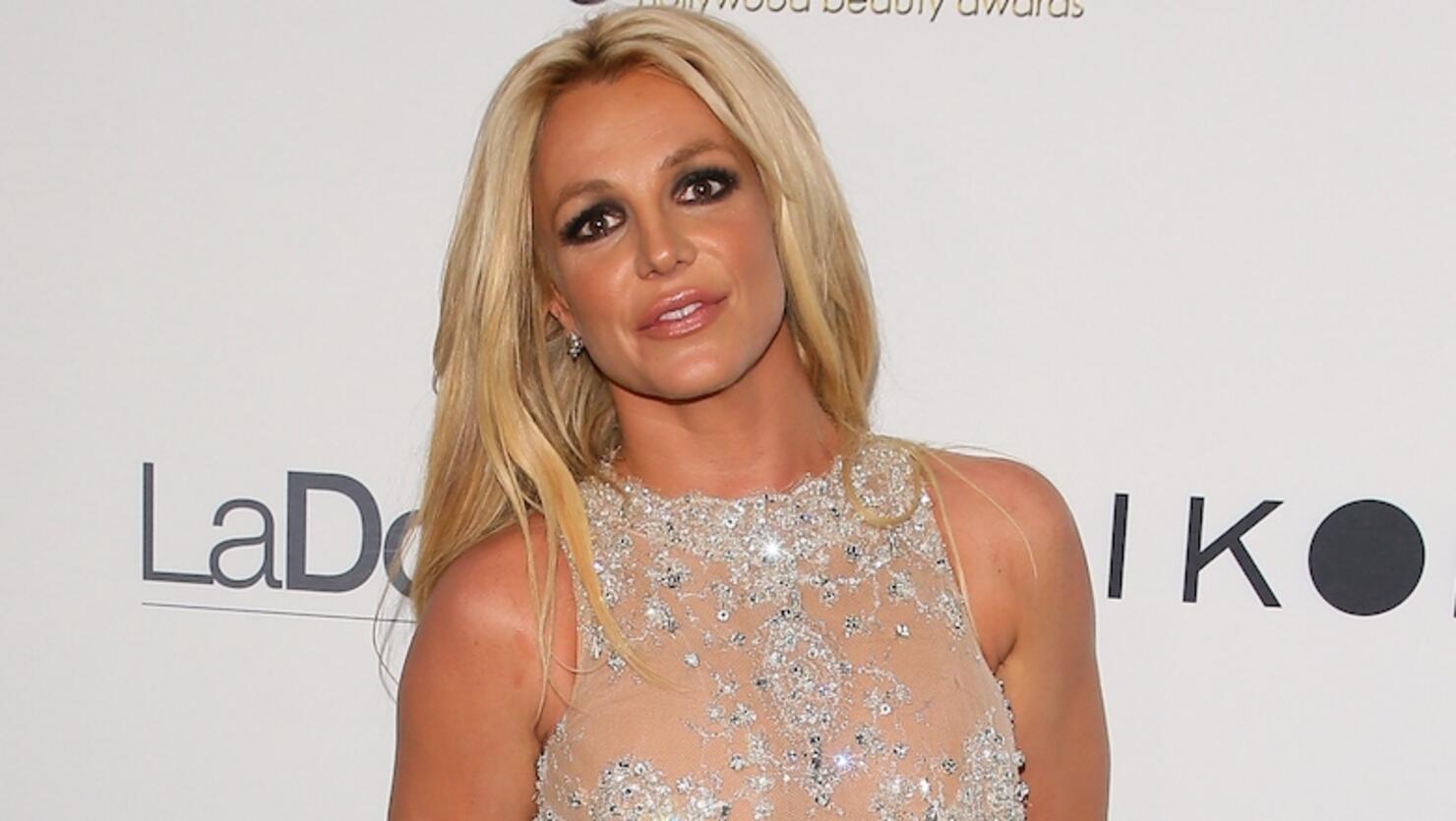 A new docuseries will delve into Britney Spears' long-contested conservatorship.
On Thursday (January 21), The New York Times Presents unveiled a 43-second trailer for its upcoming documentary, tiled Framing Britney Spears. The one-episode project, set to premiere on FX on February 5, will look closely into the ups and downs of Spears' career in the midst of the ongoing legal battles regarding her father Jamie Spears' conservatorship and the resulting #FreeBritney movement.
In addition to the show's chronicling of Spears' difficult life in the spotlight, the project also looks deeply at her highly-publicized struggle with mental health issues during the mid-'00s, which prompted Jamie and Britney's lawyer, Andrew Wallet, to be named co-conservators of the famous singer.
Framing Britney Spears is the sixth installment of The New York Times Presents series, and sees several people close to Britney recollect the ways in which the 39-year-old was treated during her massive rise to stardom. "People became fascinated with her unraveling," one speaker says in the mini clip, as another adds, "How we treated her was disgusting."
A description for the episode reads: "People close to Britney Spears and lawyers tied to her conservatorship now reassess her phenomenal career and brutal downfall, as she battles her father in court over who should control her life."
As we previously reported, a judge declined Britney's legal attempt to have Jamie removed as conservator and extended the conservatorship to September 2021.
The ongoing court battle is what sparked a movement among Britney's fans, known as #FreeBritney, an online campaign that inspired fans to protest publicly for the musician's independence from under the conservatorship. Last year, while embroiled in legalities with Jamie, court documents revealed that Britney supports the movement, stating that she "welcomes and appreciates the informed support of her many fans."
Photo: Getty Images