Britney Spears Wants Dad Jamie 'Suspended Immediately' As Her Conservator
By Regina Star
November 5, 2020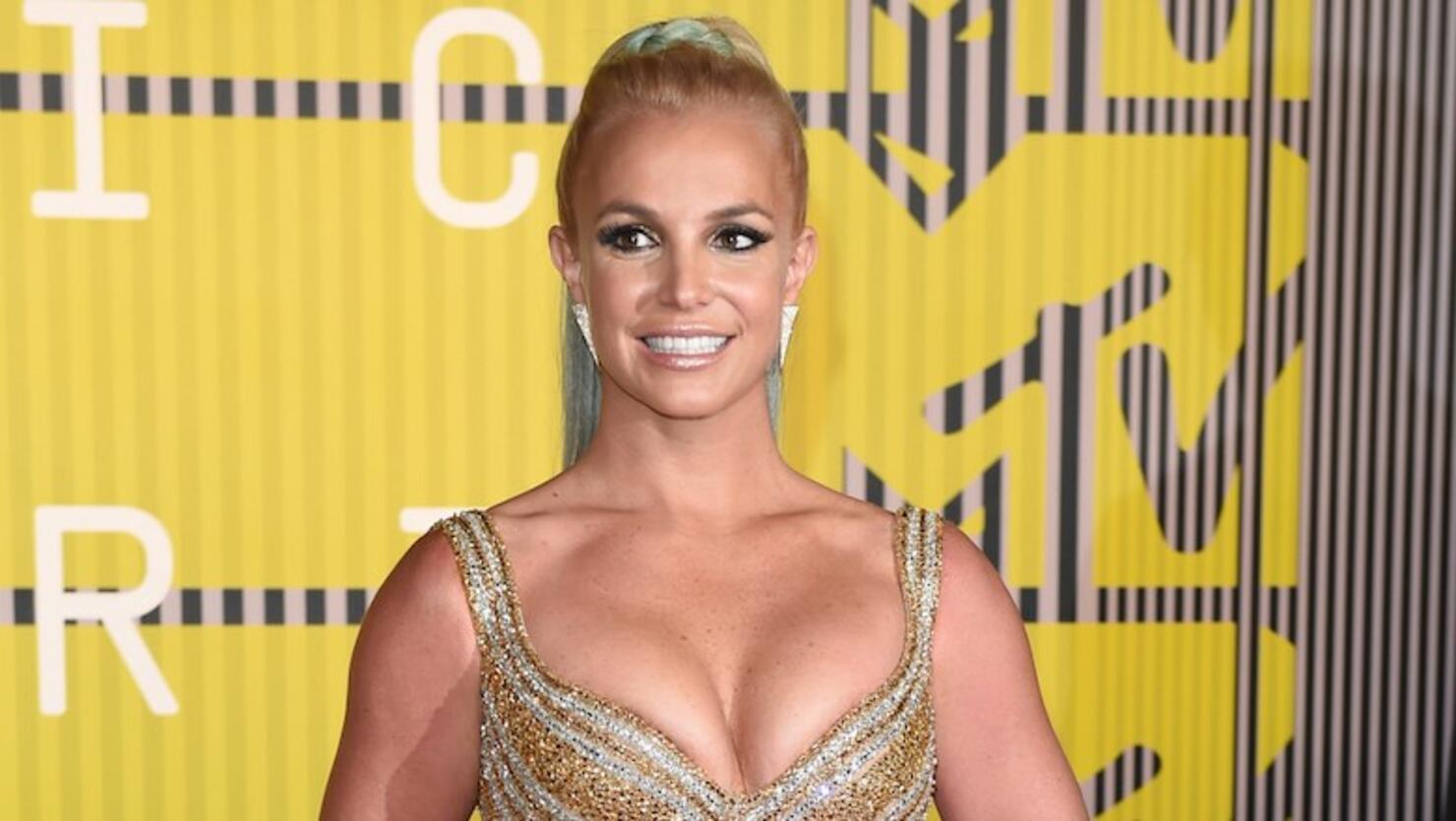 Britney Spears is moving to have her father Jamie Spears' co-conservatorship "suspended immediately."
According to Us Weekly, Britney's attorney, Sam Ingham, filed new paperwork this Tuesday (November 3) on the "Slumber Party" musician's behalf to have Jamie removed as her conservator.
The November filing comes ahead of Britney's upcoming November 10 court hearing with Jamie, who has been the 38-year-old's superstar's conservator for 12 years, and whom Britney has been embroiled in a years-long legal battle.
Per the outlet, Britney previously requested that Bessemer Trust Company be the sole conservator of her estate going forward. As outlined in a letter filed last month, Jamie reportedly agreed to Bessemer's conservatorship position, making him the second party in charge.
The docs also outline the "Toxic" musician's complaint about her dad hiring a replacement business manager without her knowledge after her previous manager, Tristar Sports and Entertainment Group, abruptly resigned in October.
"The October 28 letter is a blatant attempt by JAMES to retain full functional control of her assets, books and records in the face of BRITNEY'S objections, TRISTAR's resignation and the appointment of BESSEMER TRUST," the document reads. "His simple litigation strategy is to introduce a new gatekeeper who admittedly has a major working relationship with his legal team."
Britney's lawyer adds that "a viable working relationship" between Spears, Jamie and Bessemer Trust "would be doomed to failure even without the added stress of litigating BRITNEY'S objections to the Account."
Due to Jamie's dealings with Bessemer Trust and his daughter's former business manager, Ingham states Britney will be "filing a petition to remove James as conservator of the estate" in addition to requesting Jamie's sole conservatorship be "suspended immediately upon the appointment of Bessemer Trust."
Spears' former attorney, Andrew Wallet, previously served as her co-conservator alongside Jamie from 2008 until March 2019. Later that year, Jamie temporarily stepped down from the role for health reasons, which led the pop star's care manager, Jodi Montgomery, to become her conservator in September 2019.
Photo: Getty Images