Dan + Shay Share Cover Of Morgan Wallen's 'Sand In My Boots'
By Blake Taylor
January 22, 2021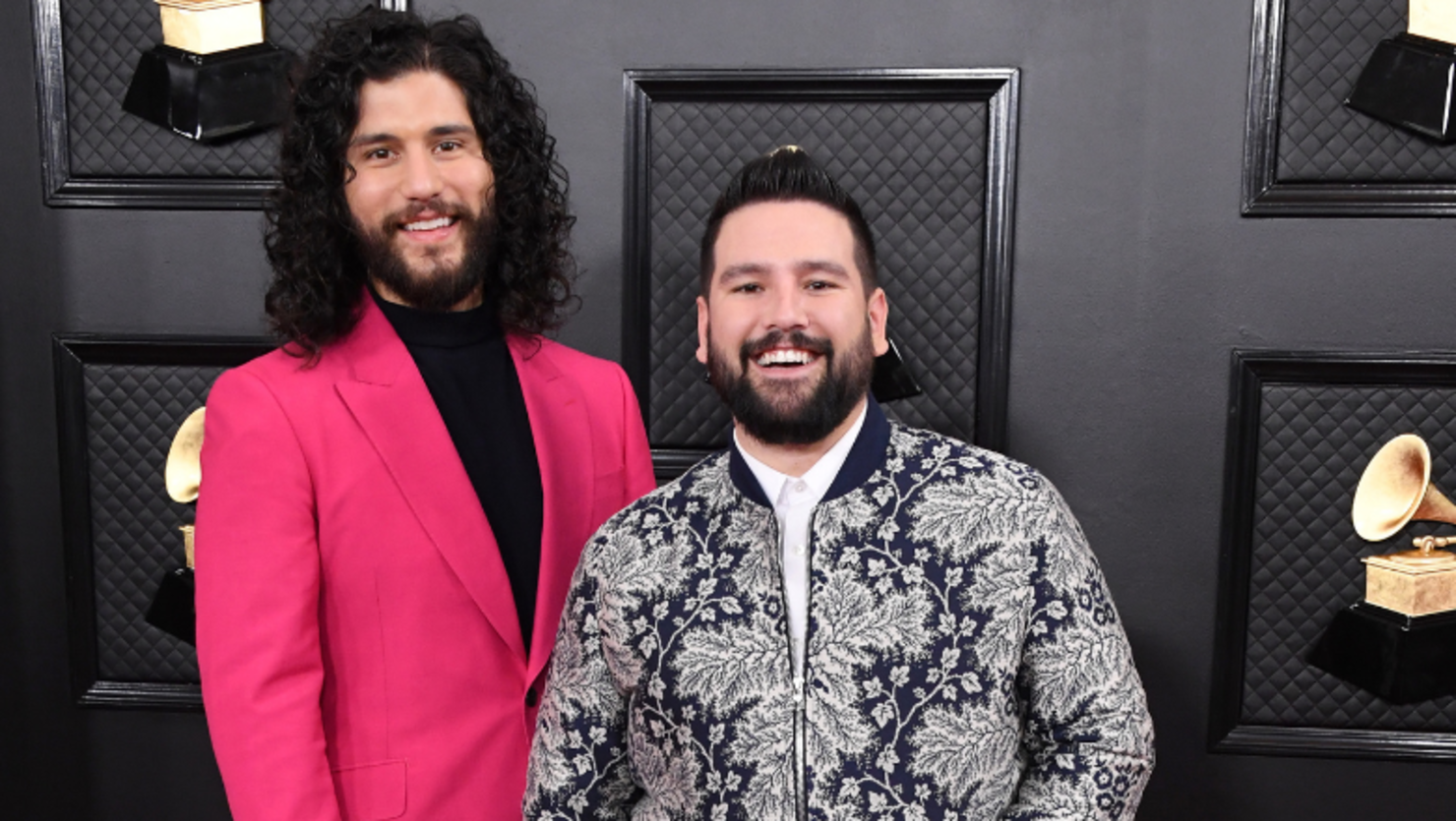 Dan + Shay shared a cover of Morgan Wallen's "Sand In My Boots" on Thursday (January 21).
The song is one of Dan + Shay's favorite tracks from Wallen's recently released sophomore project, Dangerous: The Double Album. The duo even shared that "songs like this" are one of the reasons why they "fell in love with country music."
"Can't stop listening to 'sand in my boots' so figured we'd sing it for y'all," Dan + Shay captioned the clip posted on Instagram. "Congrats to our pal Morgan Wallen on the huge album launch."
Watch Dan + Shay's cover of Wallen's "Sand In My Boots" below.
Dangerous, which arrived earlier this month, debuted at No. 1 on Billboard 200 Albums chart and also earned the largest streaming week for a country album in history.
"This is absolutely insane," Wallen told Billboard earlier this week. "Thank you to the fans for making this one of the best weeks of my life. When we decided to go for it with a double album, I knew we were taking a risk, but I believed in the music and hoped it would be something y'all loved. This goes way beyond any of my expectations. I have to thank my family and friends for always believing in me, my team for all of their hard work in putting this project together, and everyone who has supported me along the way. I'm blown away by the success of this record and all 30 of these songs. I will never forget this!"
Meanwhile, Dan + Shay recently celebrated their eighth career No. 1 with their latest single, "I Should Probably Go To Bed." The duo is currently working on the follow-up to their self-titled third studio album. Stay tuned for further details to come!
Photo: Getty Images