Darius Rucker Buys Breakfast For Everyone At South Carolina IHOP
By Blake Taylor
January 26, 2021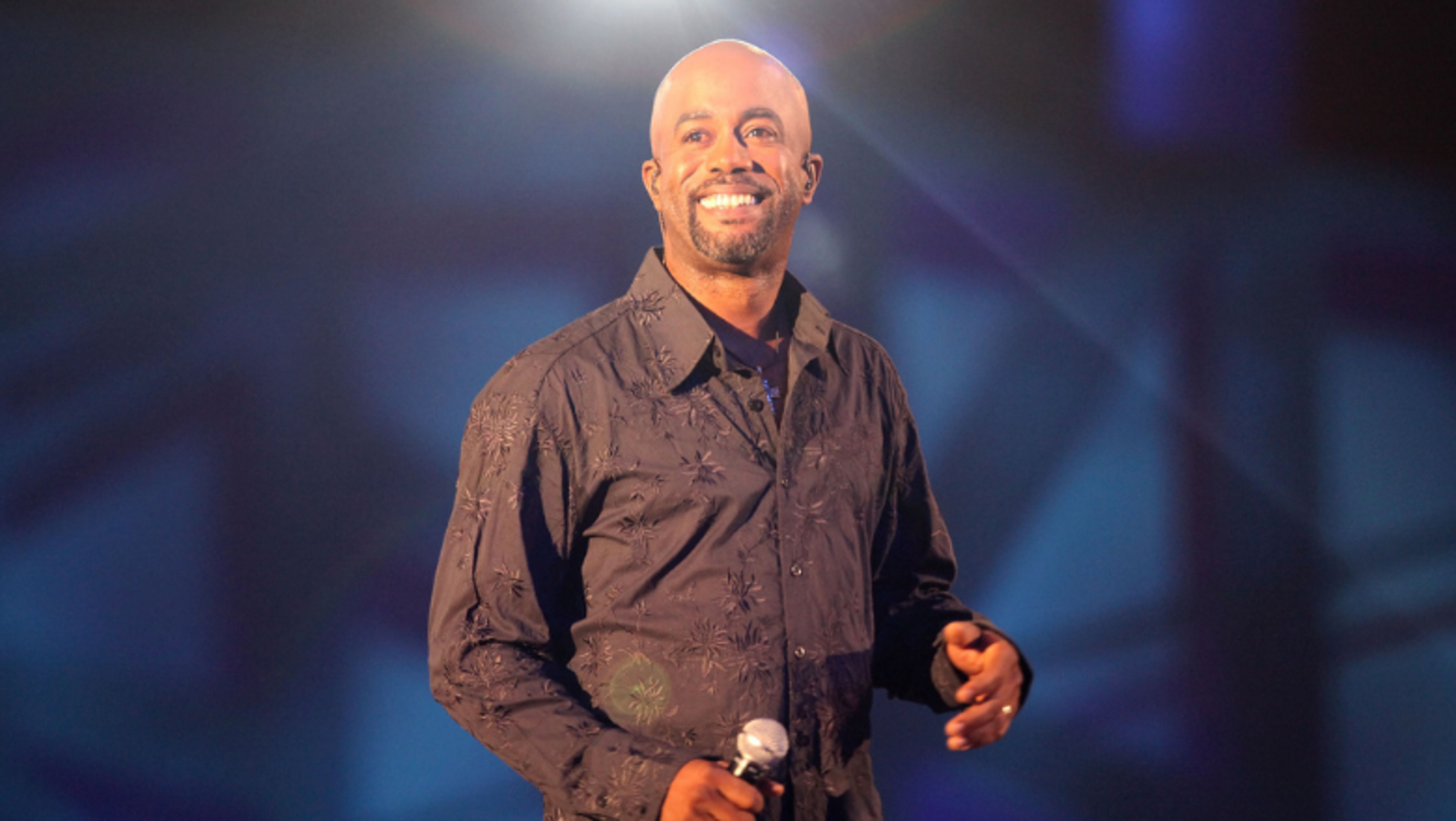 Darius Rucker surprised everyone dining at a South Carolina IHOP on Sunday morning (January 24) with a free meal.
WCSC-TV reports that after the country star finished his meal he asked General Manager Stephen Vitale about paying for the meals of everyone dining in the restaurant at that moment.
"It was a full restaurant," Vitale noted. "There were a lot of people. I added it up and he paid."
Workers said Rucker not only paid for all the customers but also left a "very generous" tip for the servers. Few people inside the restaurant recognized the singer at the time because he was wearing a mask, but his generous deed did cause "a lot of excitement."
Rucker, who's a South Carolina native, stops by the IHOP location a few times each month. "We know him because he does come in quite often and we consider him a regular," Vitale added.
The total amount paid was not disclosed and the "Beer and Sunshine" singer has yet to speak out about the gesture on social media.
This news comes several days after Rucker was in Nashville welcoming Lady A into the Grand Ole Opry. He surprised the trio with an invite to become members of the Opry while they were filming their performance for the upcoming NBC special Grand Ole Opry: 95 Years of Country Music.
Rucker's latest single "Beers And Sunshine" marks his first Top 10 single since "For The First Time," which was released in 2017. The singer previously shared that he hoped the song could be a breath of fresh air for fans amid the challenges of the last year.
"It's certainly been a hard year so far with a lot of heaviness around us constantly," Rucker reflects in a press release. "Like it says in the song, I don't know how we fix any of these big, real issues that we're facing, but while we work through this time, I think it's important that we find the silver lining where we can really enjoy the little moments and the simple joys of time spent together with friends and family."
"Beers And Sunshine" is expected to be a part of Rucker's next studio album, although details for that project have not been revealed.