Group Of 300 Cyclists On Roads Cause Concerns In Modesto
By Rebekah Gonzalez
January 26, 2021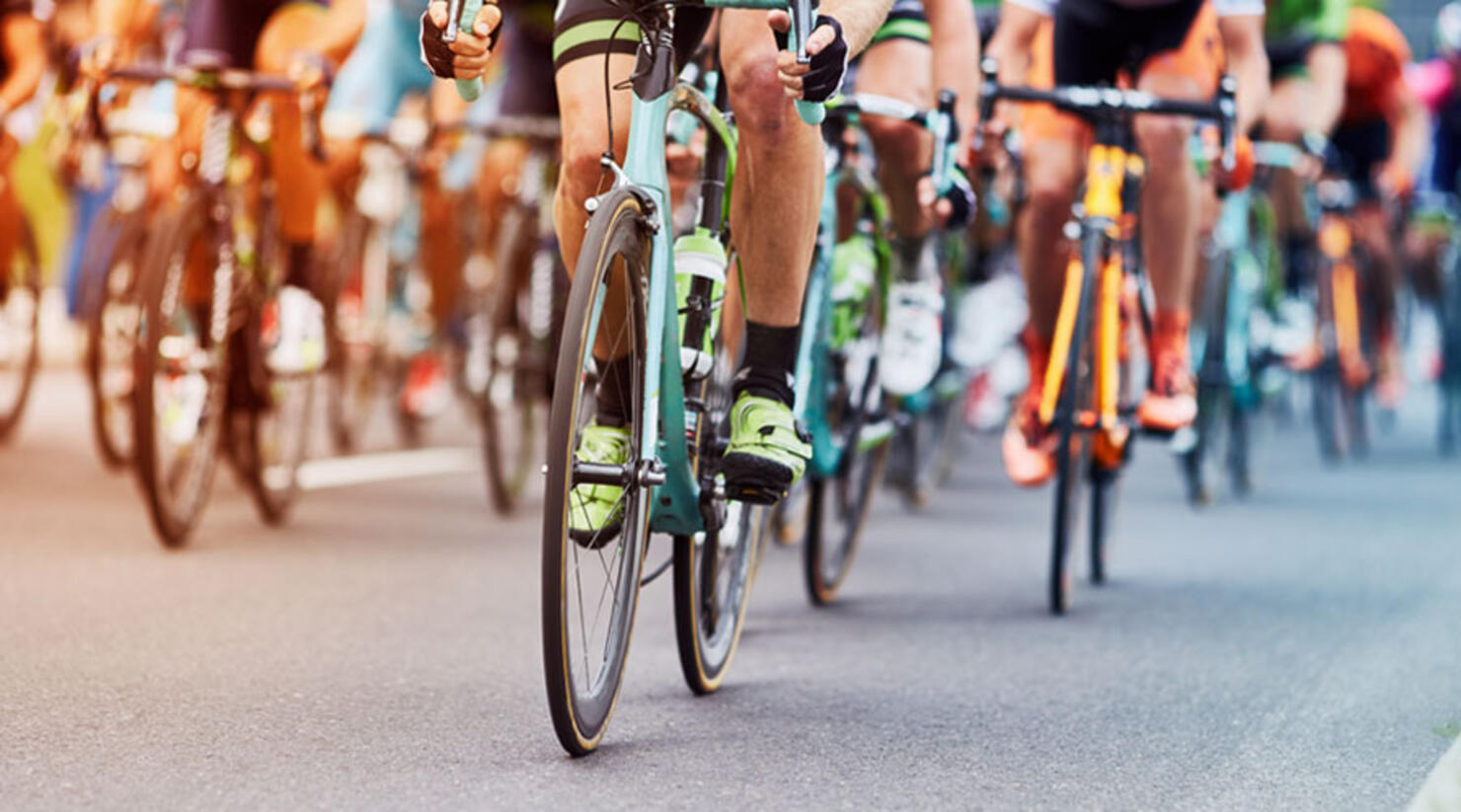 A large group of cyclists caused a commotion when they took over the roadways in Modesto recently.
What started as a gathering at a local park resulted in about 300 cyclists who took to the roads, according to the Modesto Police Department.
"To me, it's just the lack of respect for the law, that's all," cyclist Daniel Alba told CBS13.
Alba, who is the head of Mid Valley Pedals cycling group, said she worried that a group of that size would lead to someone getting hit.
Police began getting 911 calls reporting bicyclists who were not stopping at stop signs, taking up all of the lanes, and blocking cars from moving around them.
In the end, Modesto police say five people were arrested and 19 bikes were impounded.
"It's not the thing we want to hear," said Alba. "It shouldn't be happening. If you're doing the right thing, these things should not be happening."
According to officers, one cyclist took off when they tried to stop him and proceeded to spit in an officer's face when he was taken into custody.
"If you're running from them, and then you actually get caught and you spit on them, it's like I said, that's total lack of respect for the law and that's not right," said Alba.
Photo: Getty Images