The Lumineers' Jeremiah Fraites Feels 'More Connected To Music' Sober
By Katrina Nattress
January 27, 2021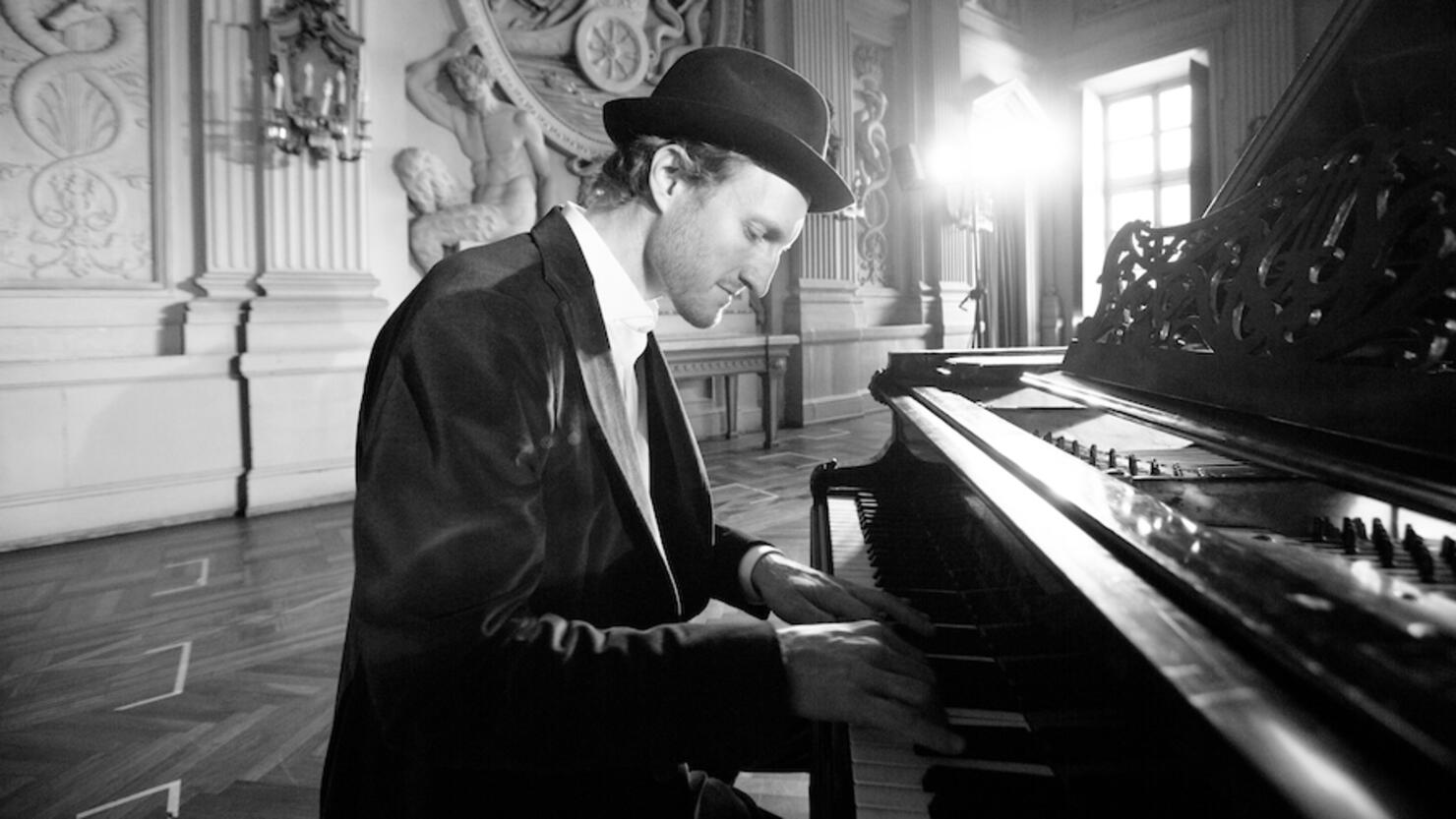 Jeremiah Fraites has been open about his sobriety and how addiction has devastated his family, and during a visit to the Partnership to End Addiction's Heart of the Matter podcast, The Lumineers chatted with host Elizabeth Vargas about how he's become more creative and feels "more connected to music" in the five years he's been sober.
"Being sober is showing me that it's possible still to be creative sober," he explained. "I think that this album, [The Lumineers'] III, is the best album I've ever been a part of musically and creatively. And I did all that sober."
"Five years ago, I became sober. And in that time, we wrote all the music together," Fraites continued. "And, you know, my thing was alcohol. It was something that I think, just from touring so much, we sort of toured ourselves into the ground. It's big time part of the culture. And, you know, it's fun, and it's cool in the beginning, and then it just becomes tiring. You're sick of being tired and tired of being sick - sick and tired of being sick and tired. And, you know, it's really rings true.
"When I first gave up alcohol, somebody told me, 'You're going to feel so much more connected to music, and you're going to love to be creative, and it's going to be so much better,'" he recalled. "And I thought, what a load of bulls**t. I really didn't think that was going to be true. And now, you know, only actually going through it, I feel like I've become more connected with music and more connected with my creativity."
Listen to the full interview below.
Photo: Roberto Graziano Moro