Ashanti Sounds Off On Keyshia Cole's 'Verzuz' Delay
By Hayden Brooks
January 27, 2021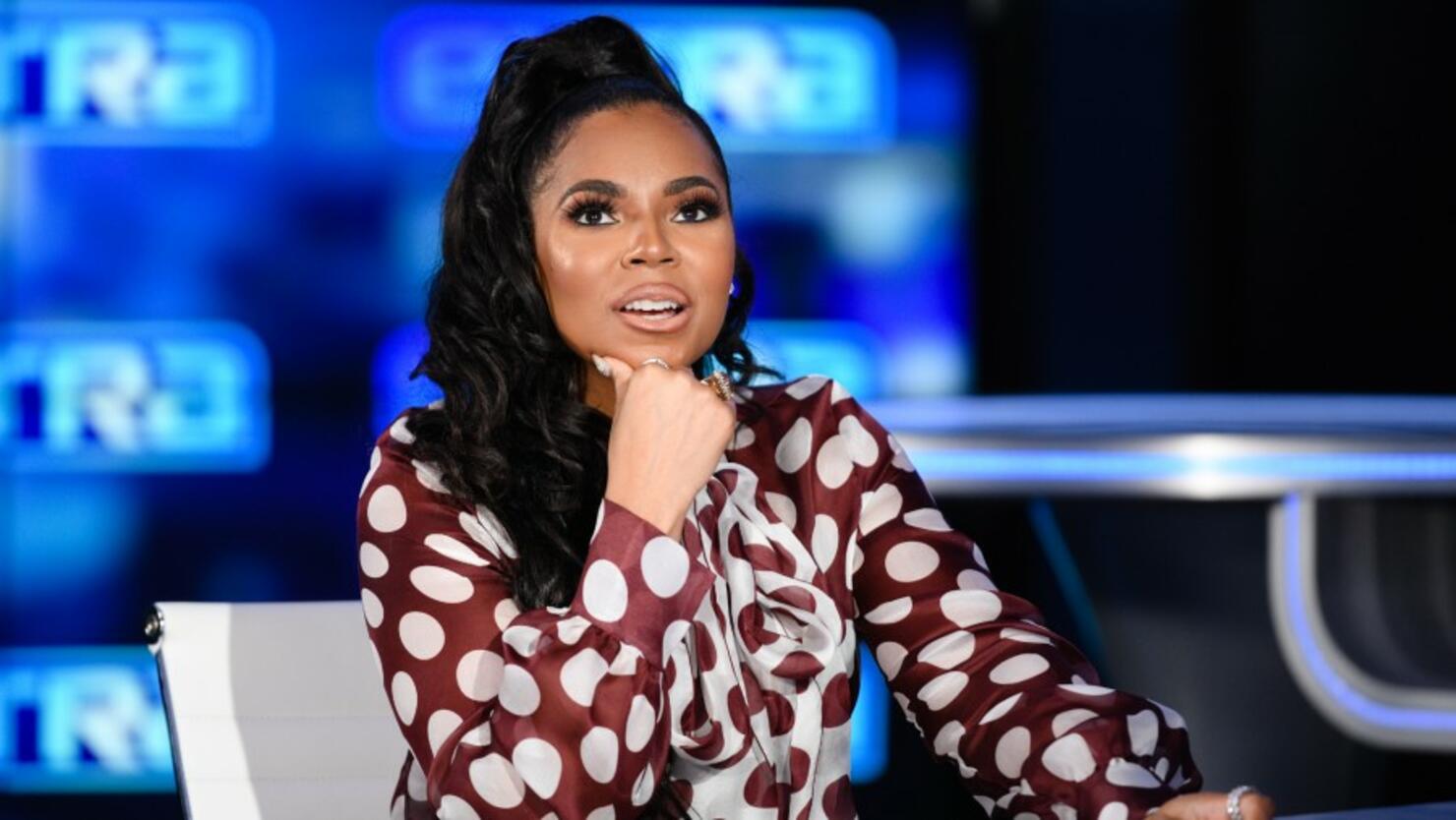 Keyshia Cole has already fessed up to the delay during her installment of Verzuz against Ashanti. Now, the latter has shared her take on the hotly-anticipated R&B showdown.
During a recent interview in promotion for her new single, "2:35 (I Want You)," the singer spoke about Cole's dilemma during the Thursday (January 21) broadcast. "I obviously thought she was gonna be there a little bit sooner," Ashanti confessed during the promo spot. "I just felt like as women camaraderie, if someone is late, you know, you hold on a little bit ... I didn't even realize so much time was going by ... There was something with her screen I think, or the sound, or something. I didn't even know what was going on ... I was like, 'OK, I have to go out because there's just people sittin' there. This thing has been already up and down—the cancelations, the postponements, now it's late.' So, I said, 'I'mma wait a bit longer, and then I'll go out.' So I did."
Ashanti even addressed the fans who criticized Cole for having an attitude upon arriving to the set over an hour late. "Everyone has their days, you know what I mean?" she said in Cole's defense. "... There was probably a lot of stuff going on. It's a lot of pressure. When you think of that many people with eyes on you ... If her stuff wasn't together, of course you're going to be frustrated ... So on top of being nervous and then having to deal with all of that, of course you're going to be a little flustered. So I would just assume that played a part into it."
According to Verzuz organizers, the highly-anticipated showdown caught some record-breaking numbers as more than 6 million viewers tuned in to see the vets go head-to-head against each other.