New Footage Of Trey Songz Arrest Surfaces
By Peyton Blakemore
January 27, 2021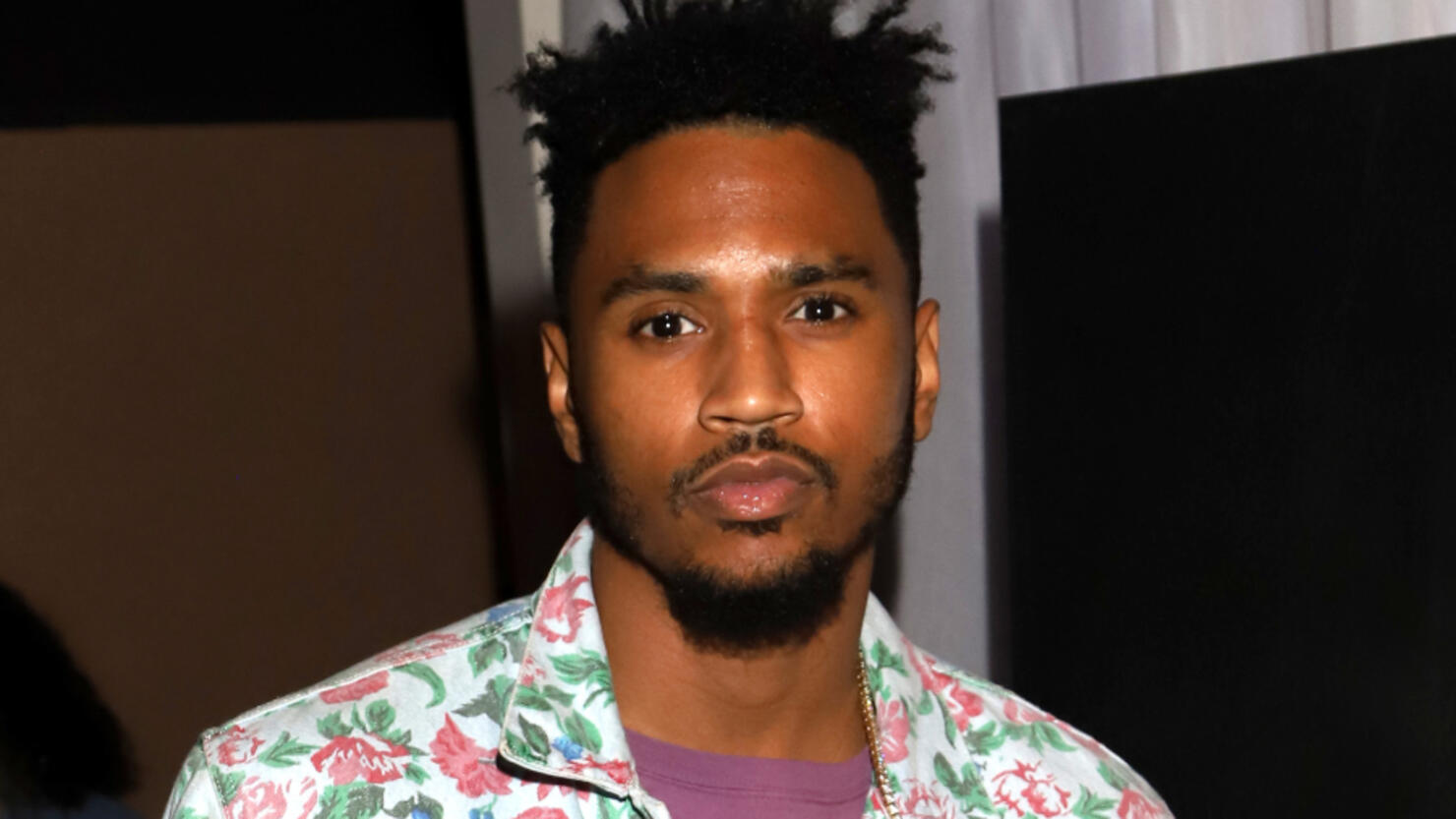 New footage of Trey Songz's arrest at Arrowhead Stadium in Kansas City, Missouri on Sunday (January 24) has surfaced.
The video, which was obtained by TMZ, shows a new angle of the 36-year-old's altercation with a police officer. As noted by the outlet, Trey appears to throw the first punch after being approached by a Kansas City Police Department officer.
According to TMZ, the "Circles" singer was first approached by stadium security three different times after being asked to wear a mask before the KCPD officer was called to intervene.
In the new footage, which appears to have been taken by a security camera, you see a KCPD officer show up and talk to Trey for about 90 seconds before he walks around to try to seemingly escort Trey out of the section, TMZ reported. However, Trey appears to move down his row before engaging in some sort of physical altercation with the officer.
Trey, who appeared maskless in the footage, was ultimately wrestled to the ground by the officer and even placed in a headlock at one point before police backup arrived.
The singer was arrested for trespassing, resisting arrest, and assaulting a police officer.