Monthly $2,000 Stimulus Checks Could Now Happen
By Dave Basner
February 1, 2021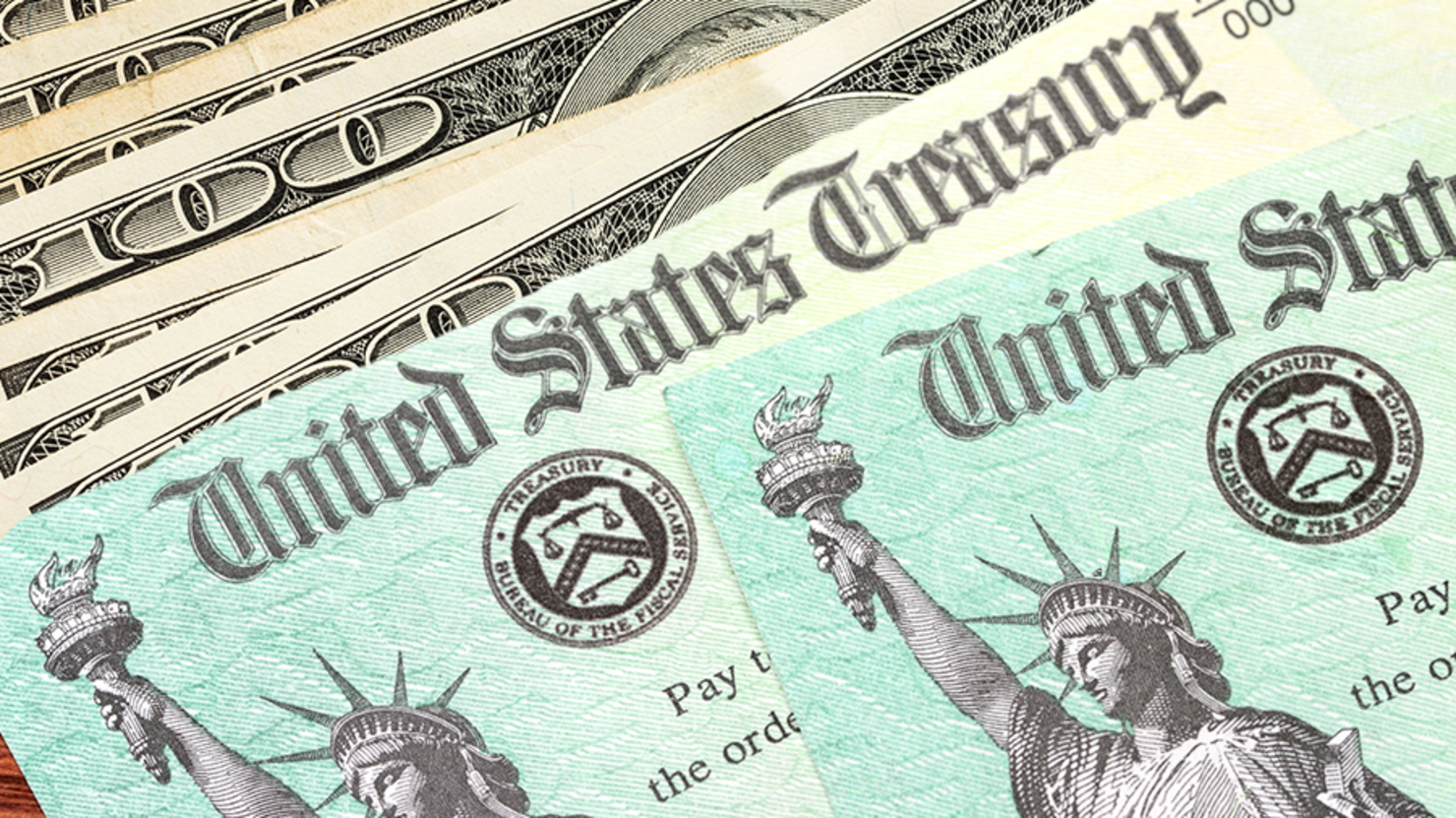 Congress has spent the last week debating the Biden administration's $1.4 trillion relief package proposal. The president is calling it the American Rescue Plan and the goal of it is to help those who are truly suffering financially because of the pandemic. One way he plans to do this is with a $1,400 stimulus check, but some politicians feel he should do more. Fifty members of the House of Representatives are urging him to dole out not just one direct payment, but monthly payments until the pandemic is over.
The representatives sent a letter to President Biden and Vice President Harris, writing, "One more check is not enough during this public health and economic crisis. Many families cannot afford to wait for eight months between payments. To truly build back better, families need stability and certainty through ongoing relief - they cannot be at the mercy of congressional gridlock."
The letter didn't specify an amount for the check, but Rep. Ilhan Omar, a Democrat from Minnesota and one of the letter's signers, tweeted that it should be $2,000 each month. It's a concept that isn't too foreign to Vice President Harris - she introduced a bill in the Senate last year asking for just that, though it did not get enough support.
Of course, the benefit can't go to everyone. The letter stated that it should be directed to "those who need it most and will spend it the quickest," and that should include, "All immigrant workers, refugees, and their families."
The question of who will receive the benefits included in the latest relief package is one of the things Congress is currently figuring out. Many politicians, including some Democrats, are having a problem with the bill's price tag, so to compromise and get more members of Congress on board to make sure the the package comes out faster, the stimulus check might go to fewer Americans.
The details are being hashed out, but Biden is ready to push it through very quickly, even if there isn't a consensus on the bill. He said last week that "time is of the essence" and while he would "prefer these things to be bipartisan," he is also ready to have the Democrat-led House and Senate approve something even if Republicans don't support it. He expects to give it another week for negotiations before seeing a vote. During that time, Omar and the other House members in support of monthly payments will have to drum up more support if they want to have it included in a bill.
Photo: Getty Images