EA Sports Announces First College Football Video Game Since 2013
By Jason Hall
February 2, 2021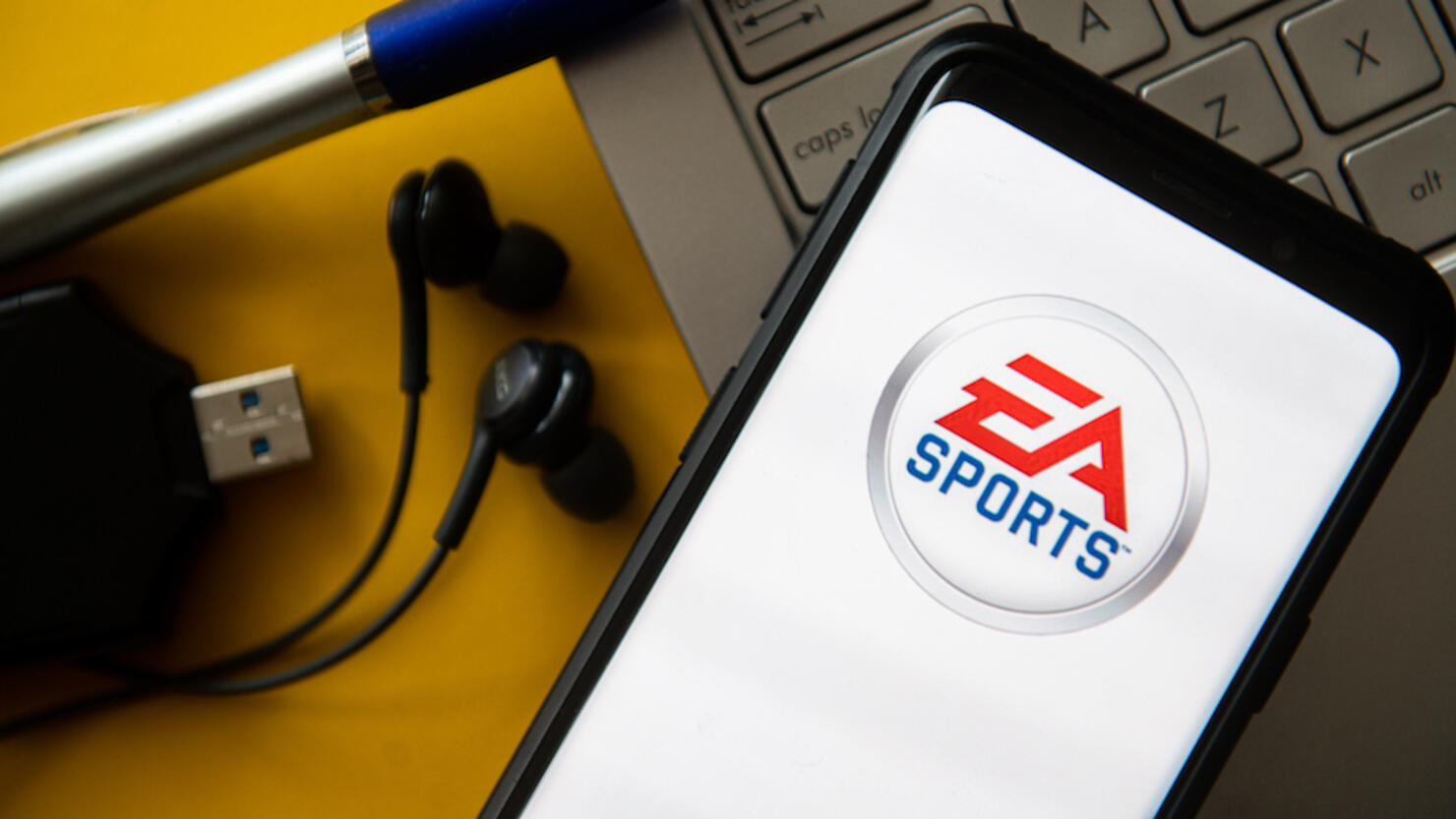 The long-awaited return of a college football video game series appears to be happening soon.
Electronic Arts Sports announced its plan to release its first college football video game since 2013 with the announcement of its 'EASportsCollege' Twitter account on Tuesday (February 2.)
The video game publishing company shared a tweet Tuesday morning stating, "For those who never stopped believing...#EASPORTSCollegeFootball," with a graphic of confetti poured on a field behind the caption "College Football is coming back," continued in a thread with a separate tweet announcing the launch of the college football account.
"As we look for the momentum that we're building on in sports, it all starts with the passion of our fans and the opportunities of what they are interested in," EA Sports vice president and general manager Daryl Holt told ESPN. "I don't think a visit where I go outside wearing a piece of EA Sports branded apparel, that someone doesn't go, 'Hey, when is college football coming back?'"
EA Sports released its popular 'NCAA Football' series from 1997 to 2014, which was previously known as 'College Football USA' for two years prior, as well as 'Bill Walsh College Football' during its first two years of existence.
The company said its latest release will be known as 'EA Sports College Football' and will not include the names, images or likeness of real college players in adherence to NCAA rules prohibiting student-athletes from selling their NIL rights while enrolled in college.
However, possible rules changes set either by the NCAA, state legislatures or Congress could open the door for EA Sports to negotiate with athletes to use their names.
Holt said the company will continue to monitor the NIL discussion as it evolves, but it is early in its production process as of Tuesday morning.
"We'll just keep tabs on everything as it develops and we'll be ready," Holt said. "That won't be a problem for us. But it's really, that's not an answer for us right now to decide. We're as much passengers as anyone else.
"So we make sure we deliver what our college football game players would want in a game. And that starts with just a very immersive experience and there's lots of things we can do to bring the true college game play and game day to the virtual world."
Photo: Getty Images