There Might Be A Shortage Of Chicken Wings On Super Bowl Sunday
By Jason Hall
February 2, 2021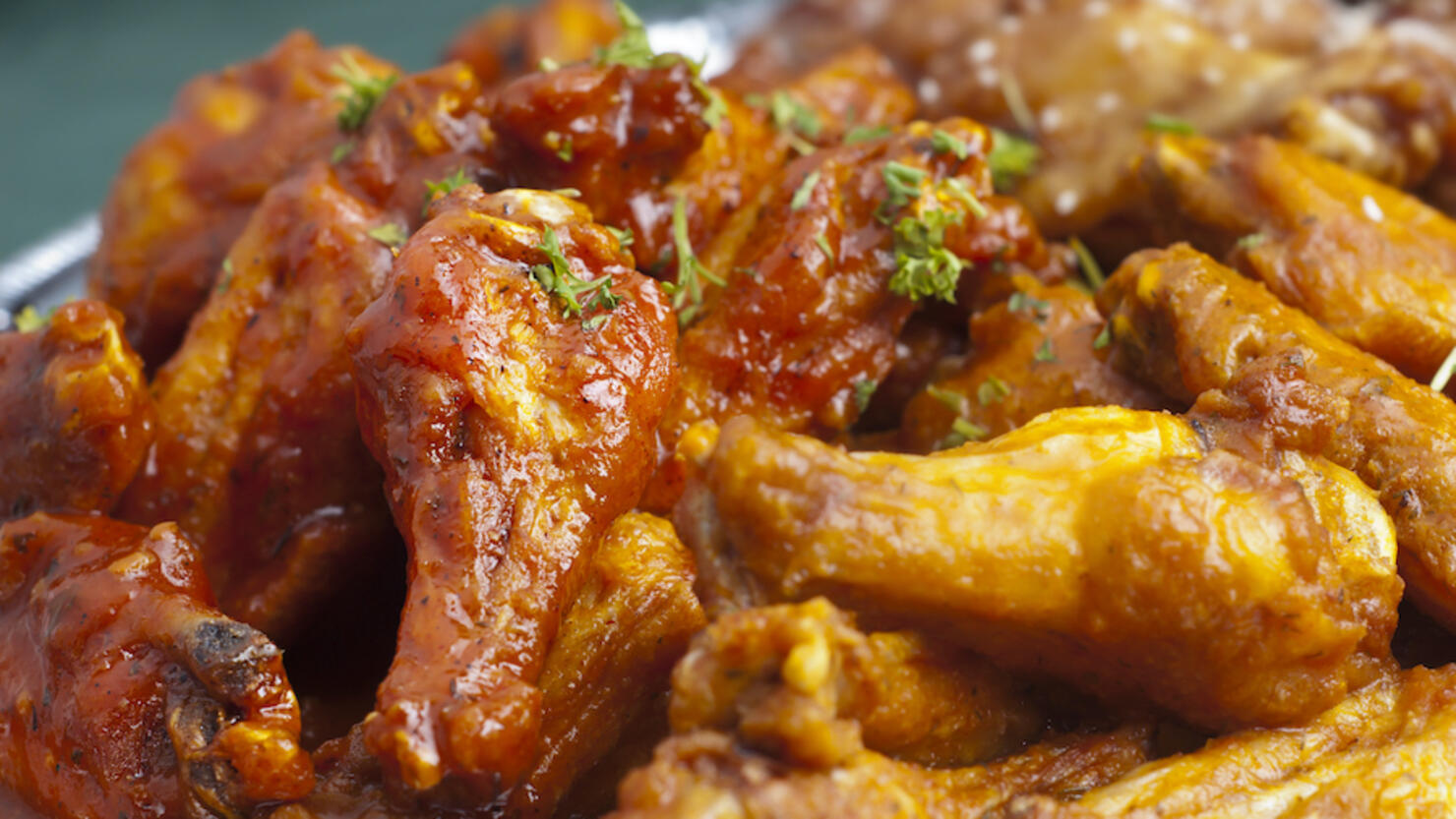 If you plan on having chicken wings at your Super Bowl LV party, you should probably plan ahead.
The Georgia Poultry Federation suggests there may be a shortage on chicken wings during Super Bowl Sunday (February 7) amid an increased demand during the ongoing COVID-19 pandemic, 41 NBC reports.
The GPF said there was an increased demand for chicken wings as they are an easy food for restaurants to deliver amid restrictions, which could impact Super Bowl viewers, who are expected to consume an estimated 1.4 billion chicken wings during the big game. Georgia Poultry Federation President Mike Giles told 41 NBC that the versatility of chicken wings makes them the perfect Super Bowl party food, which leads to an even greater demand on Super Bowl Sunday.
"There's so many different types of sauces that you can add to them, or you can eat them without a sauce. So it's just a food that lends itself well to snacking on a day like a Super Bowl," Giles said.
Giles suggests calling your favorite restaurant ahead of time if you plan on ordering takeout chicken wings for Super Bowl LV, or buy them at the grocery store and make them on your own.
The Tampa Bay Buccaneers will become the first NFL team to play in a Super Bowl hosted in their home stadium Sunday when they take on the Kansas City Chiefs. The Chiefs defeated the San Francisco 49ers, 31-20, in last year's Super Bowl.
Photo: Getty Images