Morgan Wallen Issues Apology After Using Racial Slur
By Taylor Fields
February 3, 2021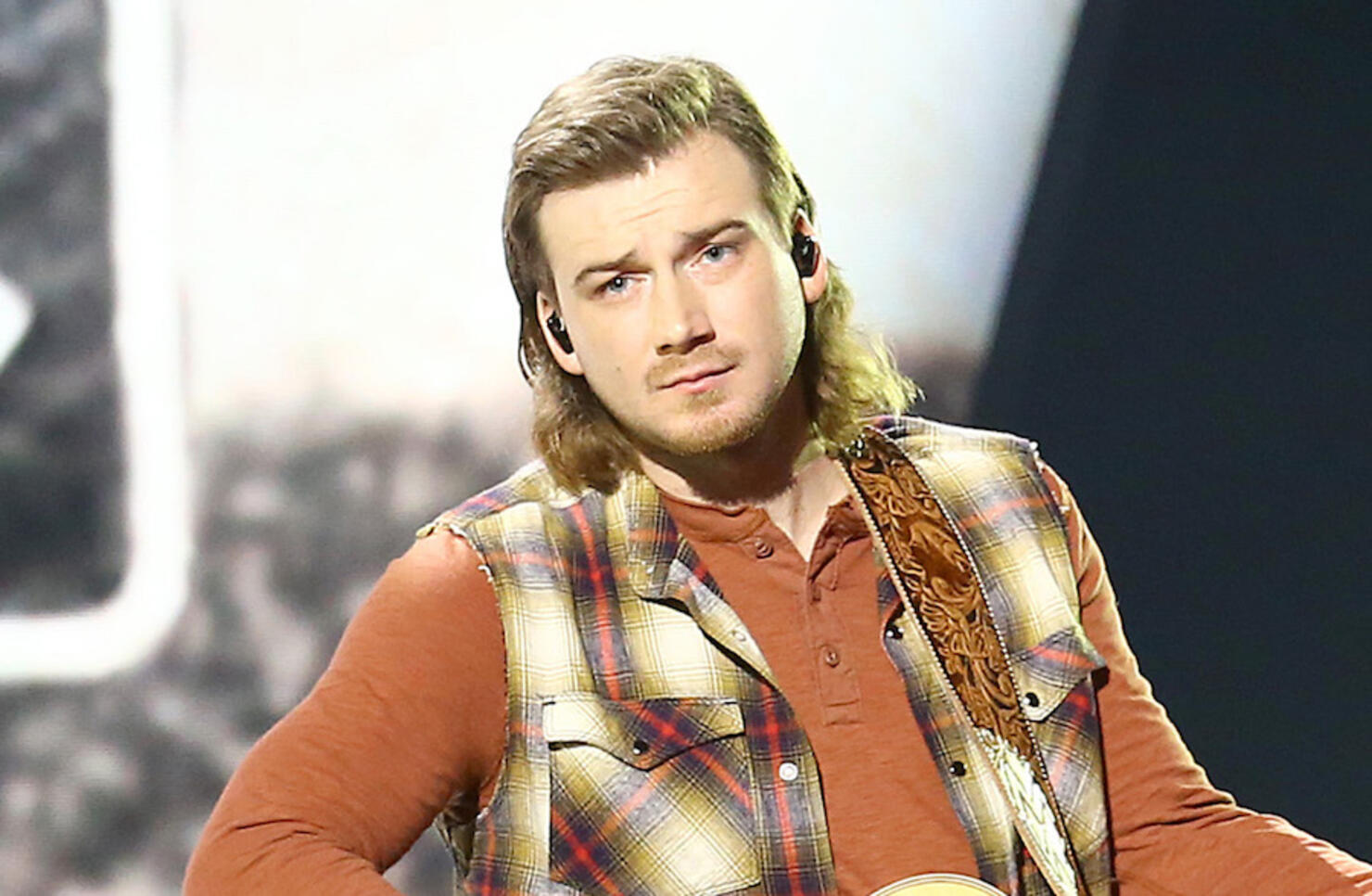 After being caught on video using a racial slur, Morgan Wallen is expressing his remorse in a new statement.
According to TMZ, Wallen returned from a night out in Nashville with friends over the weekend, and upon returning home, got a little rowdy in doing so. The publication reports that in the midnight hour, Morgan and his friends were "honking horns and talking loudly," which caught the attention of the country star's neighbors. Wallen's neighbor then began recording his behavior, until Morgan reacted and walked up the driveway shouting profanities, including the n-word.
In a statement to TMZ, Wallen apologized and said, "I'm embarrassed and sorry. I used an unacceptable and inappropriate racial slur that I wish I could take back. There are no excuses to use this type of language, ever. I want to sincerely apologize for using the word. I promise to do better."
As a result of the incident, Wallen's label, Big Loud Records has suspended him indefinitely. In a statement, they shared:
"In the wake of recent event, Big Loud Records has made the decision to suspend Morgan Wallen's recording contract indefinitely. Republic Records fully supports Big Loud's decision and agrees such behavior will not be tolerated."
This isn't the first time Morgan has come under fire this past year as the singer/songwriter was caught partying without a mask at a bar, and also kissing a few women, just before he was supposed to perform on Saturday Night Live. Wallen returned to the sketch comedy show a few weeks later to do so.
At the top of the year, Wallen released his double album, Dangerous, which was named for his title track — a song meant to be a "precautionary letter" to himself. He recently explained during his iHeartRadio Album Release Party, "The title track was a letter to myself, and it just seemed to be appropriate for the things that I've experienced over the last little bit, and it was a litter to myself, and not necessarily a warning letter, but a precautionary letter to myself, and I just felt like it was appropriate to name the whole album after that."
He added, "For me, I think it's just if I'm trying to get away from my problems by drinking or by partying, or whatever it is, I've just noticed that that doesn't usually end well for me. So, that's really what I meant when I said I wrote it to myself. Whether it's running from a girl, or whether it's running from an issue that you have, partying to mask something is usually not very successful. I tend to learn the hard way sometimes, but I do learn."