Halsey's New Makeup Collection Is The Perfect Anti-Vday Gift For Yourself
By Lindsey Smith
February 8, 2021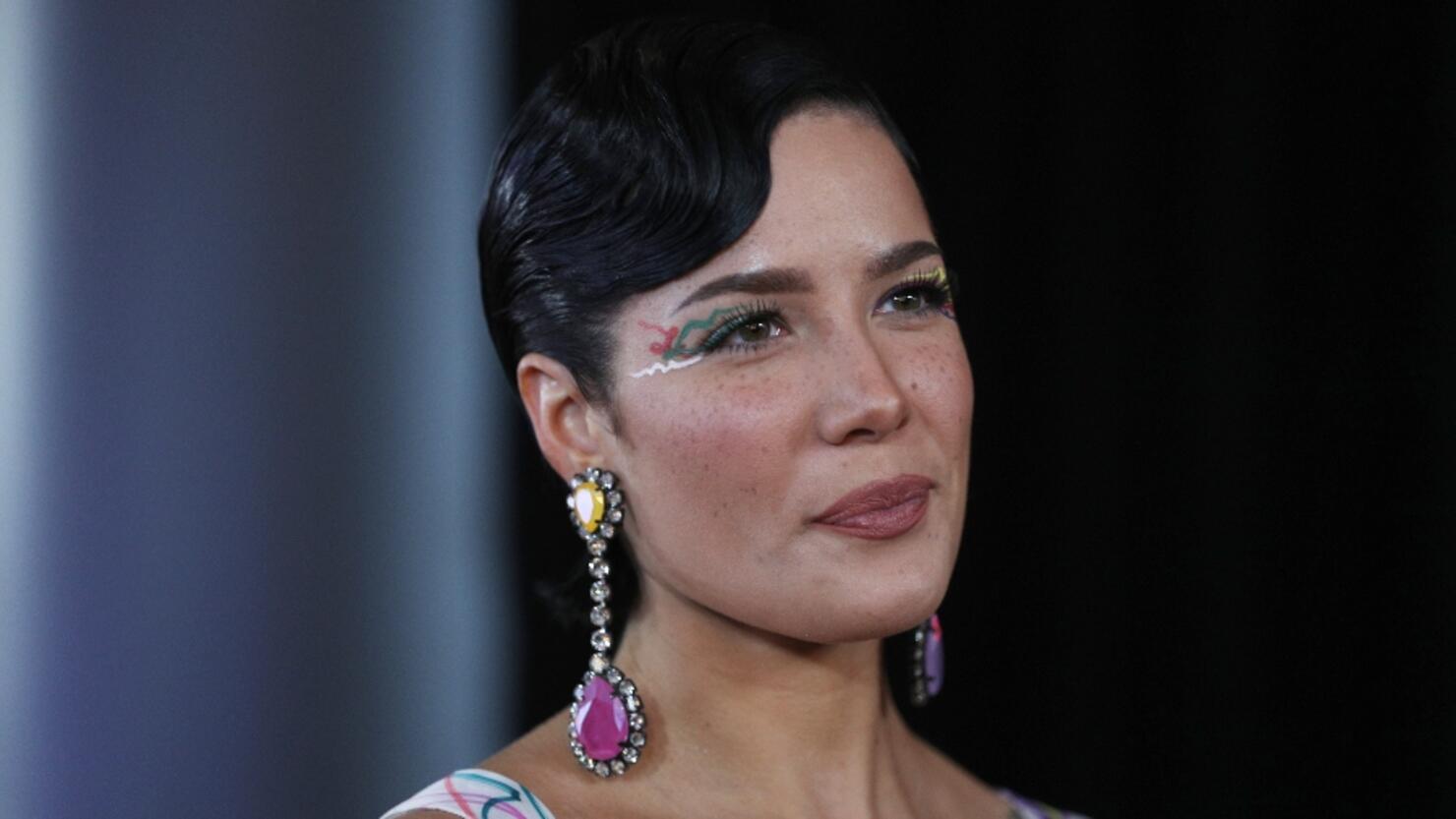 This February 14th, Halsey really wants to make it all about Love… self-love that is.
After releasing her highly-anticipated makeup line, About Face, last month the superstar has released some incredible new products on Monday (February 8). 
While many brands are using the holiday to be sickly sweet and gushy, Halsey wants shoppers — who are in a relationship or not — to fall in love with themselves this Valentine's Day.
Dubbed the "Anti-Vday Collection," Halsey has released almost a dozen new colors including five new shades of her Paint-It Matte Lip liquid lipsticks and four matching shades of the Matte Fix It Lip Pencil.
"You are always enough - that 'special someone' is in the mirror," the brand posted on Instagram.
The new products have some lovely names to go along with the red and pink tones including "Fireside," "Hush Tonite," "4ever Flame," and "New Love." But don't worry, since these are "Anti-Vday" products, Halsey has included two black products — a liquid lipstick and the most-perfect eyeliner. 
While the mom-to-be is currently oh so in love, Halsey also took to her Instagram Story to post a gorgeous look inspired by the new collection and I'm currently adding everything to my shopping cart!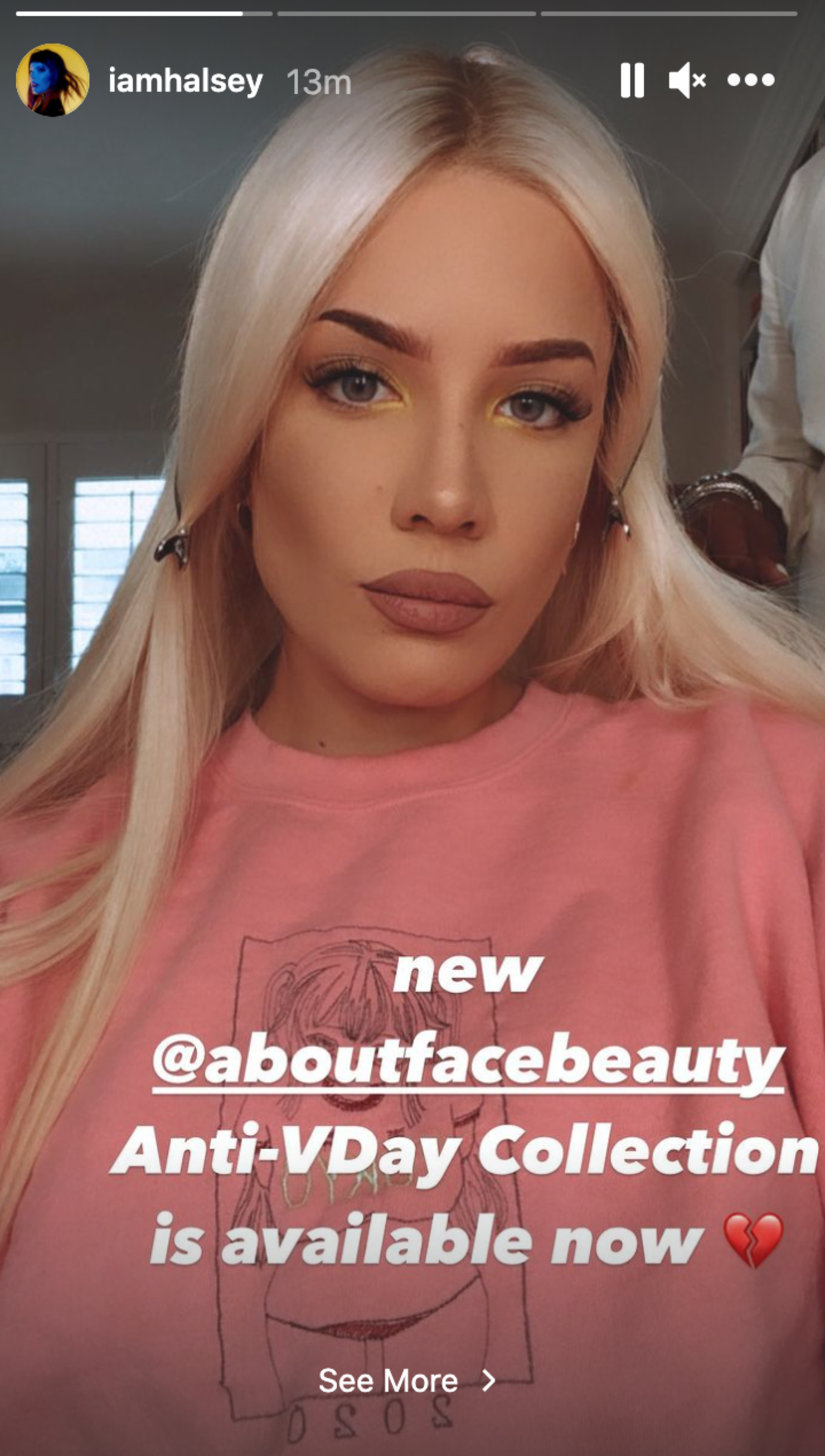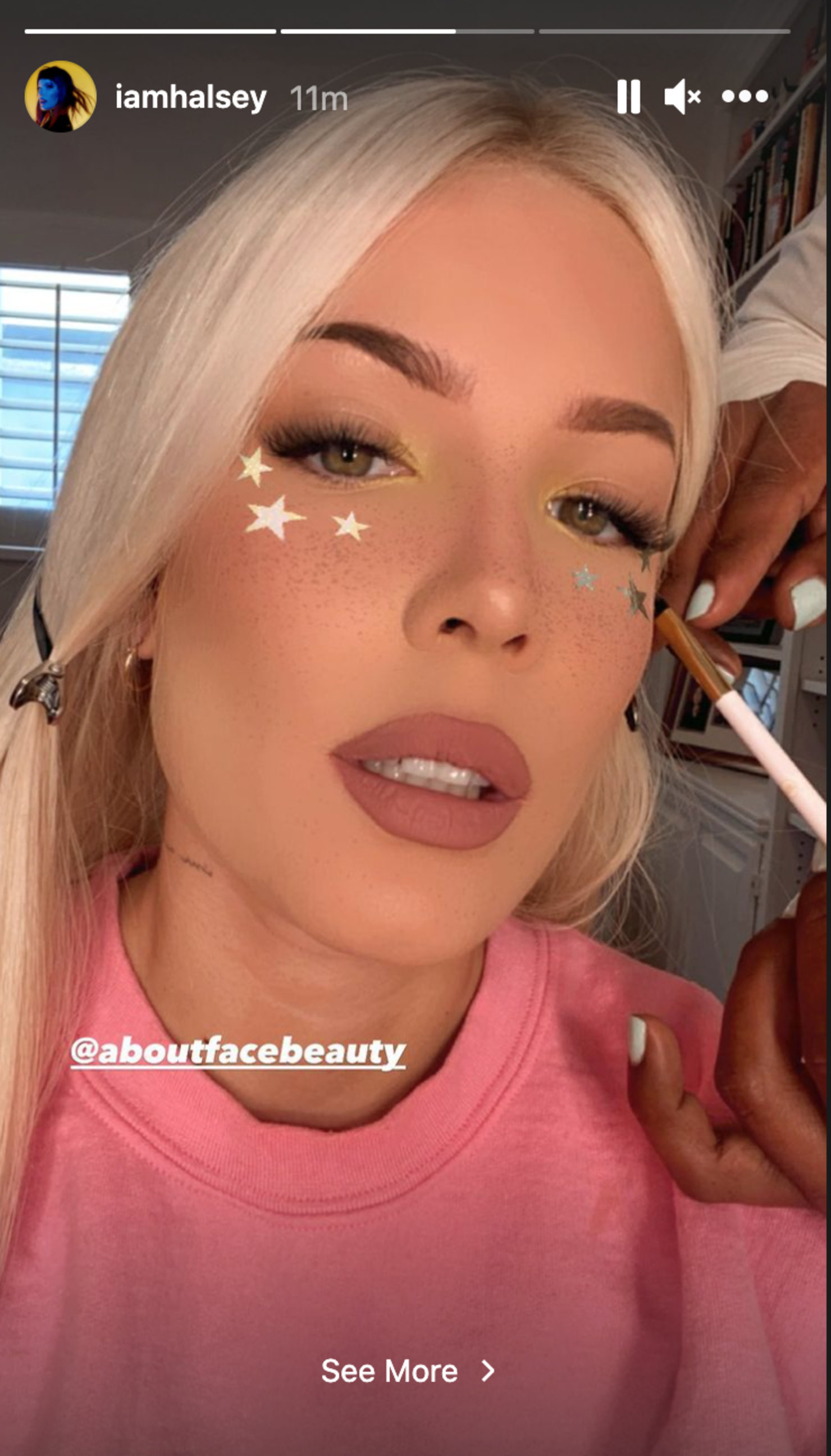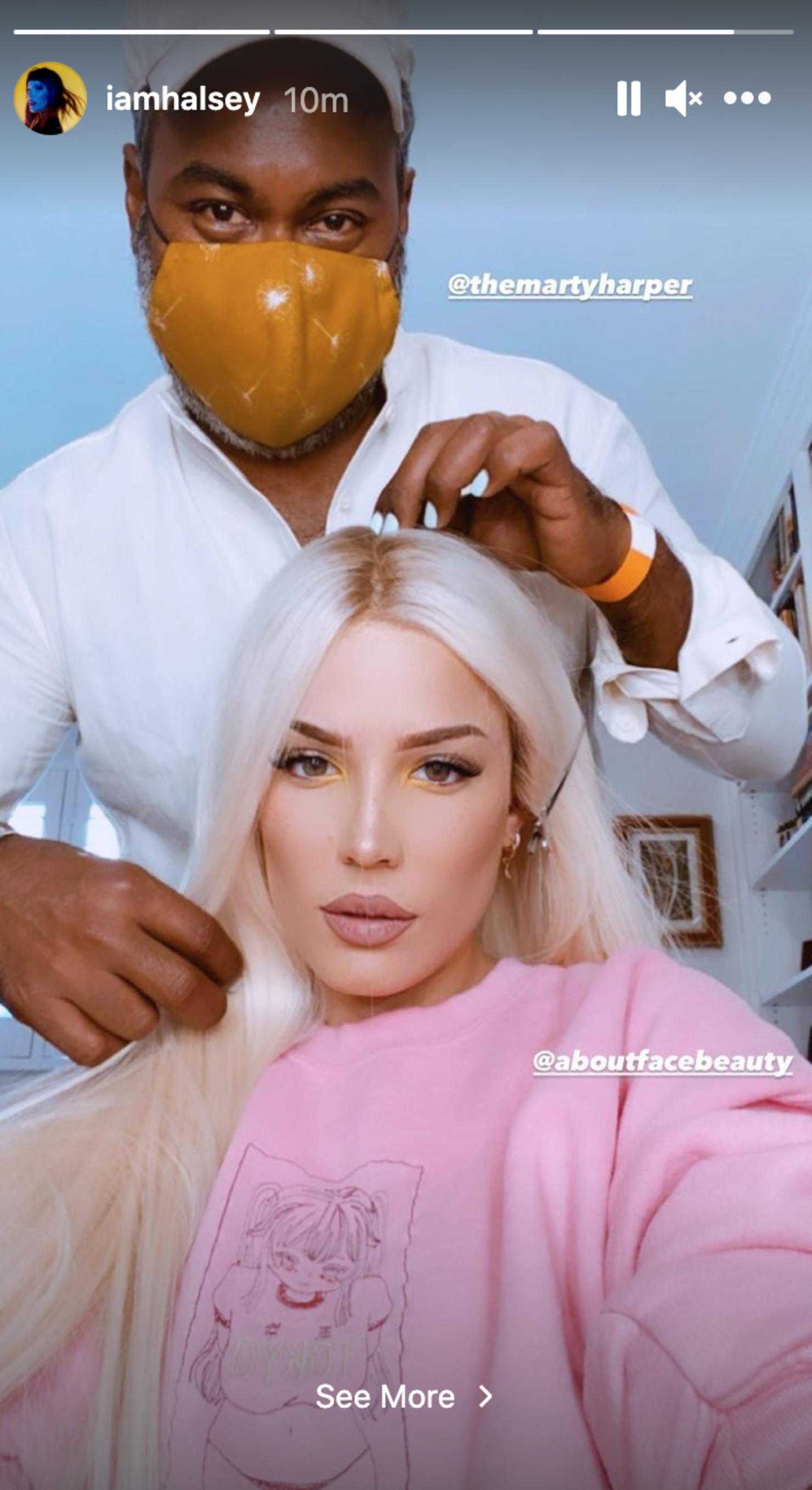 "So flipping excited to try out hush tonite and pair it with lockdown!!" one fan wrote on Twitter while another said, "This brand truly has me feeling like a total bad b****, and we stan."
You can stock up on the whole collection here.
Photo: Getty Images