R. Kelly's New York Trial Postponed Again
By Peyton Blakemore
February 9, 2021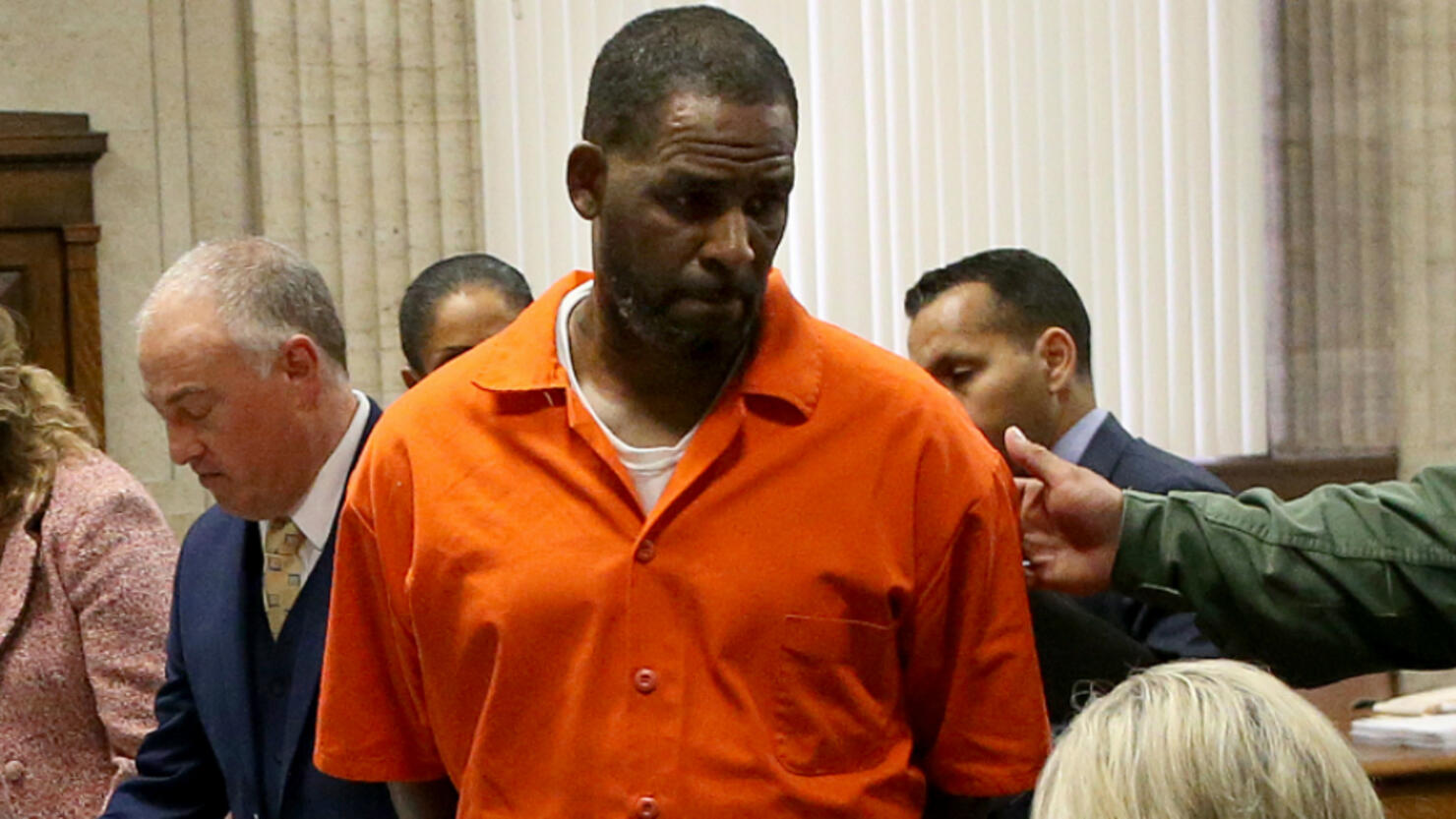 R. Kelly's New York trial on charges of racketeering and sex trafficking has been postponed again.
According to Page Six, a judge decided to push the trial, which was set for April, back by four months due to the coronavirus pandemic.
"We are scheduled for an April trial date but I suspect it's not going to come as a surprise that that is not a date that is going to work given the current conditions," Brooklyn federal Judge Ann Donnelly said during a hearing held by phone, per the outlet. She then set a new trial date of August 9.
Kelly's New York trial will be held one month before his next scheduled trial, which is also centered on charges of sexual misconduct, in Chicago that is tentatively set for September. Last year, a federal judge set the disgraced singer's Chicago trial date for September 13, 2021, noting that the date could potentially change due to the coronavirus pandemic.
Kelly was hit with a total of 18 counts of sexual misconduct and other charges in Chicago and New York at the beginning of 2020.
He was arrested in July in Chicago, where prosecutors charged him with a number of sex crime-related charges, including producing and receiving child pornography and inducing minors to engage in sexual activity. He was also charged with obstruction of justice, as prosecutors claim he "thwarted an earlier 2008 prosecution in Cook County with threats, gifts, and six-figure payoffs," Chicago's Fox 32 reported at the time.
Kelly entered a not-guilty plea in both Chicago and New York cases. If he is found guilty, he faces a minimum of 15 years behind bars and a maximum sentence of 195 years in prison based on the Chicago charges alone.
Photo: Getty Images