Texas Family Reunited With Dog Missing Since Hurricane Harvey
By Anna Gallegos
February 9, 2021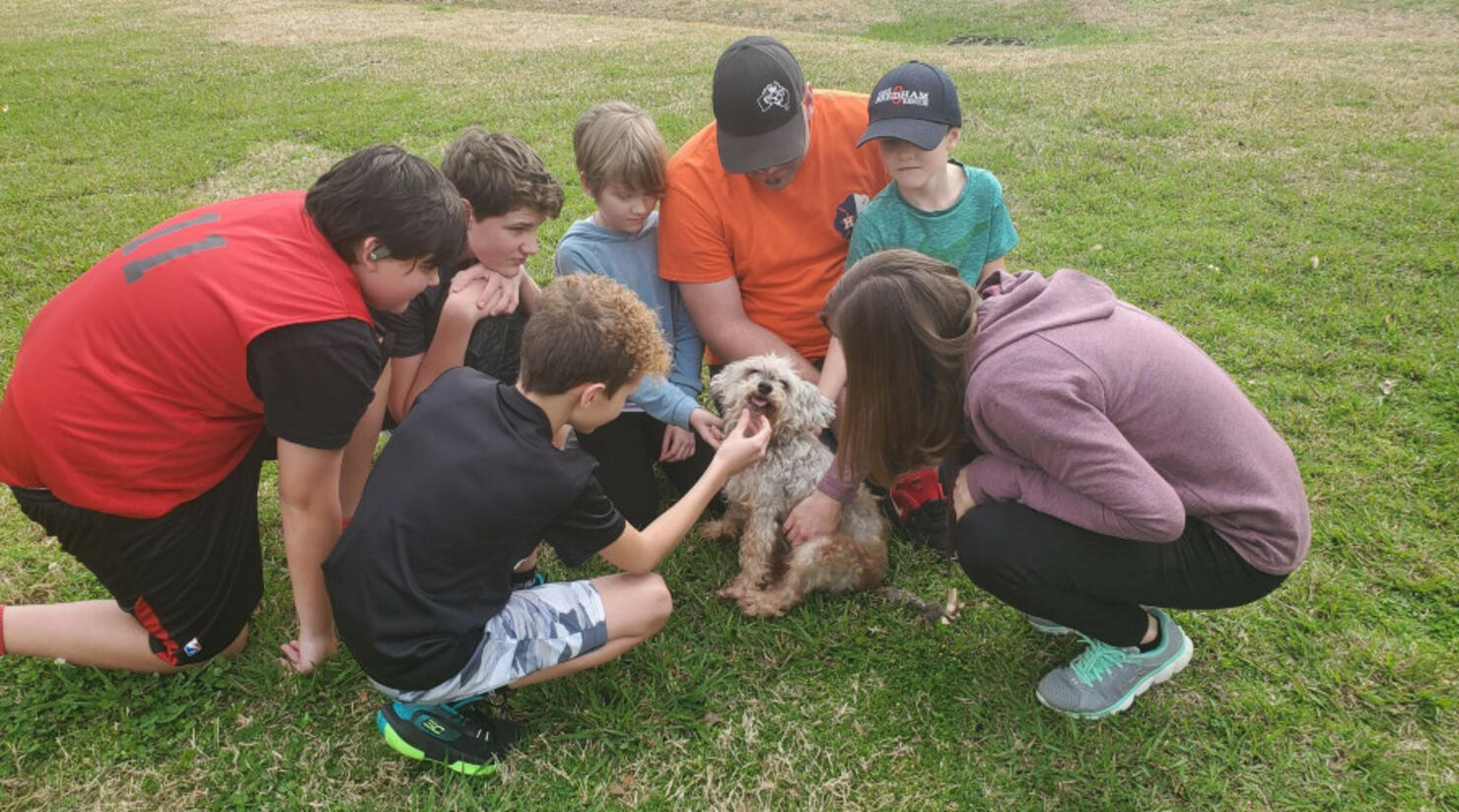 A Texas family thought they might never see their beloved schnauzer mix named Maddie after Hurricane Harvey hit in 2017.
Nearly four years later, Maddie found her way back to the Koster family because of rescue volunteers.
The Kosters lost Maddie in the days leading up to Hurricane Harvey and as the family was moving from The Woodlands, a Houston suburb, to New Caney. Owner Rachel Koster suspects Maddie may have gotten out while they were unpacking.
The family searched for months with no luck, but they never forgot about Maddie. They never got a new dog to replace their missing pet.
Recently, a volunteer with the animal rescue group Forgotten Pet Advocates picked up a stray dog on the streets of Houston. A vet found that the dog was microchipped, but the owner's information was out of date.
Volunteers didn't give up though. With the help of another rescue organization, Lost Dogs of Texas, volunteers were able to find a phone number for Rachel's mom.
Rachel didn't believe it when her mother told her that someone found Maddie.
"At first, we thought it might have been a scam, but it really was our dog," Rachel told KPRC.
Earlier this month, volunteer were able to reunite Maddie with the Kosters. Maddie's 16-years-old now, but Rachel says she still has the same personality.
Photo: Forgotten Pet Advocates