Crash Leaves Pickup Truck, Big Rig Covered In Human Waste In Hollywood
By Zuri Anderson
February 10, 2021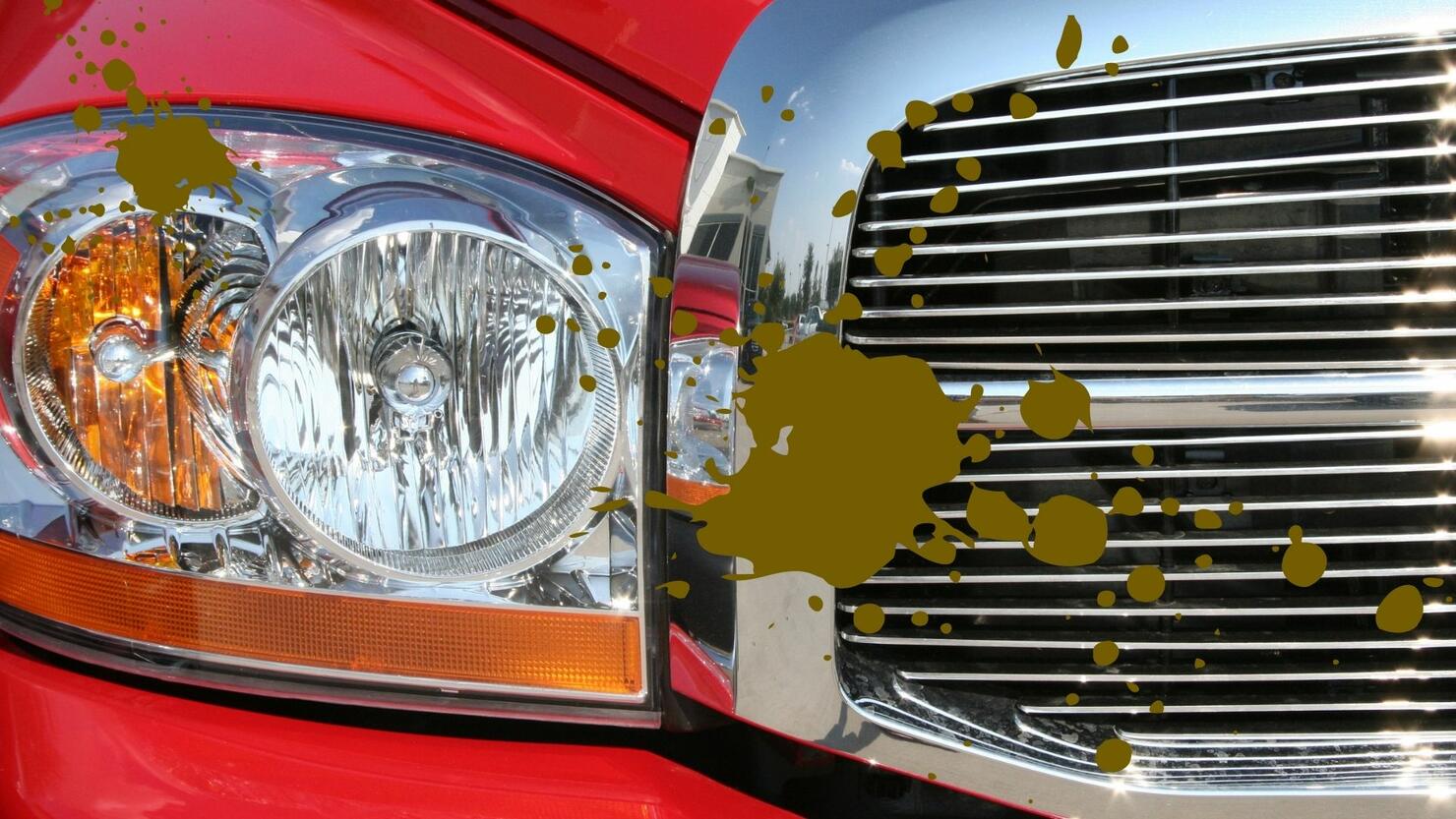 A red pickup truck and a big rig were covered in human waste following a crash in South Florida Wednesday (February 10), according to Local 10.
The incident happened before 5:40 a.m. off Sheridan Street near 20th Avenue in Hollywood. The driver of the big rig, Manuel Fernandez, told reporters he was hauling fertilizer until he saw the pickup speeding in the opposite lane. Fernandez said the pickup driver lost control, crossed over the median and crashed in front of a home.
"I guess it came over the rail road tracks, like, extremely fast and it was losing control, losing control. It was flying," the big rig driver said.
While the big rig wasn't struck, Fernandez said he had to make a sudden stop to avoid getting hit. As a result, the human waste reportedly spilled out on the big rig and the pickup truck. "It was in the air and it just ended up right there. I had to stop so fast that the stuff came over into my truck," he said.
Fernandez claims the pickup driver "casually" walked away from the scene after the crash, carrying what he believed was a rifle bag.
"He gets out of the vehicle with camouflage pants, like a black shirt and black hat -- like he's ready to go somewhere and do something. I don't know what. And then he had a bag, it looked like a rifle or something," Fernandez said.
Parts of Sheridan Street was shut down as crews cleaned up the area. Reporters said they had to use a backhoe at one point to "scoop up the smelly sludge."
Authorities are still searching for the driver of the pickup truck. Fernandez said he was grateful no one got hurt in the situation.
Photo: Getty Images