Greta Van Fleet Call For Unity With Ethereal New Song 'Heat Above'
By Katrina Nattress
February 10, 2021
While discussing their sophomore album, The Battle At Garden's Gate, Greta Van Fleet have explained that they were looking to achieve a more "cinematic" sound, and it shows in their latest offering off the album, "Heat Above."
The ethereal new track opens with a Hammond B3 organ that slowly builds to a triumphant finish while Josh Kiszka's sings "Can you feel my love?/ Rising with the heat above/ Life's the story of/ Ascending to the stars as one."
"There's plenty of love left in this world, even though it may not seem like it," bassist/keyboardist Sam Kiszka said in a statement. "And that's what 'Heat Above' is about, rising to the stars together."
"Heat Above" is the third single off The Battle At Garden's Gate, following "Age of Machine" and "My Way, Soon." The album is slated for an April 16 release and can be pre-ordered here.
Aside from sharing the new song, Greta Van Fleet also unveiled The Battle At Garden's Gate's tracklist. Listen to "Heat Above" above and see the album art and tracklist below.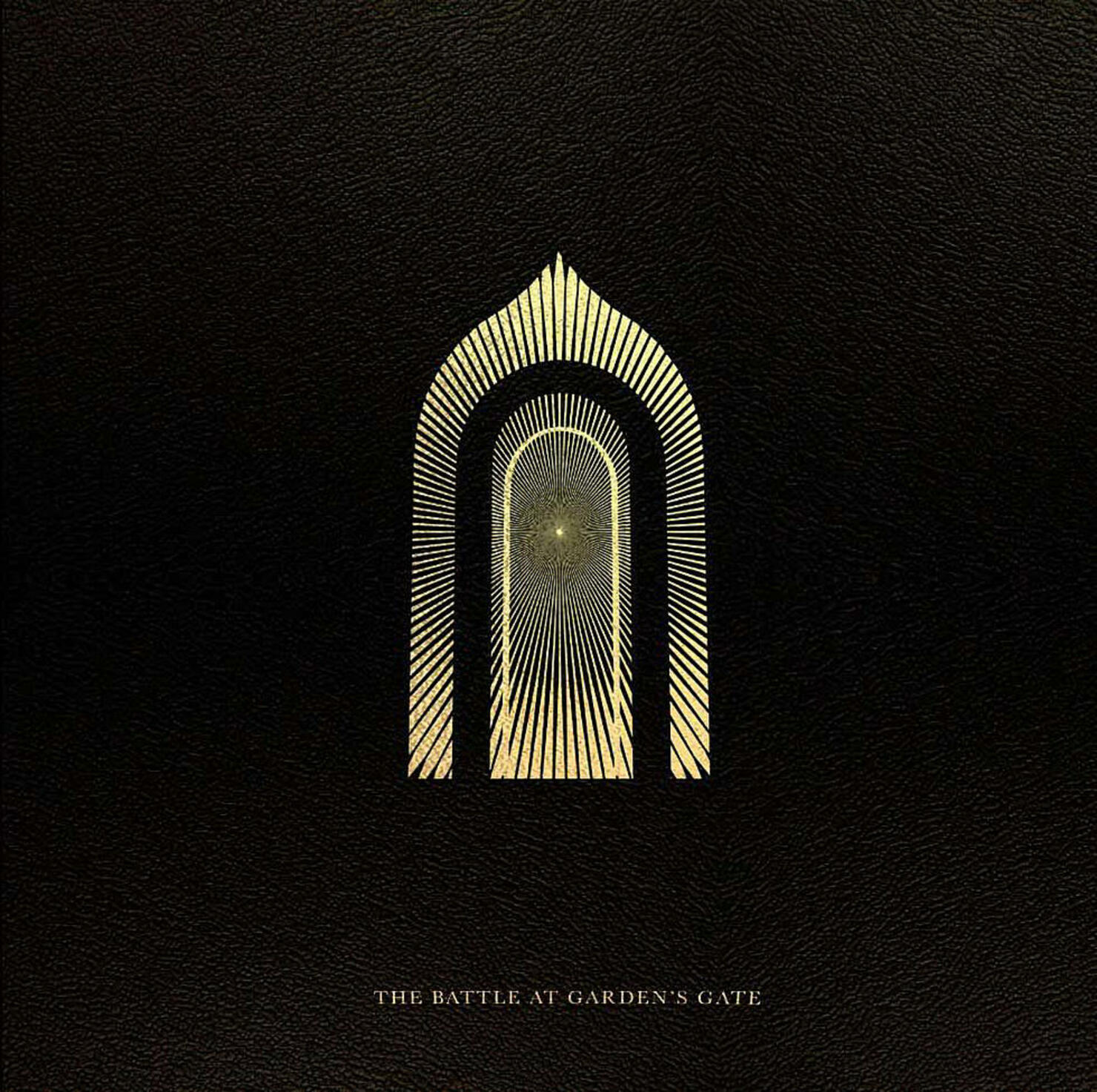 The Battle At Garden's Gate Tracklist
1. Heat Above
2. My Way, Soon
3. Broken Bells
4. Built by Nations
5. Age of Machine
6. Tears of Rain
7. Stardust Chords
8. Light My Love
9. Caravel
10. The Barbarians
11. Trip the Light Fantastic
12. The Weight of Dreams
Photo: Courtesy of Greta Van Fleet