Shia LaBeouf Refutes 'Each And Every' Allegation In FKA Twigs' Lawsuit
By Hayden Brooks
February 11, 2021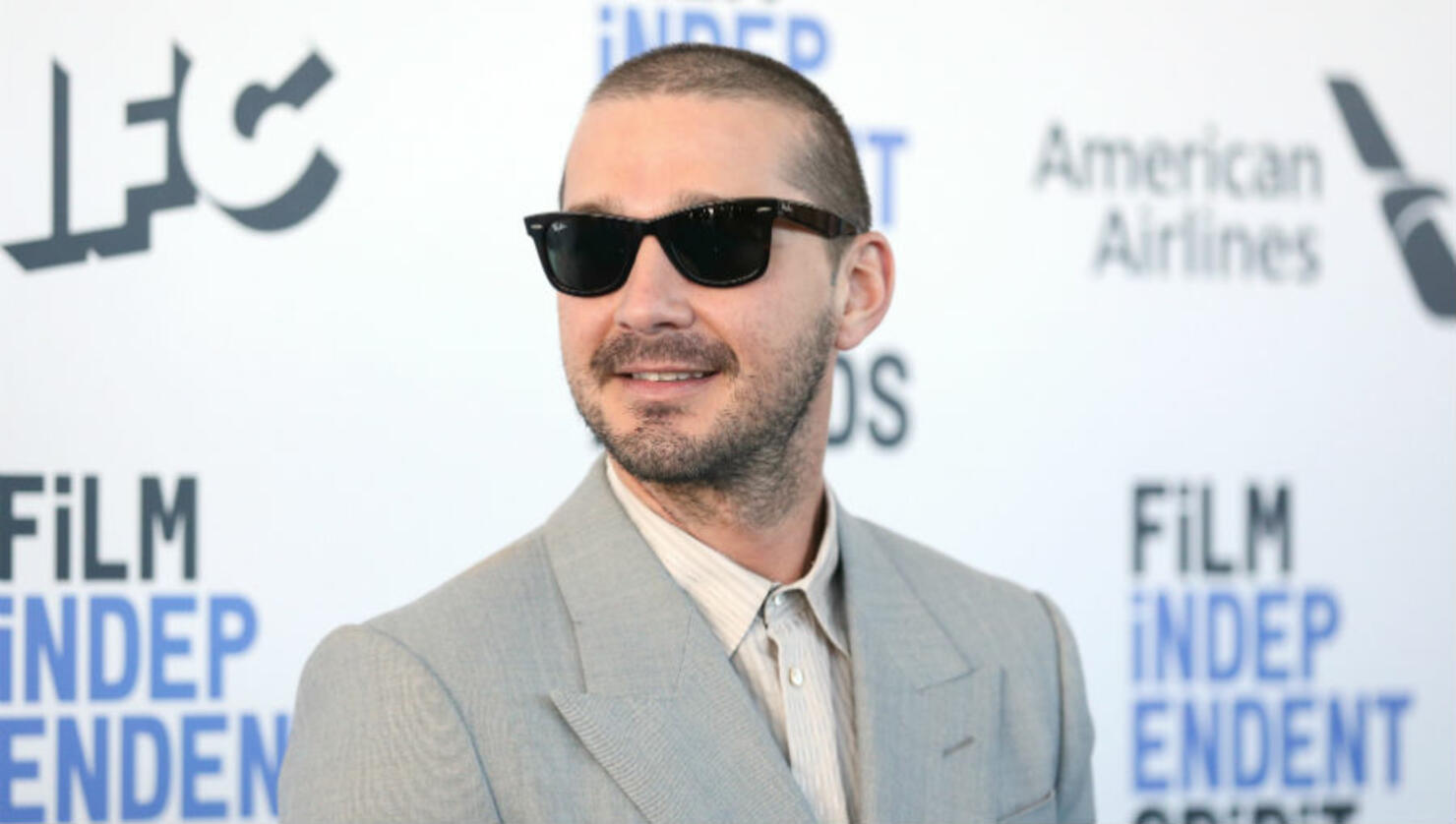 Shia LaBeouf is holding his ground and pushing back on ex FKA Twigs' allegations of assault, sexual battery and infliction of emotional distress during their relationship.
After the alt-pop star filed her lawsuit, claiming that the actor physically and sexually assaulted her during their relationship, LaBeouf has denied everything, per his response. According to PEOPLE, LaBeouf's lawyers insist that he "denies, generally and specifically, each and every allegation contained in [Barnett]'s Complaint, denies that [Barnett] has sustained any injury or loss by reason of any act or omission on the part of [LaBeouf], and denies that [Barnett] is entitled to any relief or damages whatsoever."
Additionally, LaBeouf's lawyers denied her claim that she suffered injuries because of their romance and argued that her allegations of sexual battery can be dismissed because "none of the acts alleged were based on sex and/or the conduct was not sexual."
LaBeouf seemingly wants Twigs held responsible for the lawsuit — even on the financial end. His lawyers have demanded that she pay all of his legal costs, as well as any "further relief as the Court may deem just and proper."
In January, Twigs opened up about the lawsuit, admitting that she never thought she'd find herself in this position. During a candid appearance on the Grounded With Louis Theroux podcast, the singer explained why she filed the lawsuit in the first place. "It is something in society that's a really big problem and it's really common, but for some reason we don't talk about it," Twigs told Theroux about her big decision to go public with her story.
"All I can do is just think about myself when I'm 50 years old [and] I've got kids, I think about what I want to have stood for," she explained. "This is something that was completely unexpected. I never thought anything like this would happen to me… when I'm older, if I have a daughter, I want to be able to say, 'This thing happened to me. And I dealt with it.' It's a big thing to heal publicly and have to do it in front of everyone, but I can do it. I'm a big girl and I can do it."
If you or someone you know is experiencing abuse please contact RAINN at (800) 656-HOPE (4673) where you'll be routed to a local sexual assault service provider in your area.
Photo: Getty Images