'It's Lunacy': Housing Market Soaring As Buyers Pay Well Above Asking Price
By Ginny Reese
February 16, 2021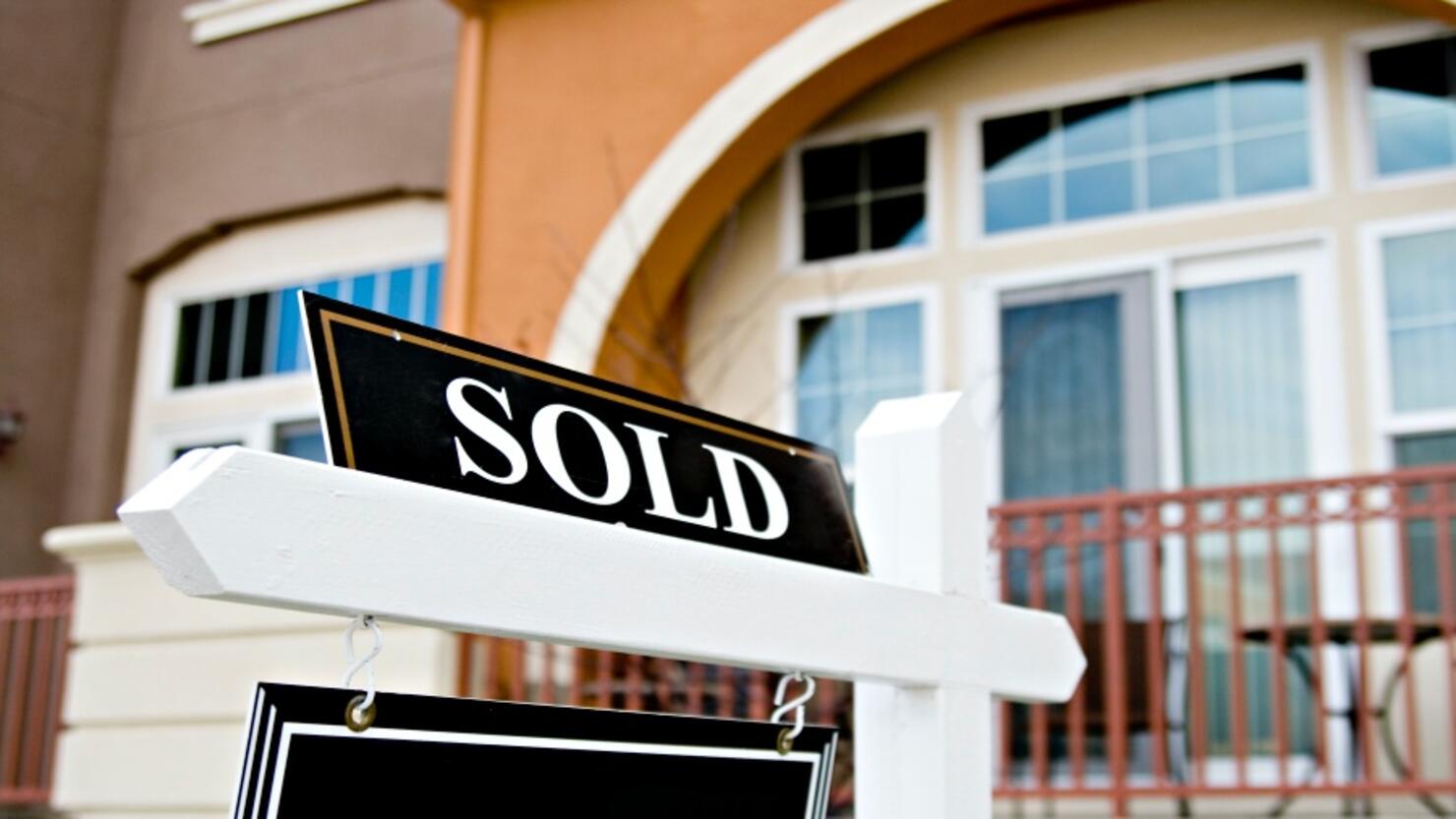 According to real estate experts, the housing market in Phoenix is booming right now despite the COVID-19 pandemic, reported Fox 10 Phoenix.
Associate broker with HomeSmart Real Estate Bobby Lieb said that sellers currently have the upper hand in the market, and buyers have to be patient in making deals.
Lieb said, "Last three or four months that I've seen in 30 years, beyond nothing you could ever prepare for. It's lunacy."
Lieb cited the fact that people are moving into the state as the main reason for the boom. "It just kind of creates the hype, and all of a sudden what we're seeing, the inventory was at a pretty good rate back in April or May and June. Now it's the lowest it's ever been as far as inventory goes." The ratio of buyers to sellers is currently around ten to one.
Last year alone, Phoenix gained over 80,000 residents.
Lieb said that he witnessed a Californian overpay to outbid him. He said, "My client made an offer for $1.5 million and they raised the sellers and raised the price to a $1.6 million and now we're $200,000 over the value of the area."
According to Lieb, another reason for the boom is the pandemic, which is forcing many to work from home. Individuals move to the state to keep a well-paying job while paying lower taxes.
Lieb's advice for home buyers is just to be patient.
Photo: Getty Images