FKA Twigs Shares Harrowing New Details About Shia LaBeouf Abuse
By Katrina Nattress
February 18, 2021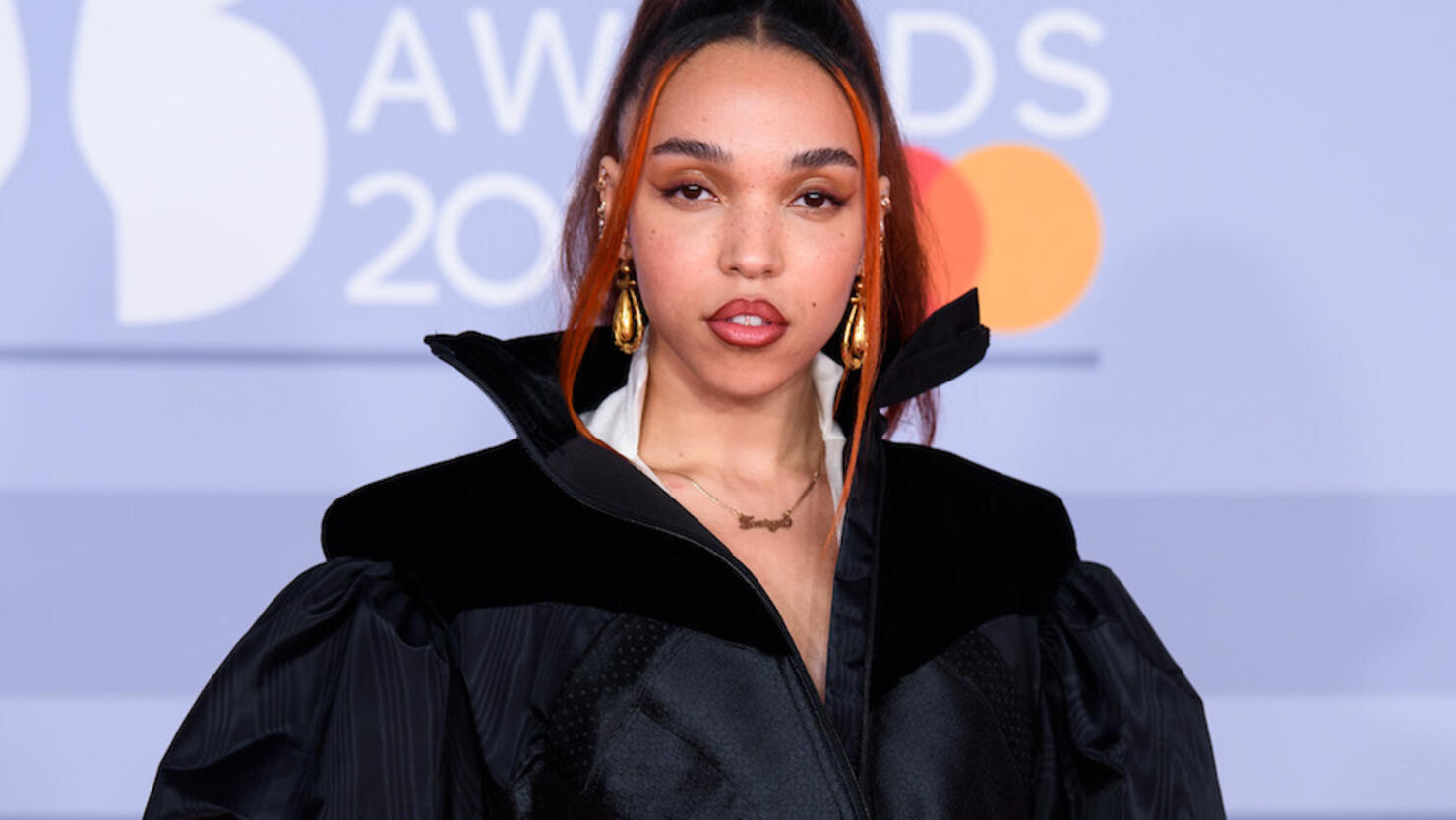 FKA Twigs (born Tahliah Debrett Barnett) has shared harrowing new details about her abusive relationship with Shia LaBeouf. In an extensive interview with Elle, the R&B singer confessed "it's a miracle I came out alive."
"What I went through with my abuser is, hands down, the worst thing [I've experienced] in the whole of my life," she revealed. "Recovering has been the hardest thing I've ever tried to do."
She was with the actor for about a year before leaving, and when asked how she survived, Barnett admitted it was nothing more than "luck."
"I honestly wish I could say that I found some strength and I saw this light. I wish I could say, '[It is] a testament to my strong character,' or 'It's the way my mother raised me,'" Barnett explained. "It's none of that. It's pure luck that I'm not in that situation anymore."
Barnett initially spoke out about the abusive relationship with her Honey Boy co-star in a civil lawsuit filed in December, accusing him of sexual battery, assault, and infliction of emotional distress.
"It's hard to do this publicly…but I want people to know my story. If I can't help people through my experience, it makes my experience 10 times worse. There has to be a point to this—a reason why this happened to me. It's not just about my [personal] recovery," she explained.
"It's very fresh, for me, obviously," Barnett added. "I know [this journey] is not going to be perfect. But I hope if I can make little steps, and people can see me taking my life back, it will inspire them. I've given [LaBeouf] back his dysfunction now. I went on my whole Magdalene tour holding that dysfunction—it was with me onstage, every time I did an interview, on every red carpet. I was not enjoying any of it. Because I was still holding it. But now I've given it back. Now he gets to hold it. And everyone knows what he's done."
Since the singer came forward with her story, Sia revealed that LaBeouf "conned" her into an affair while he was dating Barnett.
Earlier this month, LaBeouf's lawyers insist that he "denies, generally and specifically, each and every allegation contained in [Barnett]'s Complaint, denies that [Barnett] has sustained any injury or loss by reason of any act or omission on the part of [LaBeouf], and denies that [Barnett] is entitled to any relief or damages whatsoever." In fact, his lawyers have demanded that she pay all of his legal costs, as well as any "further relief as the Court may deem just and proper."
If you or someone you know is experiencing abuse please contact RAINN at (800) 656-HOPE (4673) where you'll be routed to a local sexual assault service provider in your area.
Photo: Getty Images