Matthew McConaughey Announced Virtual Benefit To Help Texans
By Ginny Reese
February 23, 2021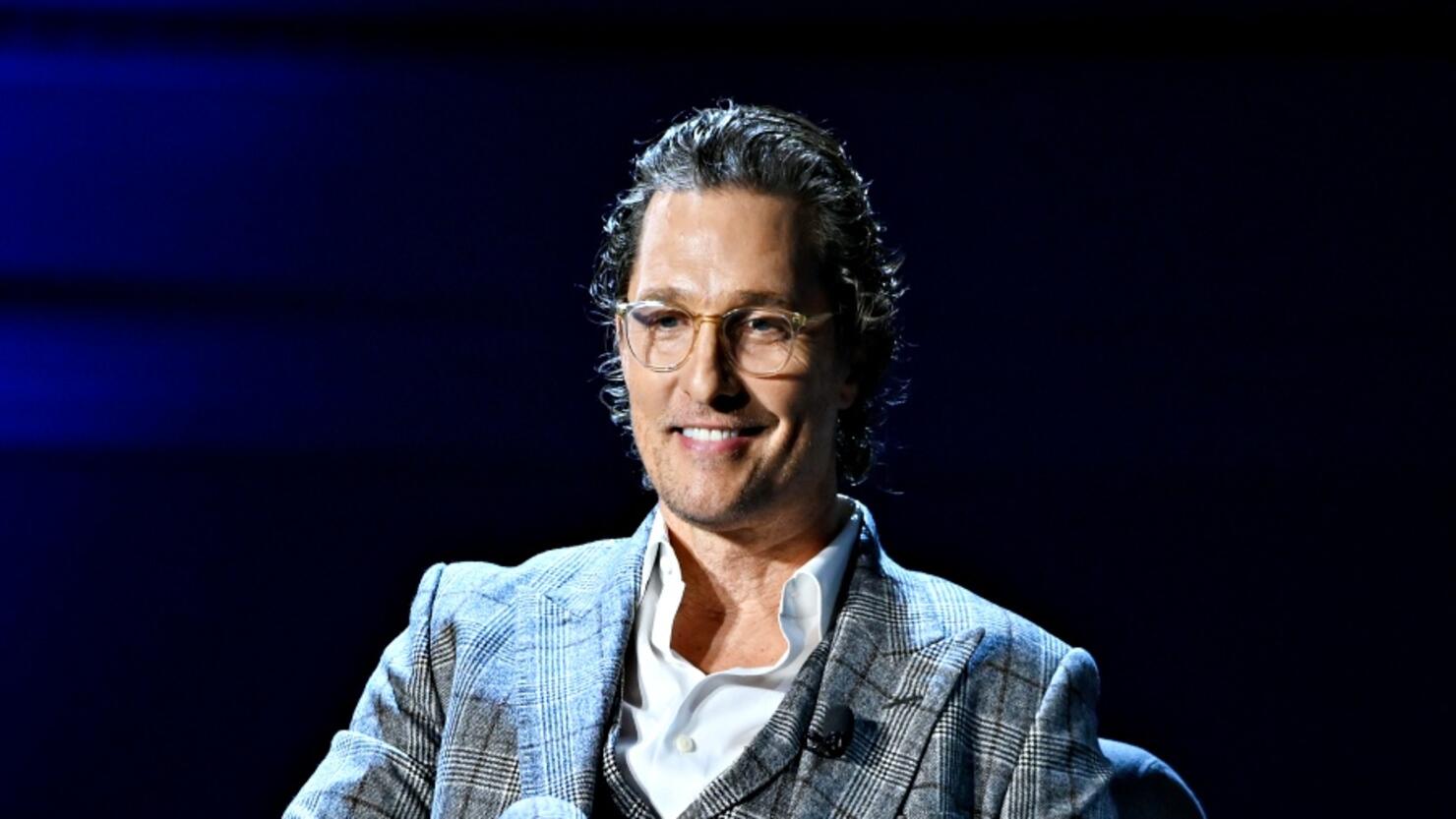 Actor and Texas Native, Matthew McConaughey, took to Twitter on Sunday night to announce an upcoming virtual benefit to help Texans out after the recent winter storms, reported FOX 4 News.
McConaughey is working with his wife, Camila, along with their Just Keep Livin Foundation to host the benefit within the next two weeks.
McConaughey said in the video, "Yes, as most of you know, my home state of Texas was just hit with the worst winter storm it's had in the last 70 years. It left a whole lot of people without power, without water, and without a whole lot of basic necessities. And while most of the power's thankfully been restored, the busted water lines from hospitals, to so many homes, has left so many Texans without the bare necessities they need to survive."
He said that he and his wife are working with organizations on the ground in Texas, but is using the benefit to "directly help the necessary long-term effort to rebuild Texas and take care of those in need."
McConaughey is making daily Instagram posts to let Texas residents know how they can keep safe, find resources, and find volunteer opportunities to help others out.
The posts will also give checklists for residents to know all they need to do to "stabilize, rebuild, and get back to living," reported FOX 4.
McConaughey also stressed the importance of residents helping each other out in any way that they can.
Photo: Getty Images