Why San Diego Gas Prices Have Skyrocketed In The Last Few Weeks
By Rebekah Gonzalez
February 23, 2021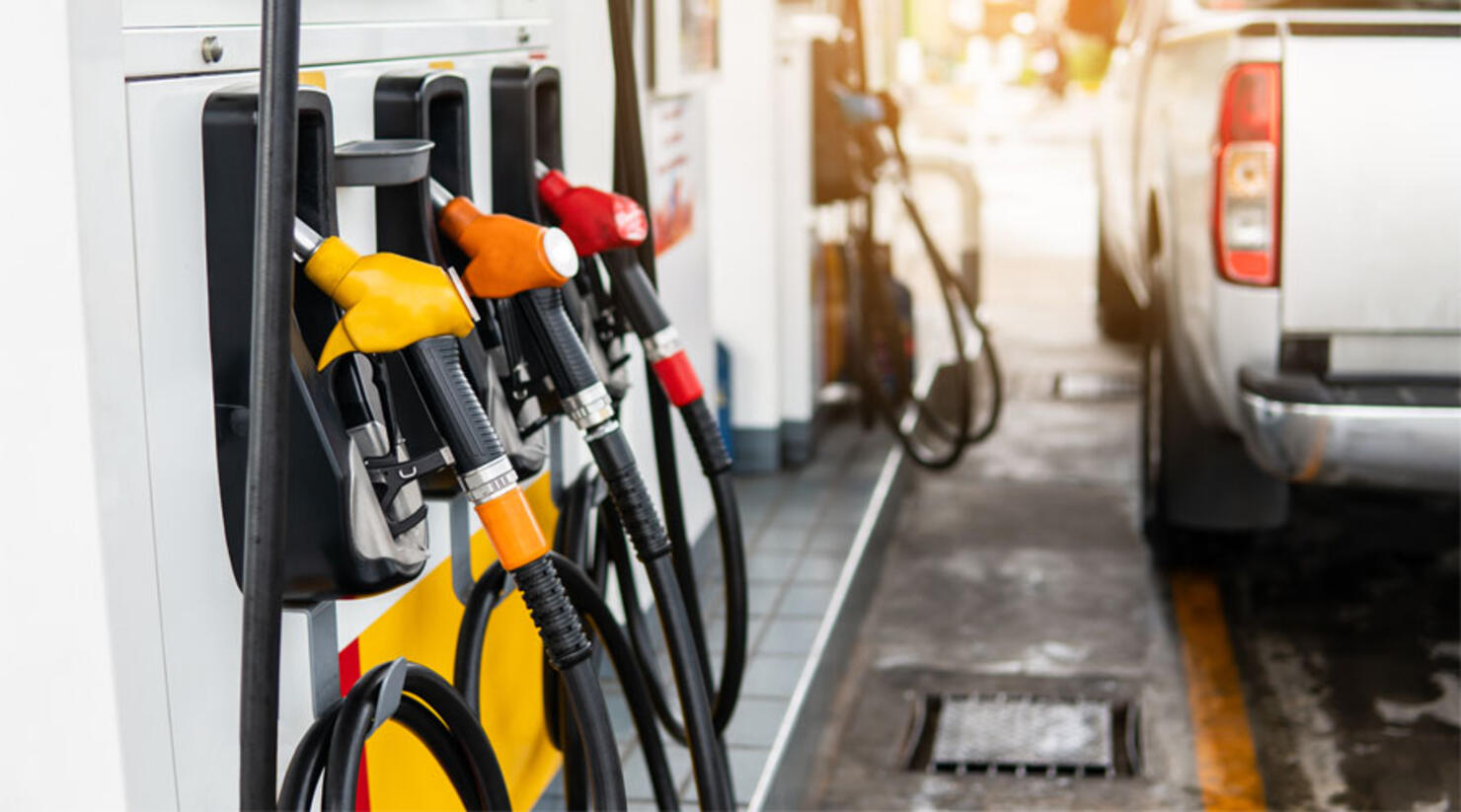 Gas prices are skyrocketing across San Diego county. According to AAA, the price of a gallon of regular gas is up 26 cents compared to a month ago.
On Monday, FOX5 reported that regular gas was going for $4.19 a gallon off Del Mar Heights Road. They say San Diego hasn't seen gas prices near the $4 range since the beginning of the COVID-19 pandemic.
The recent winter storms are part of the spike, according to industry experts.
"Storms across Texas and the Midwest tightened supply across the country," AAA spokesperson Doug Shupe told FOX5. "Arizona gets about half of its supply from Texas and the other half from California, so with less fuel coming from Texas to Arizona, we are helping out our neighbors."
The loosening of COVID-19 restrictions is also playing a factor in the increase in gas prices. With many stay-at-home orders being lifted, more people are back on the road for work, and as we inch toward spring, for vacation.
"They're starting to take more road trips, especially as we get into spring," said Shupe. "And that's putting that upward pressure on the prices at the pump."
According to FOX5, refineries are already at work producing a summer blend that will be more costly. By law, that blend must be available at gas stations by April 1.
"That summer blend fuel is made to be less likely to evaporate in the warm summer heat and it's more expensive to produce. Typically, it's about 15 to 20 cents higher per gallon." 
Photo: Getty Images