Kelly Clarkson Has Written 60 Songs During Brandon Blackstock Divorce
By Paris Close
February 26, 2021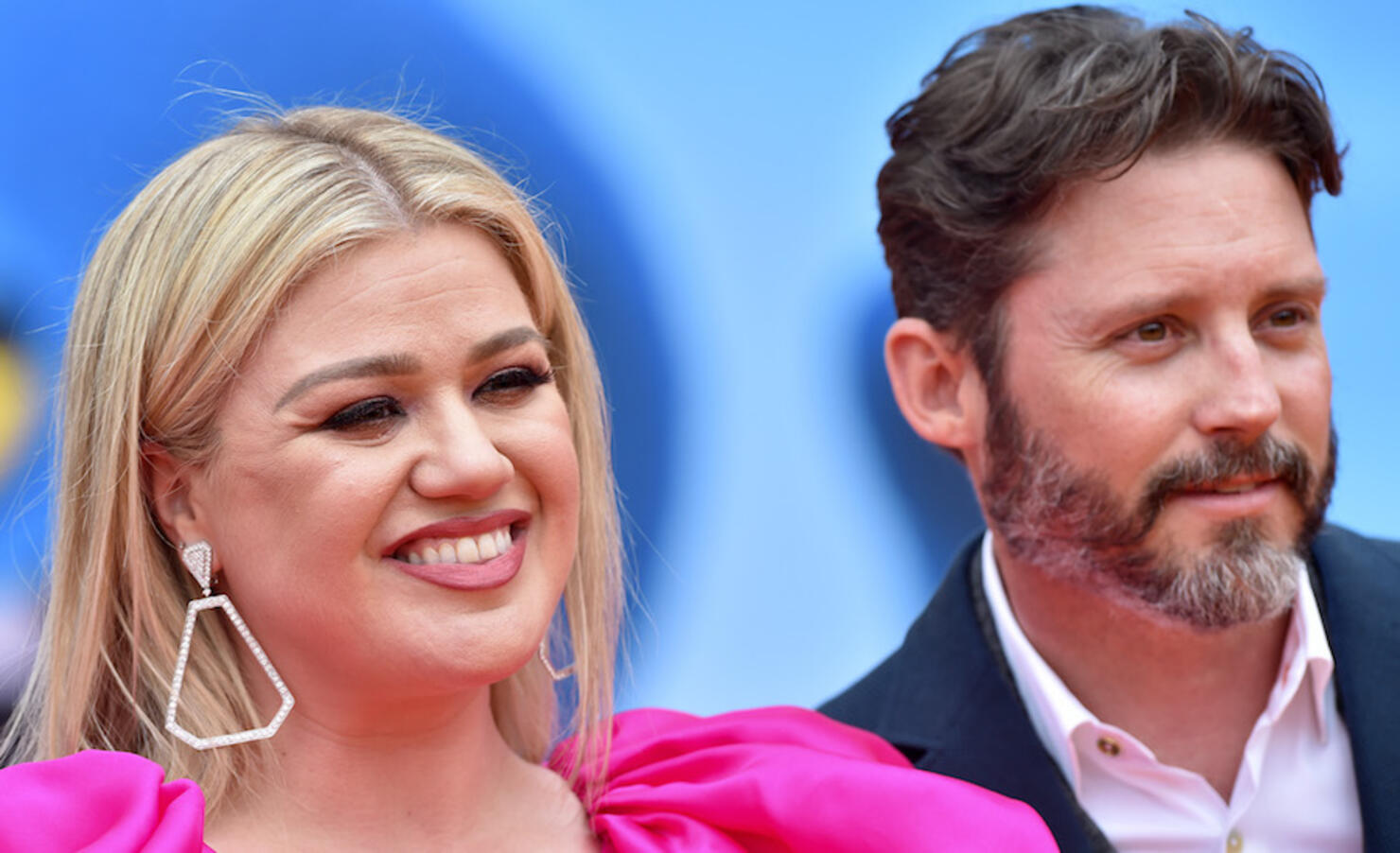 Kelly Clarkson's pen and pad have helped her heal during the ongoing process of divorcing her estranged husband Brandon Blackstock.
In a new interview with Entertainment Tonight, the "Stronger" star revealed that writing new music has been the best outlet for her as she proceeds forward with dissolving her marriage.
"I have this record that we're working on. It's really great and really honest," the 38-year-old singer told the outlet Thursday (February 25). "There's just a lot of questions that I have to answer before releasing it for myself, you know? Whether that be business-wise or personally or whatever. Whatever happens though, it is such a gift. Like, I don't know how anybody — I'll just be real with you — goes through grief like divorce, any kind of grief, any kind of loss, without having an outlet like this."
"I have written, like, 60 songs," Clarkson shared. "It is an insane amount of getting it out. I think that's a blessing in itself. Anytime you go through some life, it's such an awesome thing to have that outlet, regardless of whether people hear it or not."
After nearly seven years of marriage, Clarkson filed to divorce the talent manager in June 2020, citing irreconcilable differences.
In November 2020, she was awarded primary custody of the couple's two children and has since been embroiled in ongoing legal battles with Brandon and her father-in-law, Narvel Blackstock, respectively.
Earlier this month, Clarkson shed some light on the "tough" challenges of co-parenting son Remington and daughter River with Brandon.
Speaking to Kelly Clarkson Show viewers during February 9's broadcast, Clarkson said, "I know with me and Brandon, it's just a difficult thing because we're in different places, and it's like, we both agree on the main things, but it's a hard thing when you're not together all the time, for me personally."
Photo: Getty Images