Texas Woman Who Got $9,000 Power Bill Sues Electric Company
By Anna Gallegos
February 26, 2021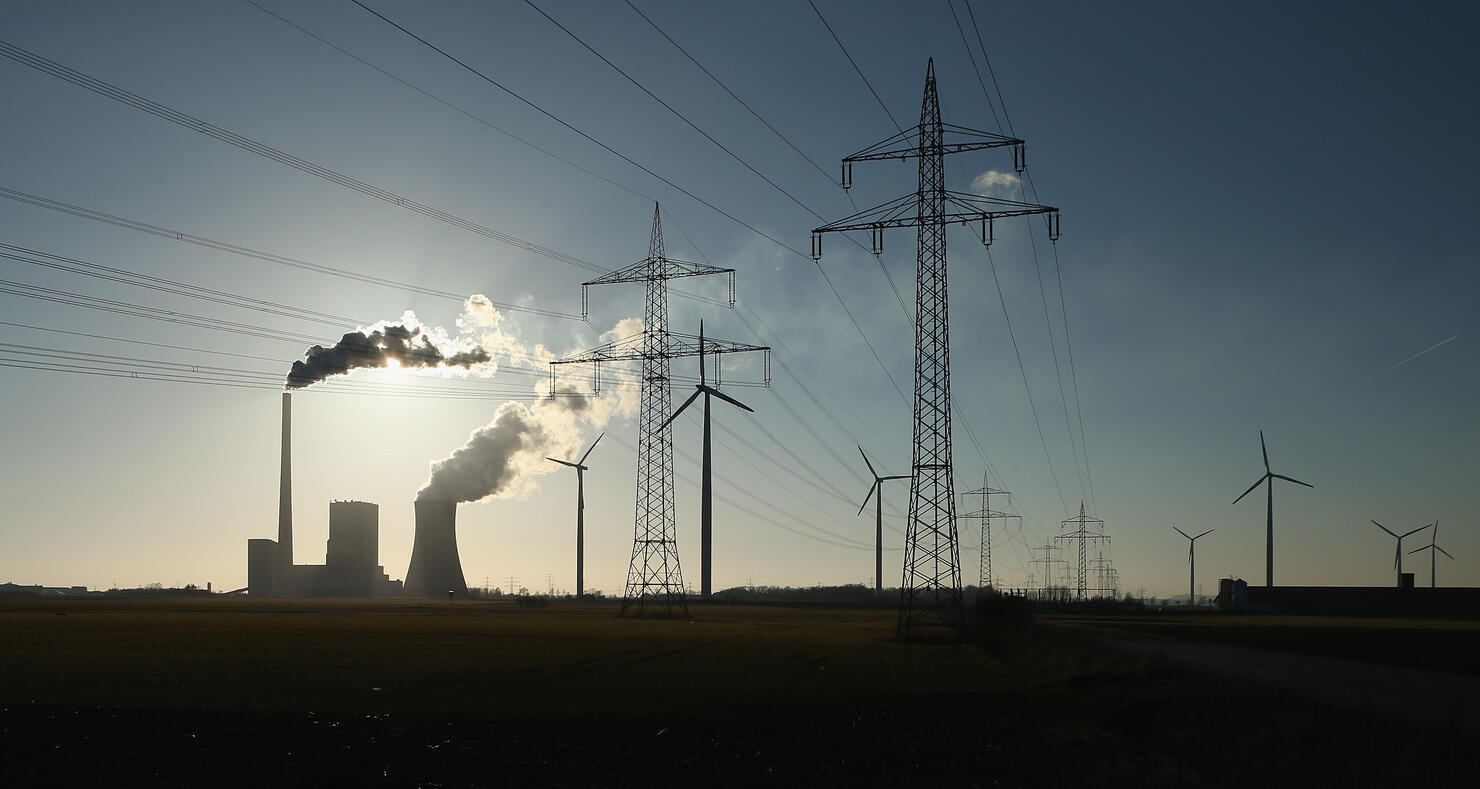 A Texas woman is suing an electric company after she received a $9,000 power bill during the state's recent winter storm.
Lisa Khoury is seeking $1 billion from Griddy, a wholesale electric provider. The money is meant to help customers who "used electricity services from Griddy and were hit with excessive charges resulting from the storm," according to the lawsuit.
The lawsuit accuses Griddy of violating the Texas Deceptive Trade Practices Act, which protects residents from price gouging. The complain also says that Khoury was charged 40 times her normal monthly bill of $200.
"Griddy charged Khoury in the middle of a disaster. She and her husband mostly were without power in their home from Wednesday, February 17, 2021, to Thursday, February 18, 2021. At the same time, Khoury hosted her parents and in-laws, who are in their 80s, during the storm. Even then, she continued to minimize any power usage because of the high prices," the complaint reads. 
Spokespeople for Griddy told the Dallas Morning News that the lawsuit was "meritless."
As freezing temperatures moved into Texas last week, Griddy advised its customers to switch electric providers to avoid expensive bills. Now, Griddy says its working with the state to provide financial relief of its customers.
Photo: Getty Images