Tiger Woods Transferred To New Hospital To Continue Recovery
By Bill Galluccio
February 26, 2021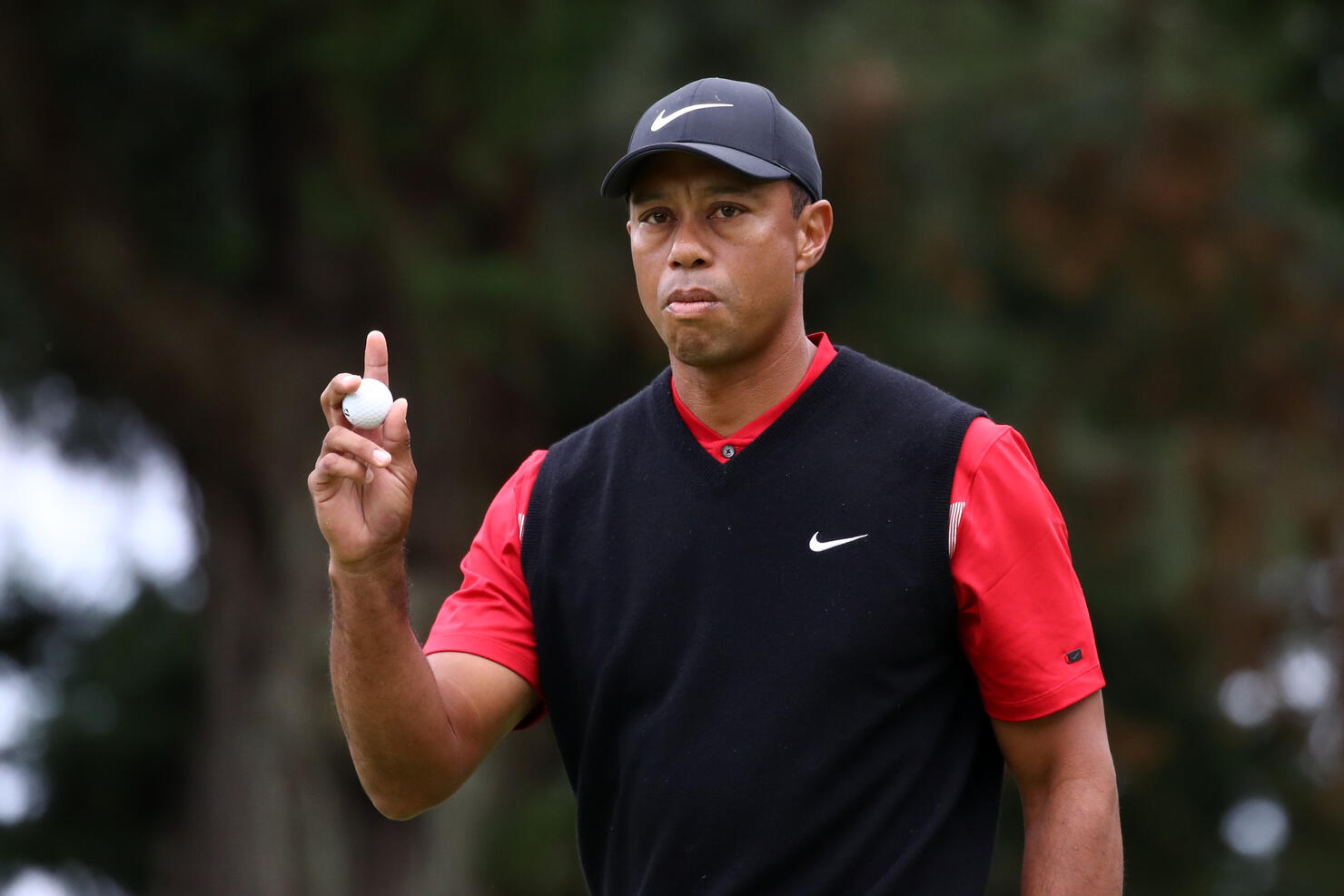 Tiger Woods has been moved to another hospital as he recovers from serious injuries he suffered in a car accident on Tuesday (February 23). When first responders arrived at the scene of the crash, Woods was trapped in his SUV because the steering wheel had been pushed into his lap.
Firefighters used an ax and crowbar to pry Woods from his vehicle. He was rushed to Harbor-UCLA Medical Center, where he underwent emergency surgery to insert a rod into his right leg, which was fractured in multiple places. Surgeons also used pins and screws to repair his shattered ankle and foot.
Three days after the surgery, Woods was transferred to Cedars-Sinai Medical Center "for continuing orthopedic care and recovery."
"On behalf of our staff, it was an honor to provide orthopedic trauma care to one of our generation's greatest athletes," Dr. Anish Mahajan, interim CEO of Harbor-UCLA Medical Center, said in a statement.
Woods' future playing golf remains uncertain. While the injuries could put an end to his legendary career, the 45-year-old "doesn't want his career to end like this," a source close to Tiger told PEOPLE.
"So if there's any way at all that he can continue playing golf, he will," they added.
Los Angeles County Sheriff Alex Villanueva said that Tiger will not face charges for the accident.
"We don't contemplate any charges whatsoever in this crash. This remains an accident. Accident is not a crime. They do happen, unfortunately," Villanueva said.
Photo: Getty Images