Cardi B Says She's Ready To Collab With Lizzo
By Peyton Blakemore
March 1, 2021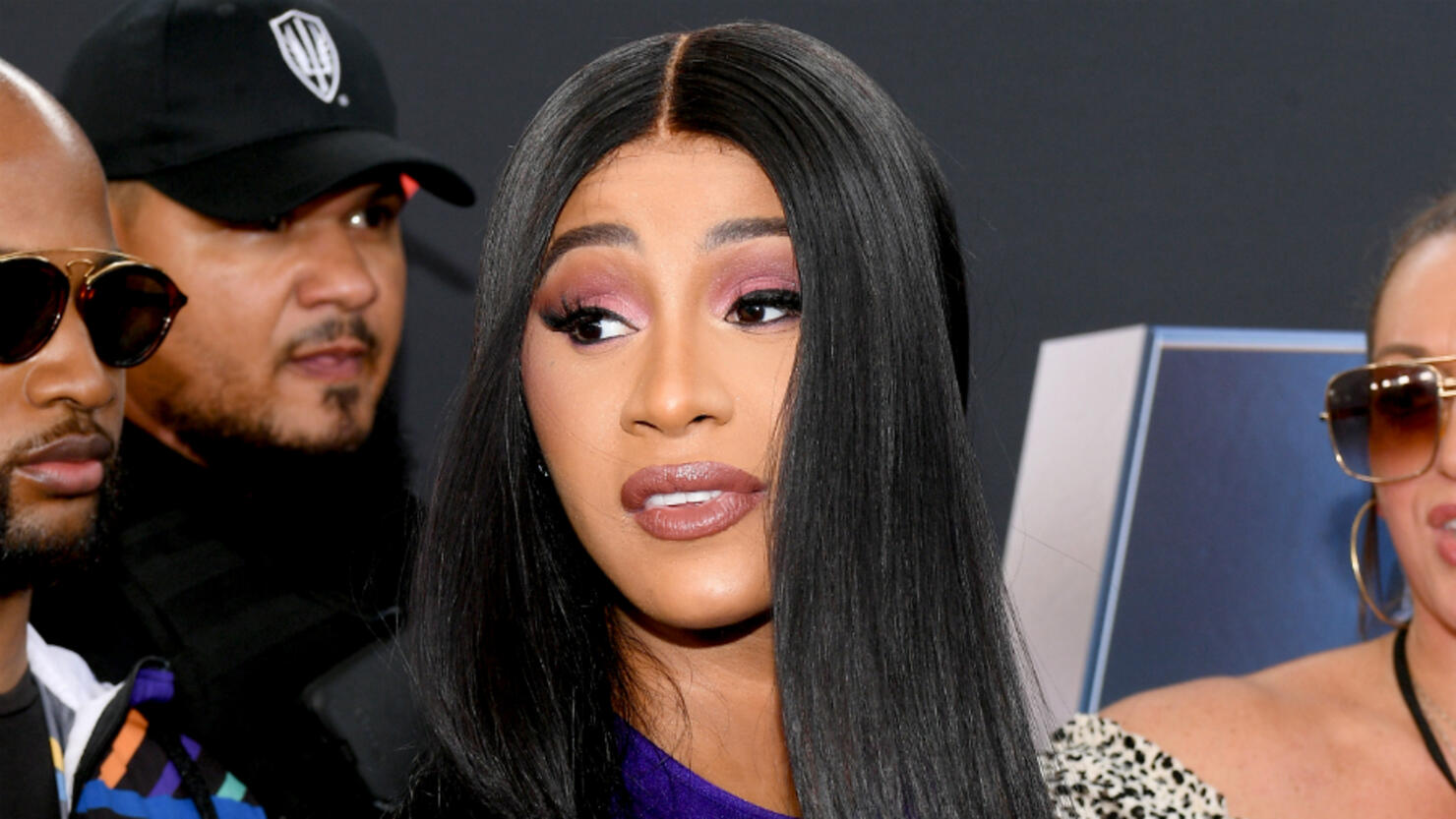 A Cardi B-Lizzo collab could be on the way sooner rather than later!
On Sunday (February 28), the "WAP" rapper took to Twitter to gush over photos of the "Truth Hurts" singer, but it quickly turned into a music negotiation with her fans.
"These pics do it for me," Cardi captioned four sizzling photos of Lizzo that she'd posted to Instagram over the weekend. Fans did not waste time reacting to Cardi's tweet as many sent their requests for a Cardi-Lizzo collab. "Now drop that collab with her," one fan wrote. The "Up" rapper then responded, "Can I do a song first that I can put her on?"
However, after another fan tweeted, "YESSS WE WANT A COLLAB," Cardi asked her fans to stop "pressuring" her.
"Ok but stop pressuring me to do stuff," she wrote. "I can't even show love to people with 100 collab collab collab."
While Lizzo didn't react to Cardi's tweet about a possible collab, she did reshare Cardi's initial tweet on her Instagram Story. "Damn this might get me back on Twitter," she wrote.
Ok but stop pressuring me to do stuff .I can't even show love to people with 100 collab collab collab

— iamcardib (@iamcardib) February 28, 2021