Lionel Richie Was Moved To Tears By This Powerful 'American Idol' Audition
By Kelly Fisher
March 1, 2021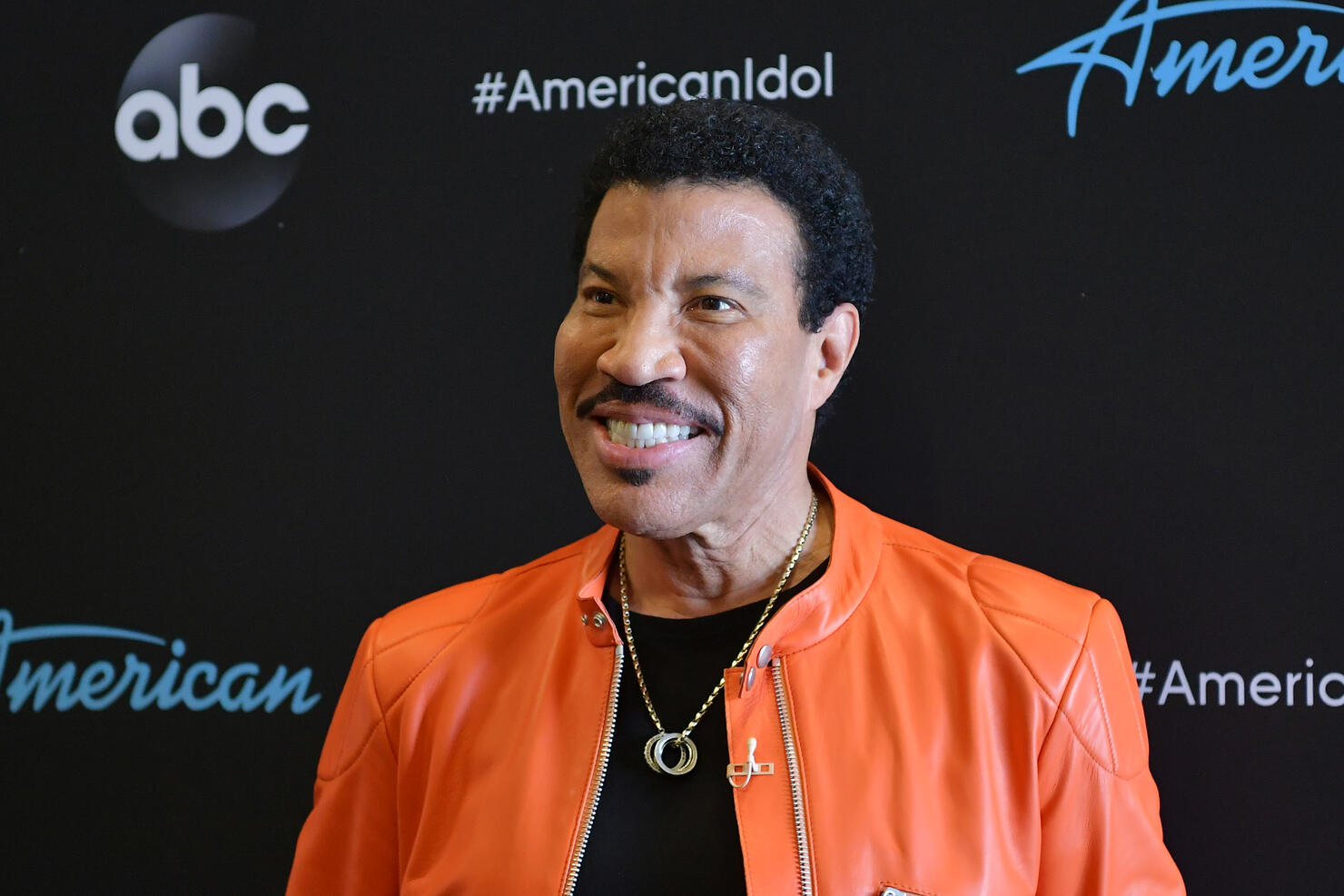 Ronda Felton did what no one else could do on the day she auditioned for American Idol.
She moved Lionel Richie to the point of tears.
At just 19 years old, Felton revealed the story that led her to the audition room.
Felton is from Milwaukee, Wisconsin, and currently lives in Arizona. But she told host Ryan Seacrest she moved so many times that she'd attended at least a dozen schools by the time she reached high school.
"It's definitely been hard, but…keep on moving, keep on pushing," Felton told the judges, beginning to shed a few tears before her audition. "They're definitely tears of joy. I feel so blessed to be here with all of you. It means the world to me."
"Growing up, it was definitely rough for my mom and I," Felton continued in an interview on Idol. "She was a single mom, you know, with no money, even with her having multiple jobs. We were homeless. We had to live in shelters and off of people's couches and cars. It was pretty tough, but I had my mom, so it was OK…I know that times she felt like she failed as a parent, but she did anything that helped us survive and just keep on going."
Having her mom by her side was one of the things Felton said helped her through the hard times.
Music was the other.
Music made her realize her potential, and what she could achieve.
"I've been through a lot, and I feel like it'll change our lives forever," Felton said of her decision to audition for American Idol.
She went out for the competition series with a rendition of "One Night Only" by Idol alum Jennifer Hudson, from the hit musical Dreamgirls.
Her story and her performance did something that nothing else had that day.
It moved Richie "to the point of making me cry," he said.
He also gave the aspiring artist a word of advice:
"Every once in a while, life happens and then you figure, 'how do I get out of this situation?' And God provides a crack in the wall. Just a crack It's like every other crack that's been there forever, but that crack is just enough for you to get through," Richie told Felton. "My dear, you just found that crack. Because that was the moment that will change your life."
After earning unanimous "yeses" from Richie, Katy Perry and Luke Bryan, Felton darted out of the room to bring in her mom.
The celebrity panel told her that her daughter made it to Hollywood, and celebrated with her favorite song: "Zoom," by the Commodores.
Watch the heartfelt moment here.