Teen In Turtleneck Sent Home From School For 'Inappropriate' Outfit
By Dave Basner
March 1, 2021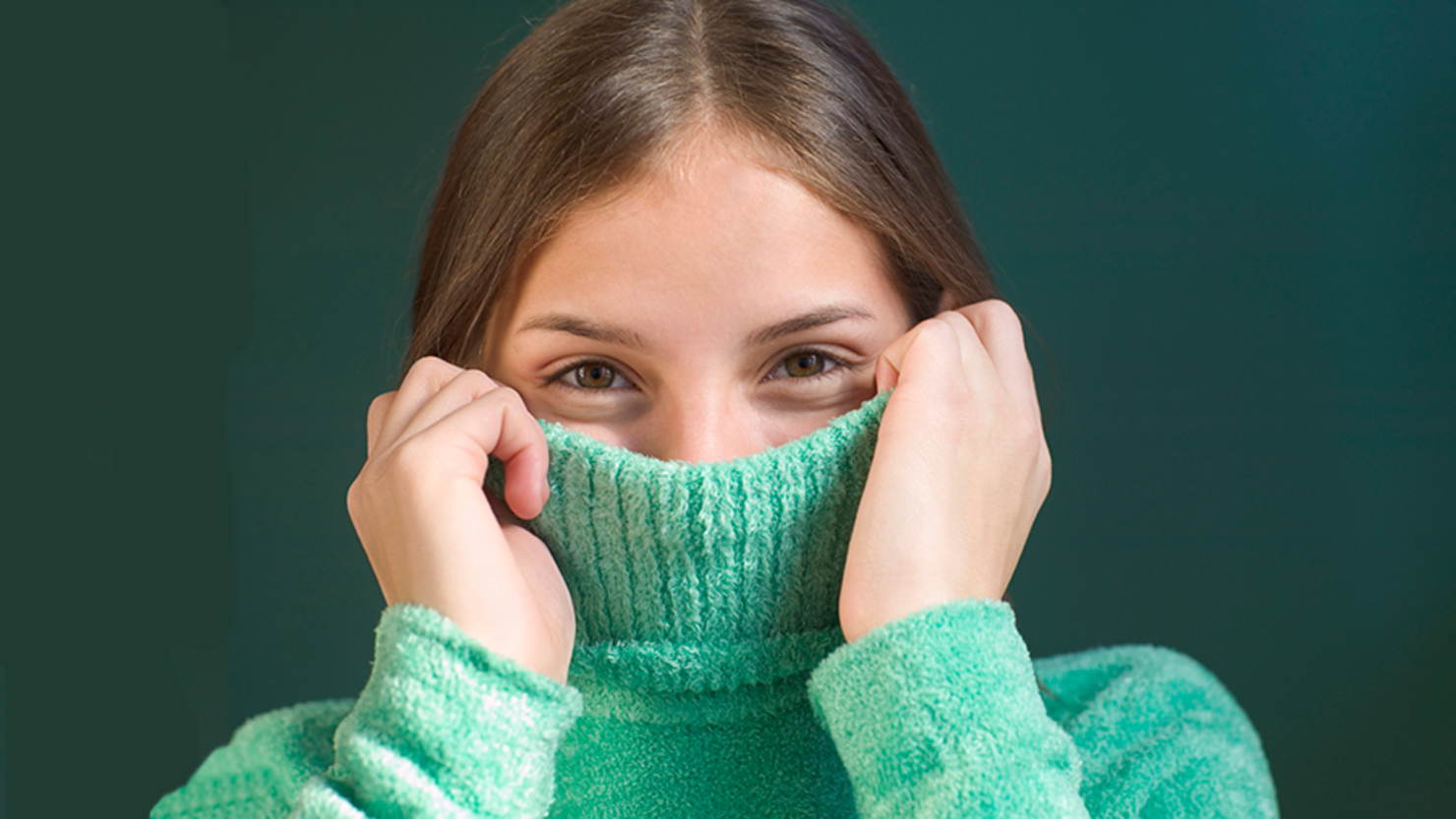 School dress codes always seem to create more problems than they solve. Sometimes they cause students to get sent home over political messages, and other times its for things as innocent as a male who painted his fingernails, but what happened recently to one teen is pretty baffling, and her dad is very upset over it.
17-year-old Karis Wilson from Canada was sent home after her outfit was deemed inappropriate. That might make sense in some situations, but Karis was wearing a long-sleeve turtleneck and a knee-high dress. According to Karis' father, Chris Wilson, who posted a video about the incident on Facebook, his daughter's teacher said the outfit "could make her, or the teacher's assistant, who is a male, feel uncomfortable." She was then removed from class, brought to the principal's office and sent home.
In his post, Chris said, "I'm disappointed in the system," He explained that Karis walked home in tears, adding, "She's wearing a turtleneck, under a black dress that goes to her knees. This is absurd."
Chris spoke with the school principal and asked to see the dress code. Included in the rules is one that says students may not wear "clothing that is distracting to teaching or learning."
After talking it over with his daughter, Chris went public with his frustrations with the hope that speaking out about what happened might bring about a change to the rules. He said, "Change needs to happen.You can't talk to students like this. These are little humans that you're supposed to get excited about learning and the rest of their life, not demoralize them, beat them down and send them home." The Wilsons would also like to see more sensitivity training for teachers.
The school district has not commented on the incident but said they are reviewing what happened, telling CTV, "We understand the parent is concerned about what happened to his daughter at school yesterday. We are also concerned about these allegations and are treating them seriously. Whenever a parent is concerned about their child at school we want to work with them for the best outcome for the student."
Photo: Getty Images