Woman Kicked Out Of Louvre Because Of Her Dress
By Dave Basner
February 15, 2021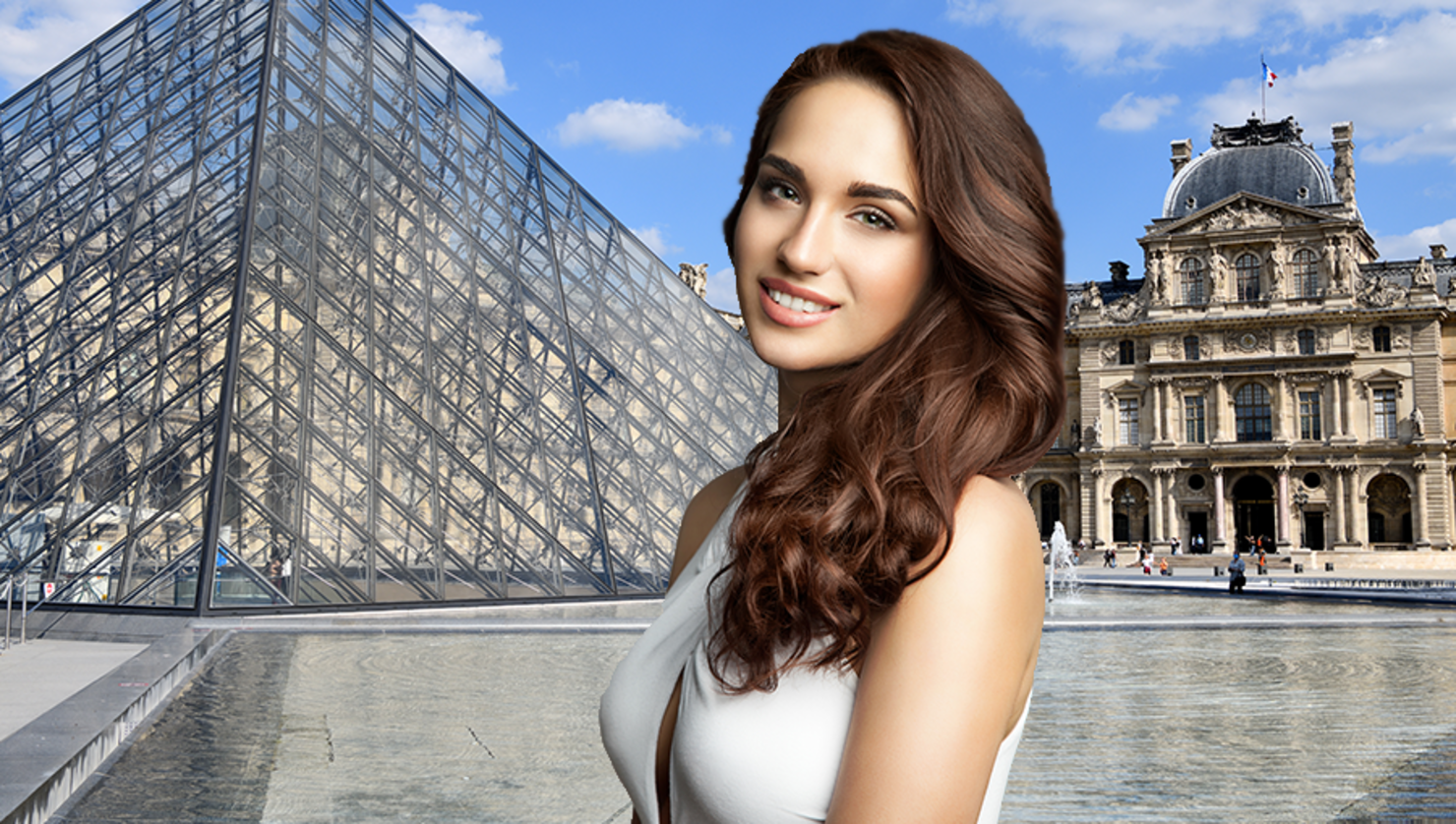 Typically, the role of a museum guard is to ensure that people don't get too close to the artwork and, of course, to keep the masterpieces from being stolen. However, one guard at Paris's famous Louvre felt the need to be a fashion critic as well. 
When social influencer Newsha Syehattempted to go to the famous French landmark, she wasn't allowed in because the guard at the door decided her black, low cut dress was inappropriate. Before going in, Newsha had taken a photo of herself in the outfit outside of the museum, captioning it on Instagram, "Picasso would have loved my outfit." The guard however, definitely didn't love it, but there actually is no dress code at the Louvre so the guard had no right to deny her entry. Syeh took to Instagram Stories to detail what happened. 
Syeh explained the guard "made the most disgusting and horrible gestures and facial expressions, swore at me to cover up, with hate-filled eyes stopped me from entering." She added, "I was heartbroken, because I thought the Louvre enforced this archaic rule. Turns out…it does not."
Newsha eventually did wind up getting to see the museum's art, but it took a different outfit for her to do it. 
No word yet on if the guard will be disciplined for his actions. 
Photo: Getty Images