CMA Fest 2021 Postponed Again Due To The Coronavirus Pandemic
By Lindsey Smith
March 2, 2021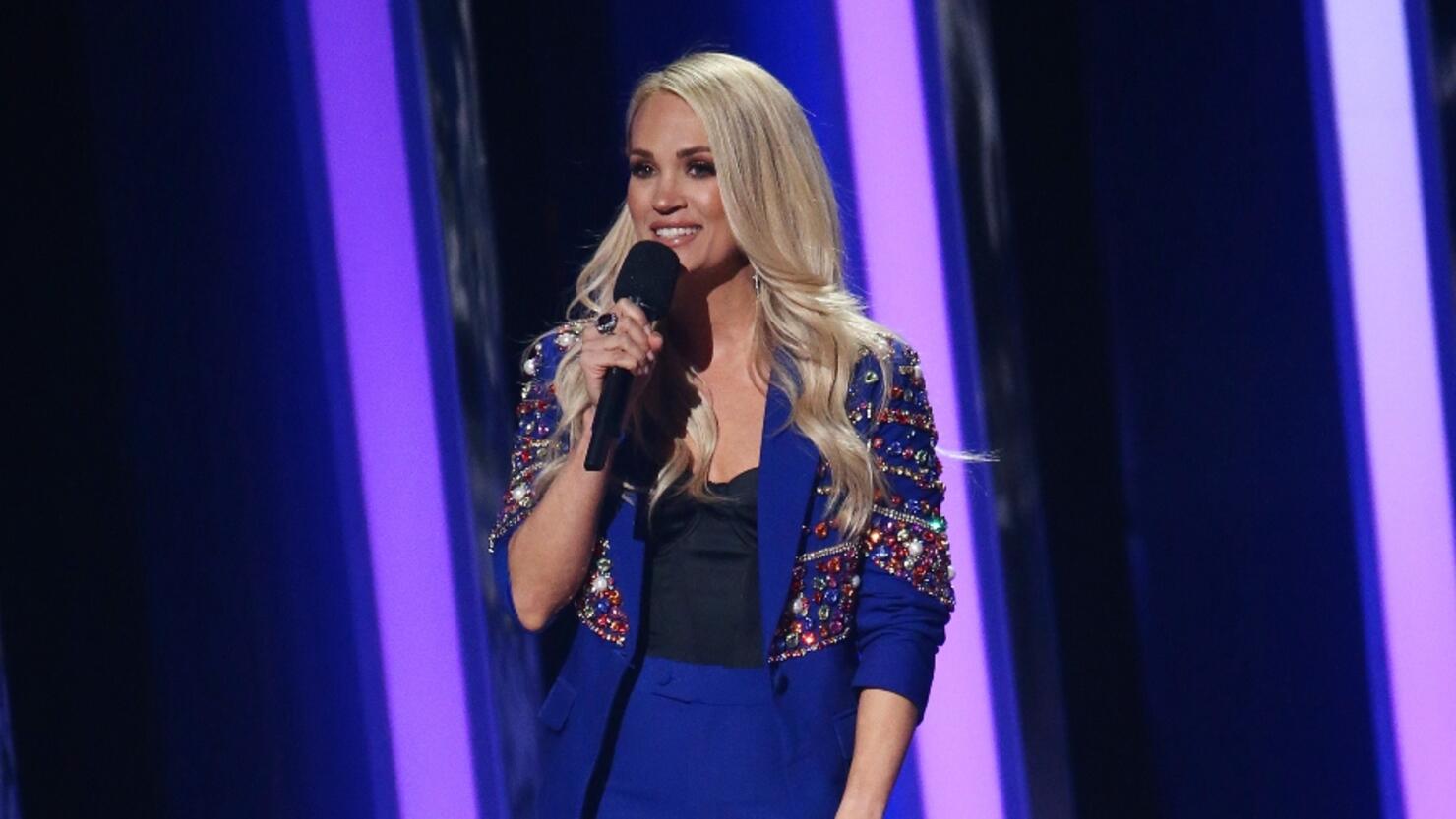 The Country Music Association has announced that the 2021 CMA Fest has been postponed again due to the ongoing coronavirus pandemic.
In March 2020, it was announced that the annual festival would not take place as the coronavirus pandemic began impacting the world. Now, the show has been pushed back for a second time.
Last month, the association told fans it would come to a decision in mid-March but the announcement came much earlier. On Tuesday (March 2), the Country Music Association's social media accounts broke the news that this summer's planned event would no longer be happening.
"After thoughtful deliberation, we are saddened to share that CMA Fest will not take place in 2021. We know our fans near and far have hoped that the festival could safely return this summer, and while we are encouraged to see COVID-19 vaccines becoming more widely available, we still face several challenges that prevent us from bringing our fans around the world the CMA Fest experience they have come to expect," read the statement.
The association did reveal though that it has already started planning "what will be the most epic celebration" for the following summer. At the moment, the new CMA Fest dates will be June 9-12, 2022.
"We appreciate your patience, understanding, and ongoing support of CMA Fest and Country Music as we look forward to the days when we can come together again," the statement concluded.
"A very smart, considered, brave move, CMA. BRAVO," one fan commented while another wrote, "Although I am saddened by this, you did the right thing. There are just too many people attending."
Read the full statement below.