Cardi B Deactivates Twitter Amid Backlash Over Doll Release
By Peyton Blakemore
March 5, 2021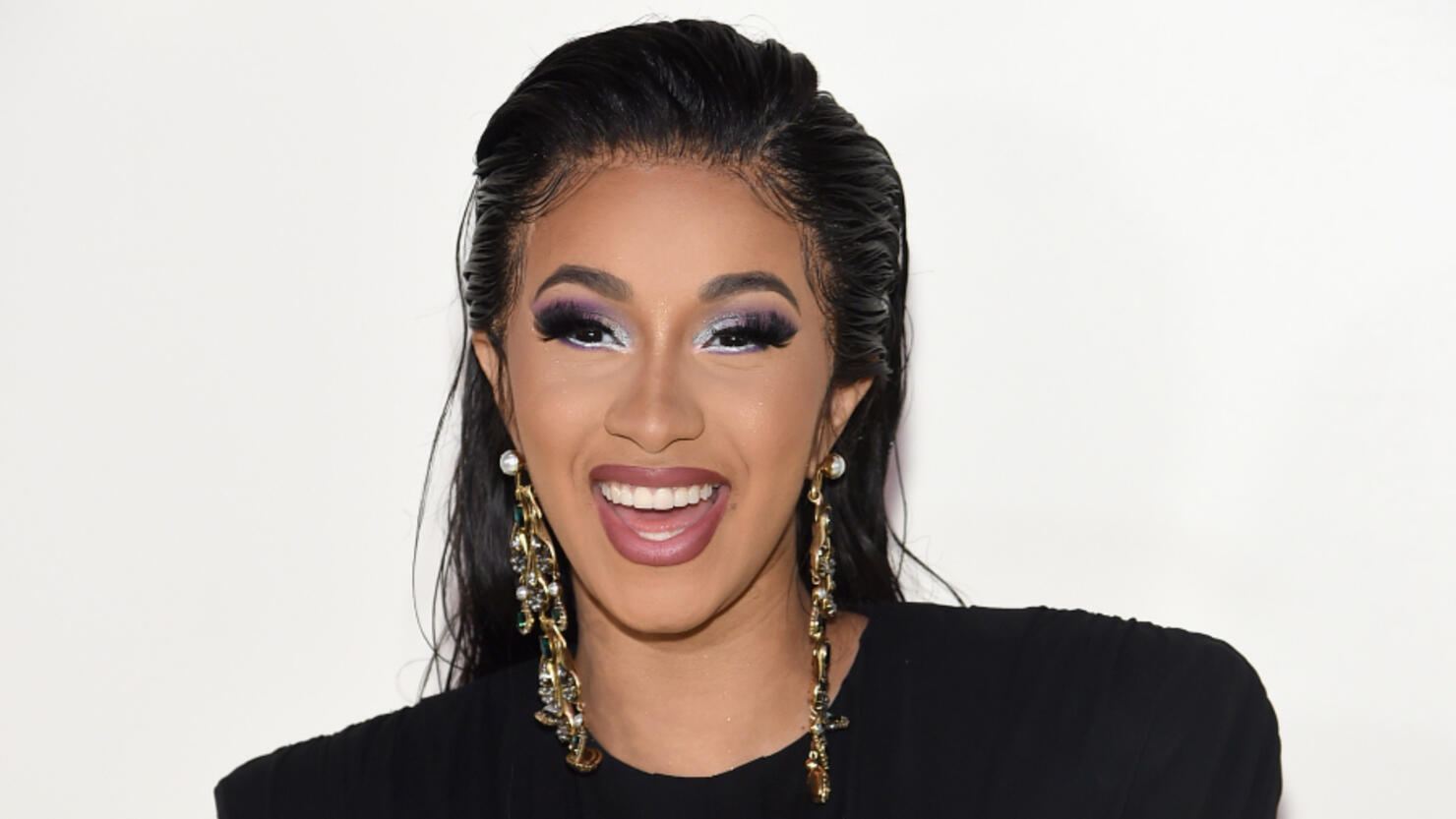 Cardi B has deactivated her Twitter account amid backlash from fans who are upset she's releasing a doll instead of a new album.
On Friday (March 5), the "W.A.P." announced her latest business venture: an original Cardi B doll. "BARDI GANG!! I'm dropping my own doll TODAY! Inspired by me. Created by me. Designed by me," she wrote on Instagram. " Thank you@officialrealwomenare This means sooo much. ❗❗ Visit the website now to reserve your doll. You only have 72 hours – so go! Don't miss out!"
In a follow-up post, Cardi explained why she chose to go into the doll business, saying it was both a business and personal decision. "I'm a girl's mom and y'all know how crazy I go with my nieces on Christmas and everything, right?" she said in an Instagram video. "And I just be like, 'Wow.' Now and days, these dolls are not like Barbies. They are way more expensive, they come with way more fashion and they come way more diverse. They come so chic and I constantly gotta spend money on these dolls. My daughter constantly want me to buy these dolls, she actually has a preference."
Cardi then shared that her daughter's preferences in dolls made her ask herself, "'Why am I not going to get into the doll business?' Cause one thing people are never gonna stop having, are daughters."
While Cardi was initially overjoyed about her new business venture, her excitement quickly turned into frustration after some of her fans bashed her on social media for dropping a doll instead of an album. The backlash seemingly so overwhelming, Cardi deactivated her Twitter account and hopped on Instagram Live to express her frustrations.
"I have so much pressure," she said. "I'm working on a lot of sh*t to please people. […] I wanna please my fans, cause y'all been asking for something from me for a very long time that I can't say, and I'm doing it for y'all and it's like 'you're dropping a f**king doll, we want an album!' How am I supposed to be rich? How am I supposed to build my net worth?"
This isn't the first time Cardi's asked her fans to stop pressuring her for new music. Earlier this week, when the Bronx native took to Twitter to gush over photos of Lizzo, she was pulled into a music negotiation with her fans.
"These pics do it for me," Cardi captioned four sizzling photos of Lizzo that she'd posted to Instagram last weekend. Fans didn't waste time reacting to Cardi's tweet as many sent their requests for a Cardi-Lizzo collab. "Now drop that collab with her," one fan wrote. The "Up" rapper then responded, "Can I do a song first that I can put her on?"
However, after another fan tweeted, "YESSS WE WANT A COLLAB," Cardi asked her fans to stop "pressuring" her.
"Ok but stop pressuring me to do stuff," she wrote. "I can't even show love to people with 100 collab collab collab."
Photo: Getty Images