Indiana Man Gets Lost In Sewer While Hiding From Probation Officer
By Anna Gallegos
March 5, 2021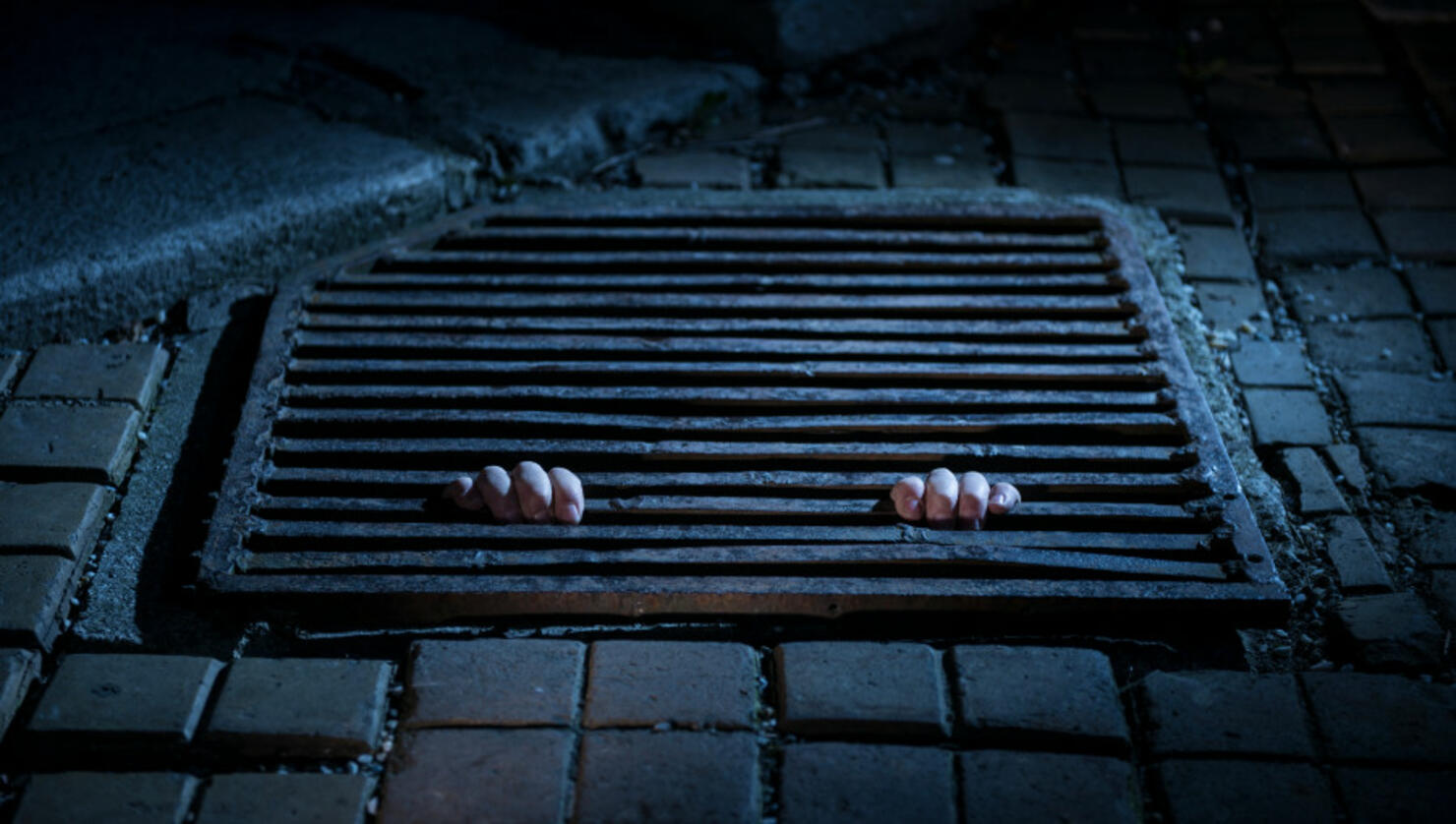 A Connersville, Indiana, man had to be rescued after he was stuck in the city's sewer system for three days.
Police officer Kyle Miller discovered the 35-year-old man while checking on a building in downtown Connersville on around 2 a.m. on Friday, February 26. He could hear a man calling for help and followed it until he located the man.
Miller called paramedics and firefighters, who were able to pull the man out of the city's drainage system through a manhole. The man was "unsteady on his feet and shaking violently," according to a report obtained by the Indy Star.
Paramedics took him to the hospital after he spent nearly three nights in the sewer. He was wearing only pajama bottoms and a sweater when temperatures dipped into the 20s overnight.
He was found about a quarter of a mile from where he entered the sewer system after he couldn't find his way out in the dark.
When asking about why he was in the sewer, the man told authorities that he climbed into a storm drain while running from his probation officer.
The man was found guilty of drug dealing in 2019, and his probation officer was checking in on him to verify his address.
Photo: Getty Images