North Carolina Man Wins $1 Million In Lottery For Second Time In A Year
By Sarah Tate
March 9, 2021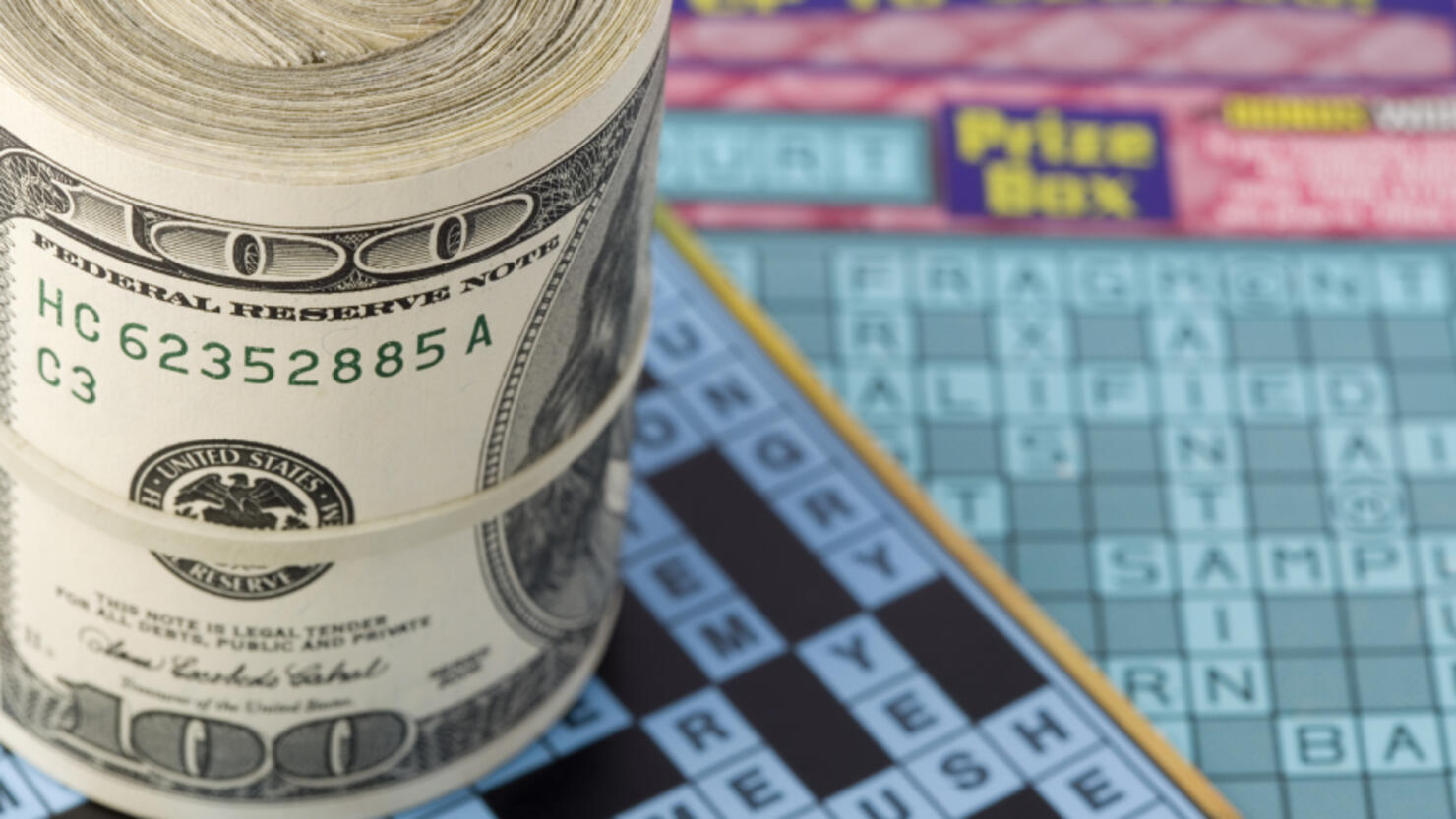 Winning a million-dollar lottery prize is a long shot to begin with, but winning twice? That's practically unheard of. Fortunately for a man in North Carolina, he beat the odds and is celebrating a huge win in the state lottery — for the second time in a year.
"I never thought it would ever happen to me," said Willard Weber, of Littleton. "But it did. I'm very happy."
In August 2020, Weber and a coworker, Dean Glover, scored big with a Ruby Red 7s scratch-off, splitting the $4 million top prize, Fox 8 reports. While that win in itself could set someone up for life, his luck continued last week after he purchased one of the new $30 Millionaire Maker scratch-off tickets at the Information Grocery.
After taking the ticket home, and scratching it off there, he didn't realize that he had won.
"I didn't even know I won," he said. "I missed the number, so I didn't see it when I scratched it off. That's the second time. I didn't see it the first time either."
Not only that, but the winning matching number — 23 — was the exact same number he matched the first time, Fox 8 reports.
When he claimed his prize, he was offered the chance for an annuity of $50,000 a year over 20 years or a lump sum of $600,000. He chose the latter, taking home nearly $425,000 after taxes. While he had plans for his first win, purchasing an antique Cadillac El Dorado, he had a different idea for this win.
"Just going in savings for now," he said.
Photo: Getty Images