Weird Laws: You're Liable If You Get Hurt While Riding A Llama In Atlanta
By Kelly Fisher
March 10, 2021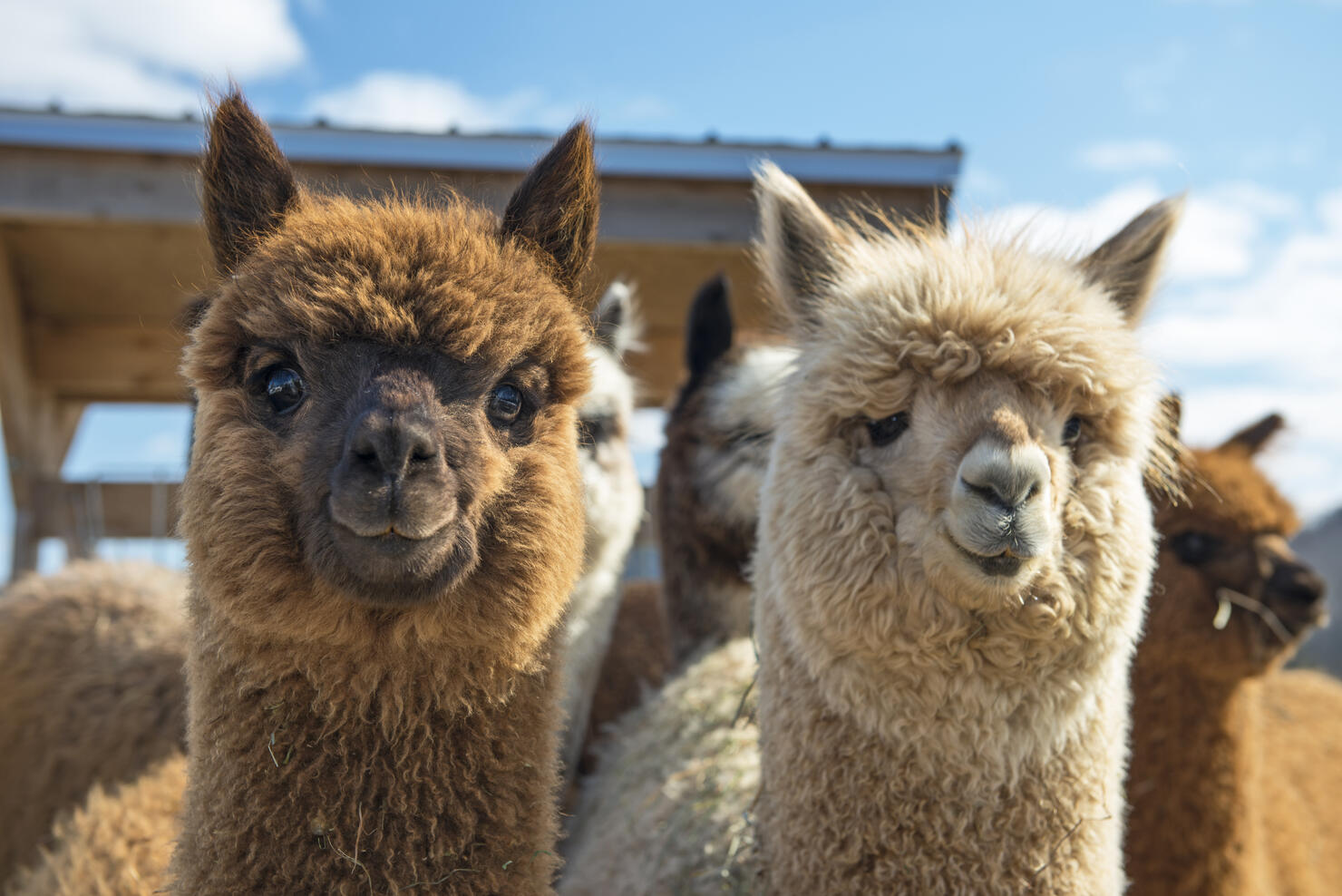 Did you know that if you decide to ride a llama in Atlanta, you're liable for any injuries you may — or may not — suffer?
That's because of a local statute that recognizes "equine or llama activities."
Specifically (in case you need to know this in the near future), a "llama activity" includes "riding, training, assisting in providing medical treatment of, driving, or being a passenger upon a llama, whether mounted or unmounted, or any person assisting a participant or show management," the legislation states.
And for the record, engaging in a llama-related activity does NOT include "being a spectator at a llama activity," according to the law. Unless, of course, you put yourself in an "unauthorized area and in immediate proximity to the llama activity."
Weird laws are scattered everywhere in the U.S., and that's just one of many in Georgia that you might not know about.
If you need to know any others (or you're just amused), you're in luck: a writer and comedian outlined some of the weirdest laws in Atlanta.
Others include:
Georgia State Assembly members can't receive a speeding ticket while the assembly is in session
No horn-honking is allowed at fairs
It's illegal to swear in front of the deceased while attending a funeral
And that's just Atlanta.
There are plenty more weird ones in Georgia.
If you're up for learning more, start here.
Photo: Getty Images