This Raleigh Bakery Has Some Of The Best Bagels In America
By Sarah Tate
March 12, 2021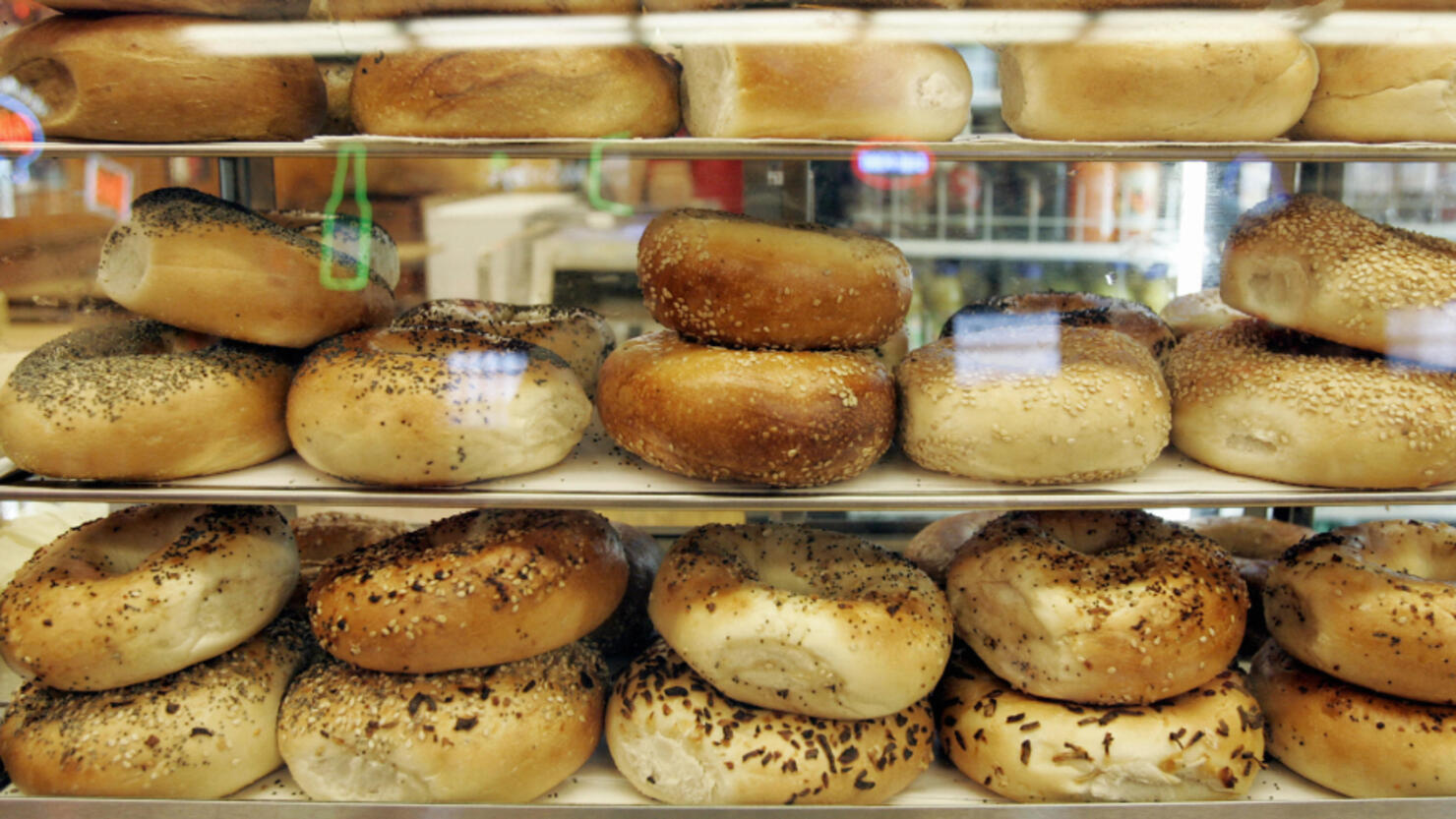 Bagels. Whether you're looking for breakfast on-the-go or simply an afternoon snack, they're always a good choice. Even in the middle of the South, home of the deliciously indulgent biscuits and gravy, you can find some of the best bagels in the country.
Thankfully, Food & Wine has compiled a list of the best bagels in the country to help narrow down your search. One bakery in Raleigh even made the cut, representing North Carolina and showing how it's done in the City of Oaks.
So which Raleigh bakery has some of the best bagels in the country?
Benchwarmer's Bagels
Benchwarmer's Bagels serves up high-quality, wood-fired bagels that have a wonderful crisp on the outside but are soft and fluffy once you take a bit. Try their popular fried bologna sandwich with an order of their amazing coffee, courtesy of co-founder Andrew Cash of Jubala Coffee. Joshua Bellamy and Sam Kirkpatrick of Raleigh's own Boulted Bread are also founders of the bagel shop.
As Food & Wine states, Benchwarmer's has "some of the country's most fuss-over modern bagels" that are made with "the same extremely high-quality, freshly-milled, heirloom grain flour that Boulted [Bread] is well known for."
Check out the full list of America's best bagels here.
Photo: Getty Images