LeBron James Becomes Part-Owner Of Boston Red Sox
By Jason Hall
March 16, 2021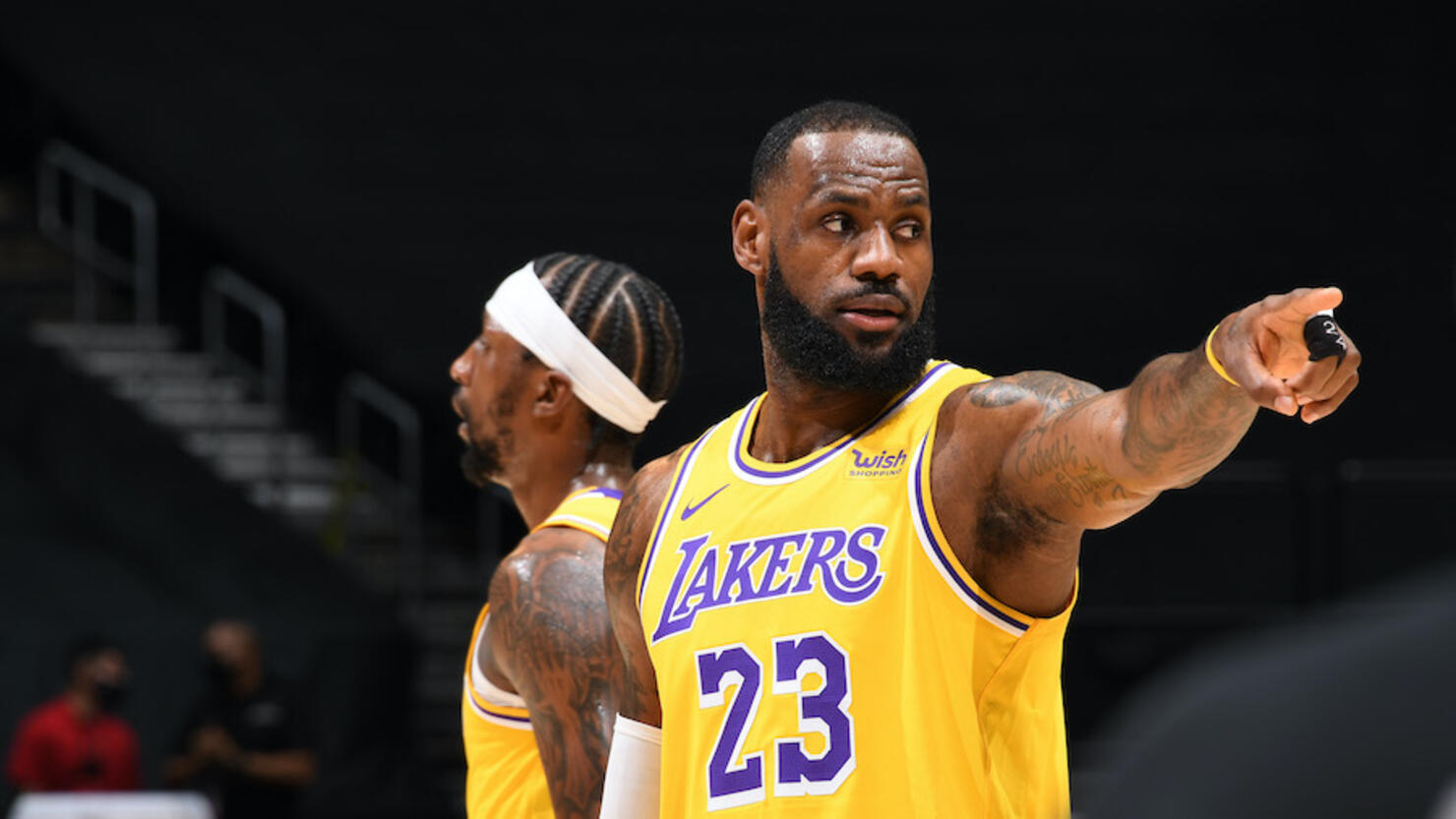 LeBron James has purchased a stake in the Boston Red Sox.
Fenway Sports Group -- which owns the Red Sox, Liverpool Football Club and Roush Fenway Racing -- has added the four-time NBA champion as a partner, Michael Silverman of the Boston Globe reports.
Silverman reported James now owns an "undisclosed amount of Fenway Sports Group shares after previously holding an approximately 2 percent share of the Liverpool soccer franchise since 2011."
The report also indicates FSG is aiming to add more professional sports teams to its ownership portfolio, as well as "betting, esports, and data analytics companies."
James' longtime friend and business partner, Maverick Carter, has also been as a Fenway Sports Group business partner.
James and Carter will become the first Black partners of FSG and will join Basketball Hall of Famer Earvin "Magic" Johnson and Baseball Hall of Fame inductee Derek Jeter as the only Black owners of MLB teams.
Silverman confirmed FSG founder John Henry will retain control of the company, while Tom Werner will continue to serve as chairman and Michael Gordon will remain president of the operation.
The Red Sox portion of the reported FSG agreement is still pending approval by Major League Baseball.
Photo: Getty Images