Penguins Offer About $20k In Hockey Equipment To Families Impacted By COVID
By Jason Hall
March 17, 2021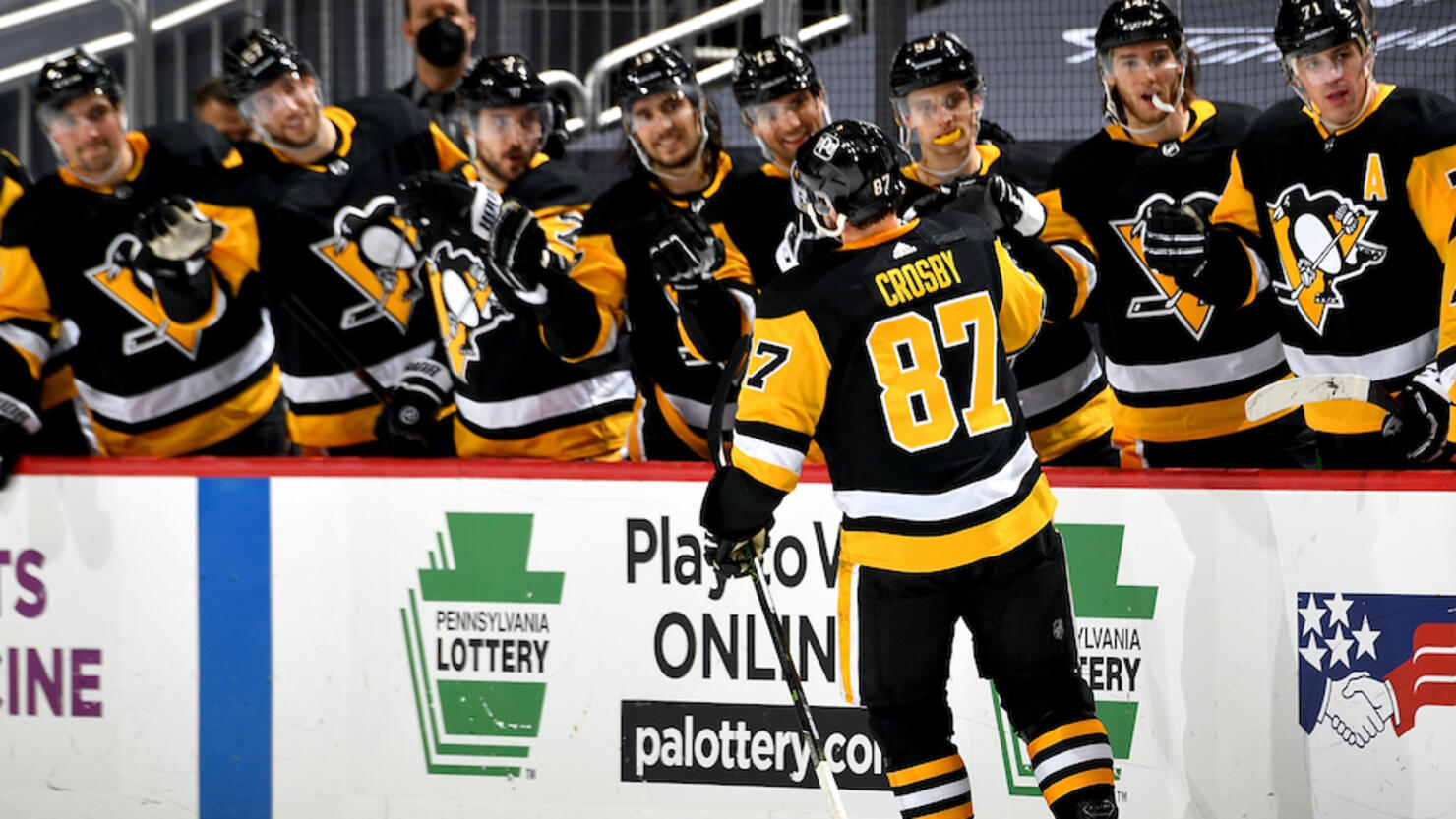 The Pittsburgh Penguins are planning to offer $20,000 worth of hockey equipment to families directly impacted by the ongoing COVID-19 pandemic.
The Penguins announced their partnership with the Penguins Foundation, NHL, NHLPA and DICK'S Sporting Goods to offer free equipment to approximately 100 children in the Greater Pittsburgh area in a news release shared on their official website.
"Select local families who have been financially impacted by COVID-19, with players ages 12 and under will be offered up to four pieces of equipment of their choice (shin guards, hockey pants, skates, shoulder pads, elbow pads, helmet or gloves). Equipment is limited to CCM sizes youth and junior only," the Penguins announced.
Qualified applicants can visit this website to apply for the program.
The NHL's Learn to Play (LTP) and Hockey Equipment and Membership Relief Program (HEMRP) have teamed up to donate upwards of $1 million in hockey equipment and memberships to help get kids back on the ice and support families within the hockey community across the United States who face financial difficulties brought on by the ongoing COVID-19 pandemic.
The Hockey Equipment and Membership Relief Program includes a donation of 3,500 sets of equipment to League's U.S. Clubs and Learn to Play affiliates, while the memberships will be administered and distributed through USA Hockey.
Photo: Getty Images