All Time Low Announces New Single, 'Once In A Lifetime'
By Lindsey Smith
March 19, 2021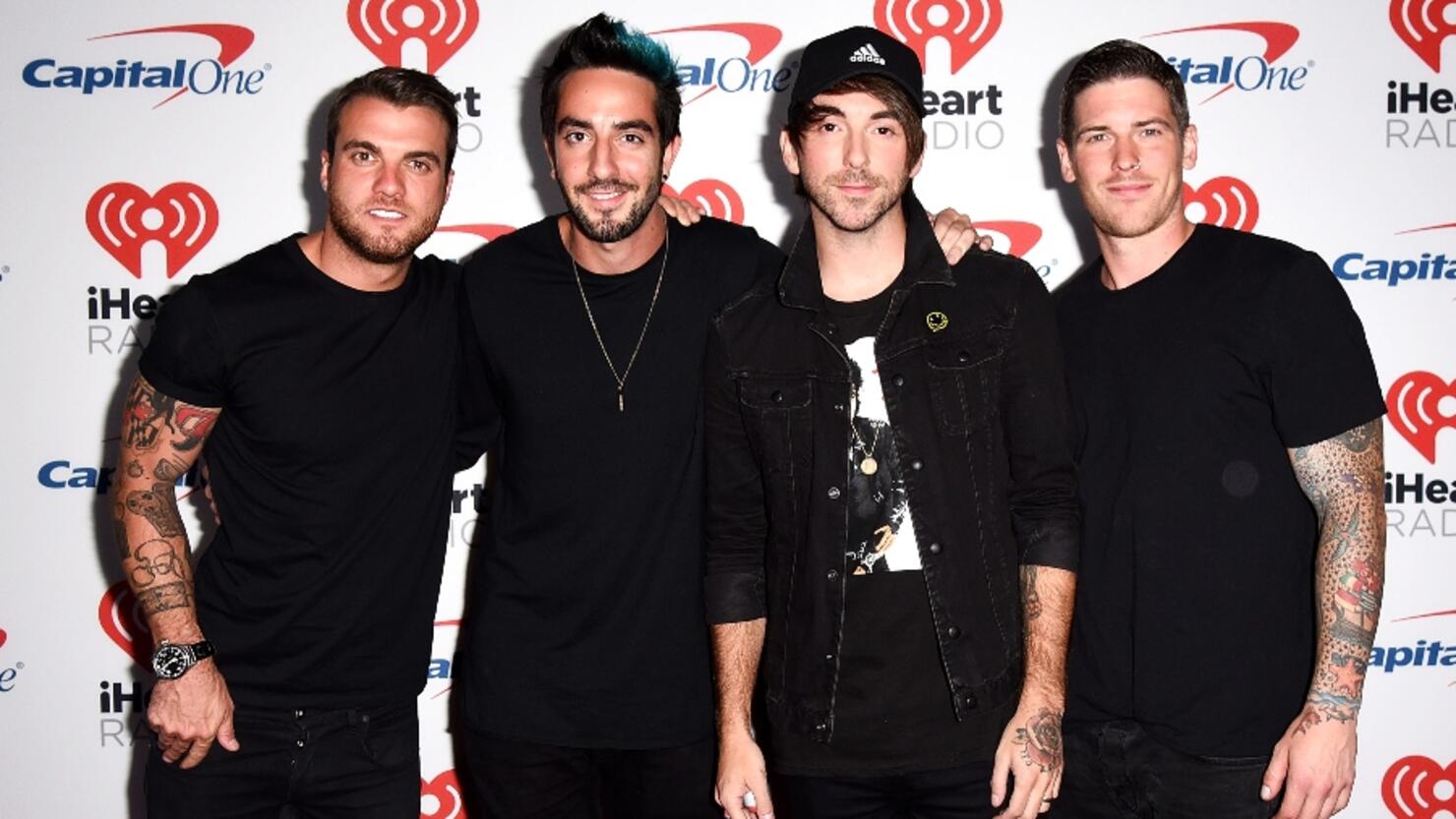 All Time Low may have just released Wake Up, Sunshine a year ago, but the pop-punk quartet is gearing up to give fans a taste of new music.
On Thursday (March 18), ATL started getting fans hyped for a new release with a cryptic video. In the video, a voice revealed winning lotto numbers — which fans quickly realized was the date of frontman Alex Gaskarth's birthday jumbled up. 
The guys then asked fans to text a number as well as enter the lotto numbers on the band's site while teasing the song title in plain sight. It's safe to say everyone was super confused until some light was shed on Friday (March 19).
All Time Low took to social media to announce a new single, "Once In A Lifetime" was coming to fans next week on March 24. Eagle-eyed fans noticed in the promo photo used for the announcement, the lyrics to the track were handwritten on the left-hand side.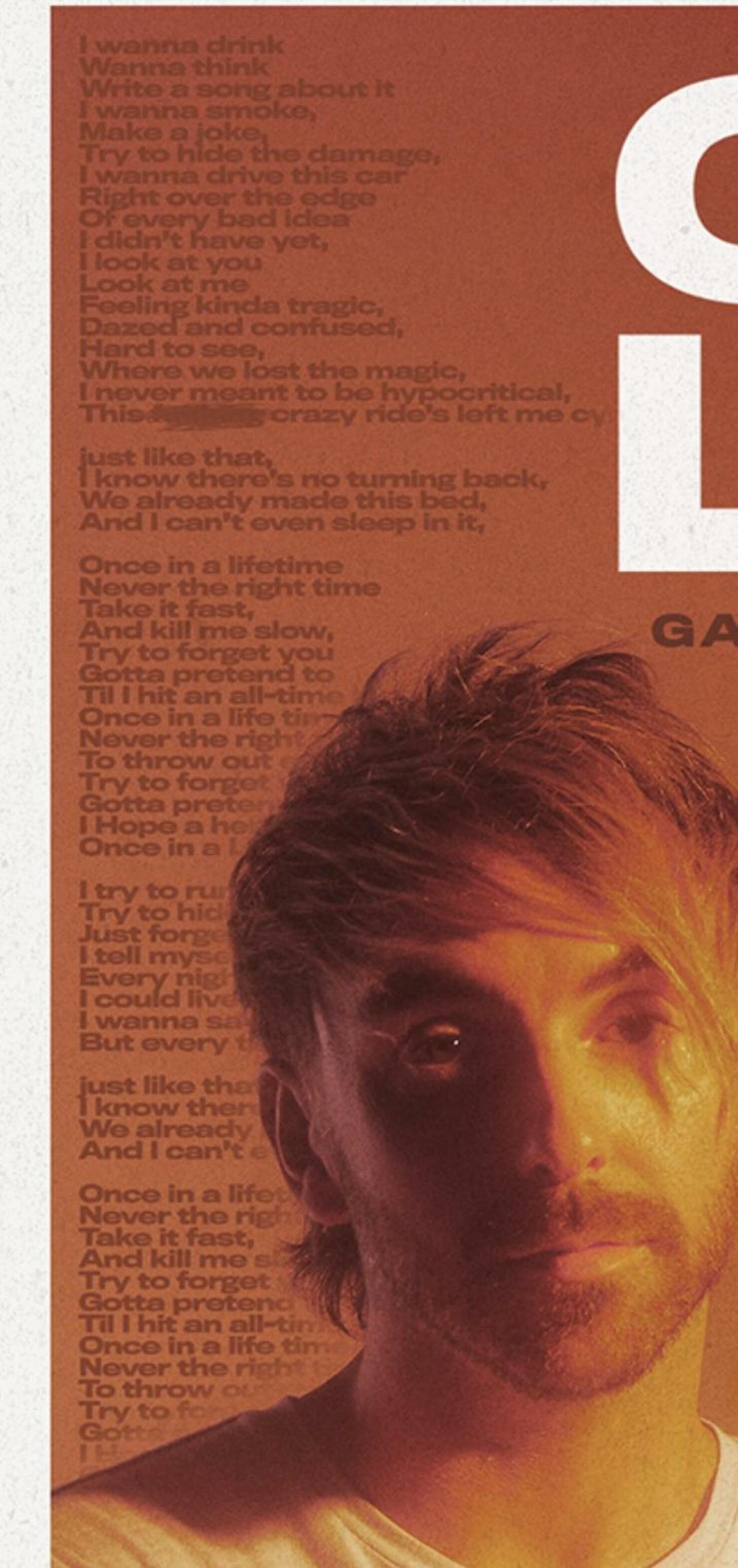 So while we don't know how it'll sound just yet, we can at least learn most of the lyrics before the song's release.
Judging by the song's title it seemed like the track would be about their time in the band, but reading the lyrics, things look a little gloomier: "I look at you / Look at me / Feeling kinda tragic / Dazed and confused / Hard to see / Where we lost the magic."
"Once In A Lifetime" comes on the heels of their single "Monsters" — All Time Low's first No. 1 song in the band's 15-year career. ATL has yet to announce if the new track will be featured on a new album or if it'll just be a one-off single.
Photo: Getty Images