Here's When Tickets Go On Sale For Red Sox April Home Games
By Jason Hall
March 22, 2021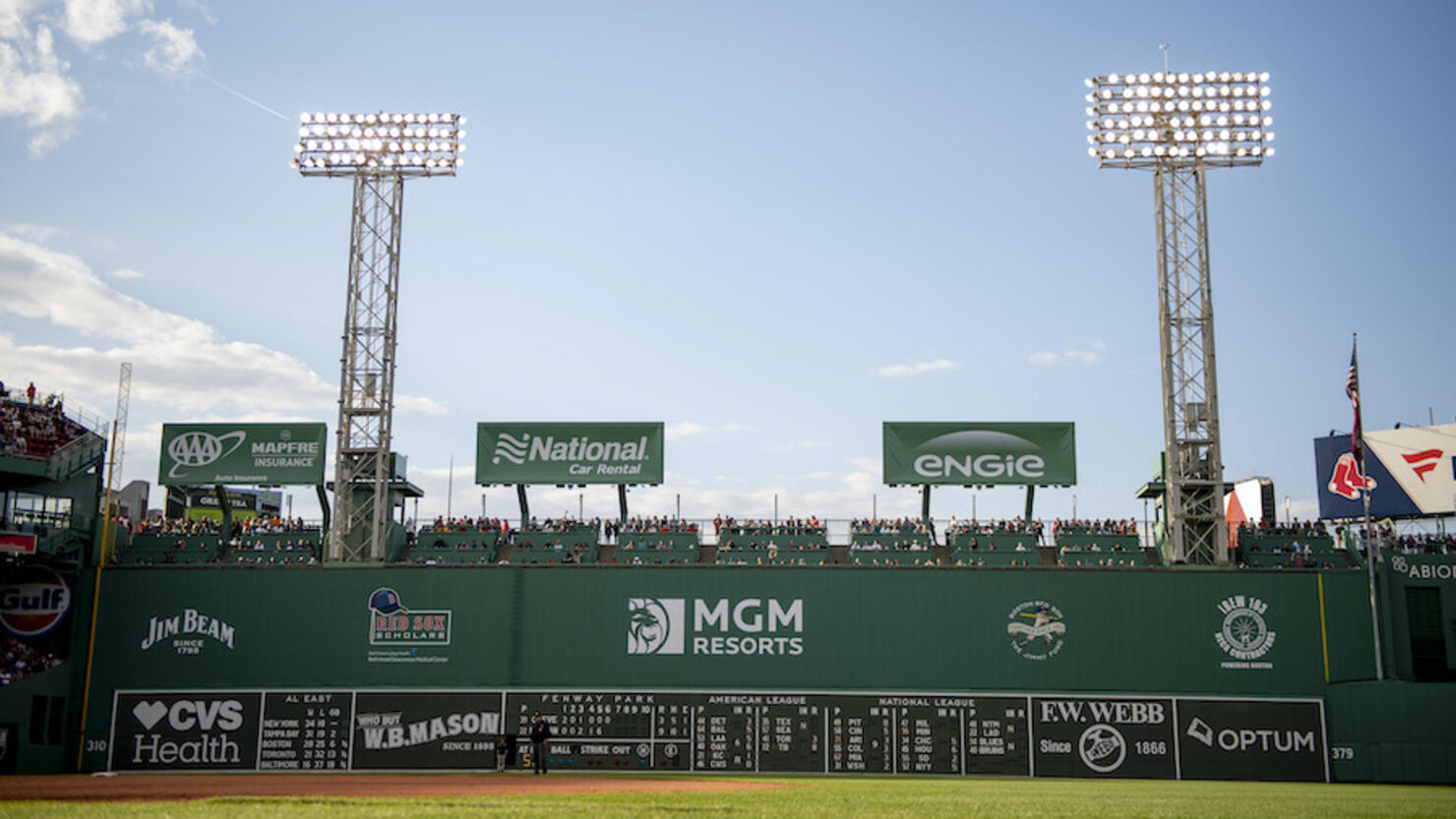 Fenway Park will be open to the public for Boston Red Sox home games for the first time since the 2019 season and fans will be able to purchase tickets this week.
The Red Sox will begin selling tickets to the general public on Thursday (March 25) at 10:00 a.m. on their official website, the team announced Monday via CBS Boston.
Boston's April 1 season opener against the Baltimore Orioles will not be included in the sale, but tickets for 15 other April home games will be available for purchase.
Tickets will be sold in pods of two and four, which are limited to one pod per game for each fan, in adherence to CDC guidelines for social distancing amid the ongoing COVID-19 pandemic.
Tickets will initially be priced at 2020 individual game prices, but will vary based on demand, date, number of tickets available, opponent and weather conditions, the Red Sox confirmed.
Fenway Park will be limited to just 12% capacity fans fans are required to complete a health screening prior to entering the stadium, which can be accessed on the MLB Ballpark App.
Fans will then be divided into five "neighborhood zones" upon entering the stadium, where ticket holders can access the designated gates for entry and exit closest to the location of their seat as indicated by their ticket.
MLB is aiming to limit contact throughout the gameday experience, which includes issuing digital tickets through MLB's Ballpark App, as well as contactless ticket scanning.
More information regarding gameday safety measures can be found here.
Photo: Getty Images