IRS Sending Out Next Round Of Stimulus Checks This Week
By Bill Galluccio
March 22, 2021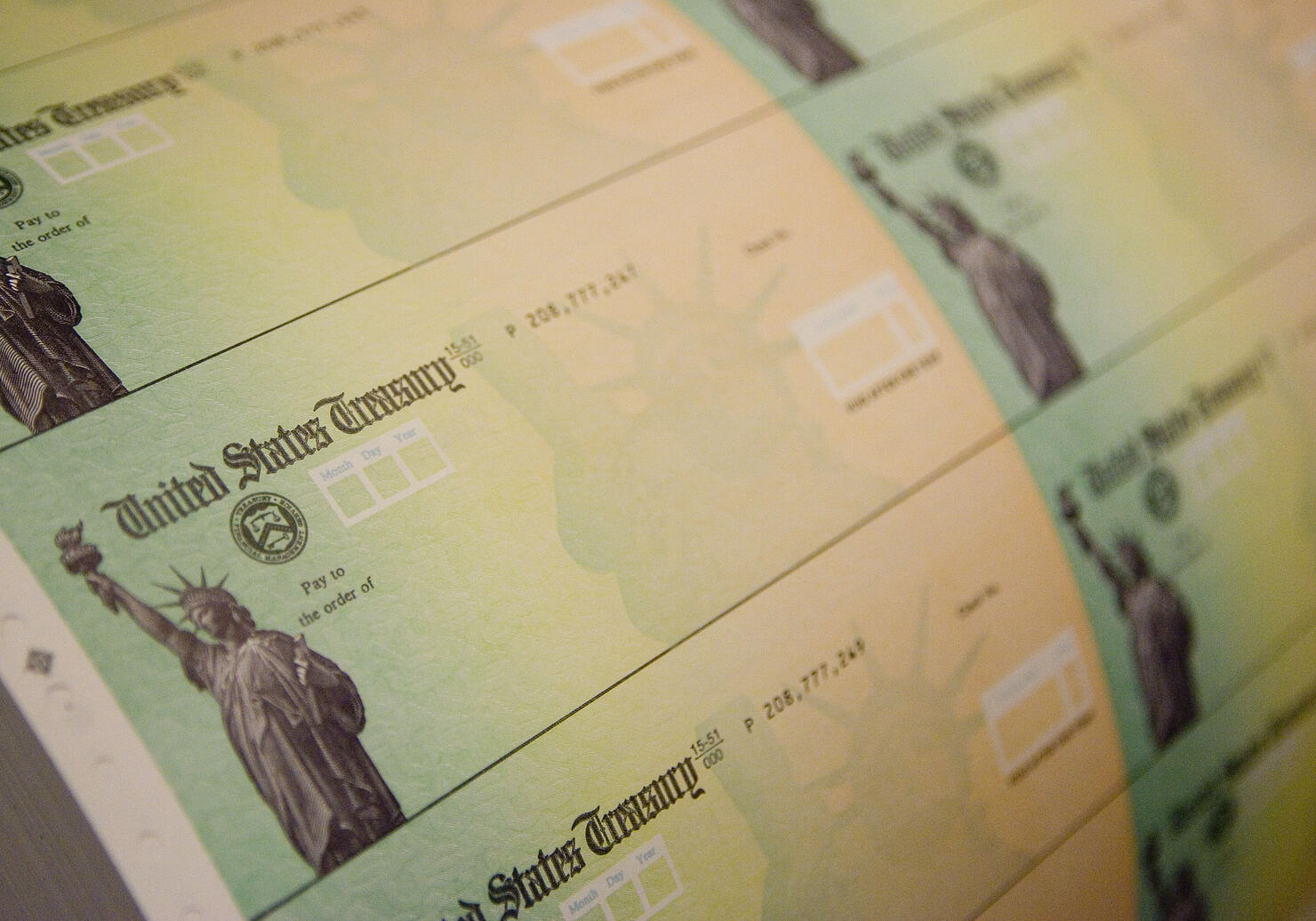 The IRS will be sending out the next round of stimulus checks this week. The next batch of payments will also paper checks and debit cards for those who do not have their banking information on file with the IRS. They should start going out by Wednesday (March 24).
The U.S. Treasury Department said that the IRS will continue sending out checks in weekly batches until all eligible Americans receive their $1,400 stimulus check. Eighty-five percent of Americans are eligible to receive at least some portion of the $1,400.
Individuals who earn less than $75,000 and married couples who make less than $150,000 will receive the total amount. The amount of the payment will phase out to $0 for individuals making $80,000 and couples who earn $160,000. One significant change to the latest stimulus bill is that taxpayers will receive an additional $1,400 for all dependents, even those over 18.
More than 90 million Americans who provided the agency with the direct deposit information when they filed their taxes in 2019 or 2020 have already received their stimulus check in their bank accounts.
If you haven't received your money, you can track the status of the payment using the Get My Payment tool from the IRS.
Photo: Getty Images