Gov. Cooper Eases Restrictions Following Improving COVID Trends
By Sarah Tate
March 23, 2021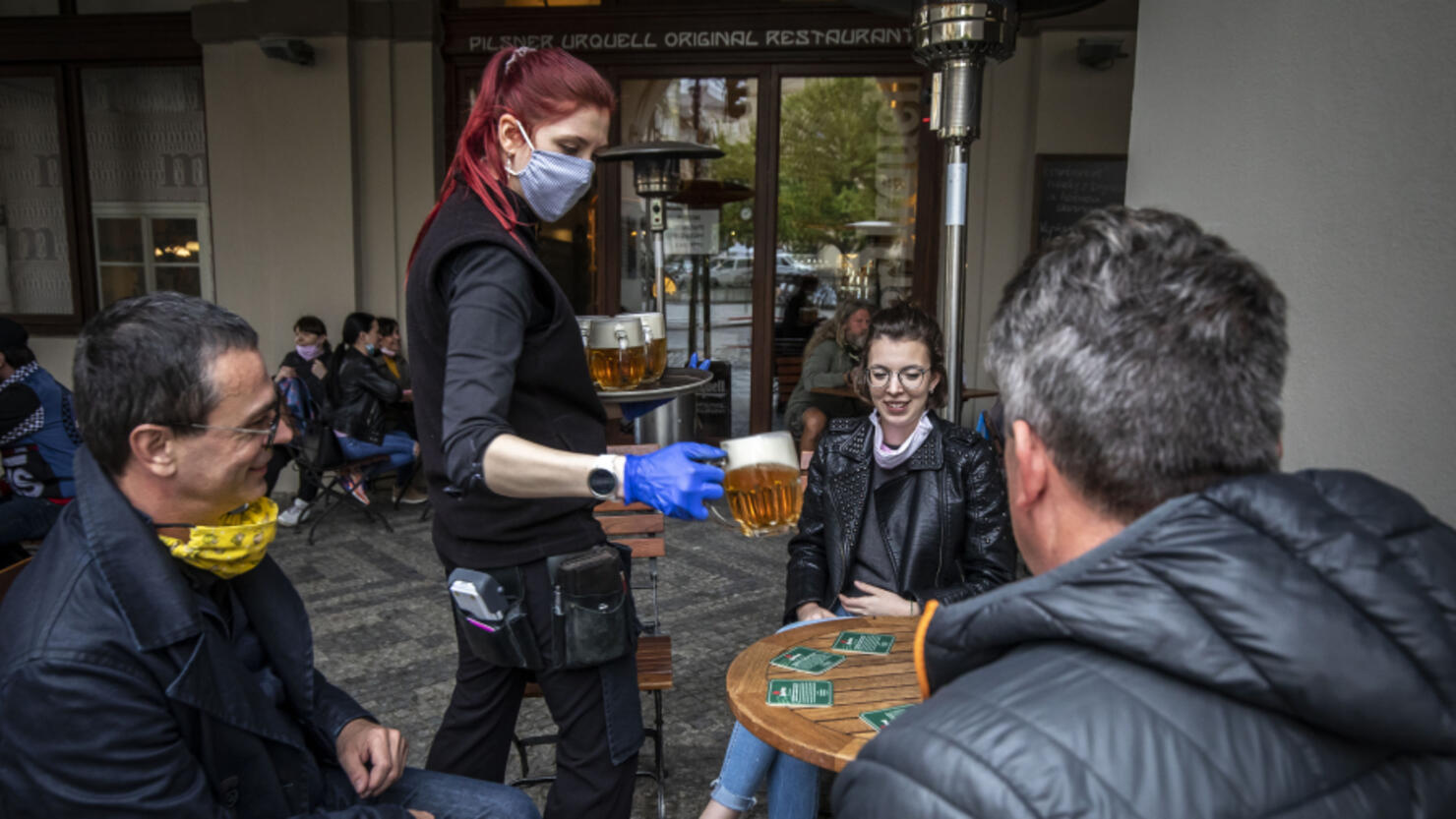 Gov. Roy Cooper announced on Tuesday (March 23) that North Carolina will begin easing more COVID-19 restrictions following improving case trends, WRAL reports. The newest executive order goes into effect at 5 p.m. Friday (March 26) and will increase capacity restrictions at several businesses, including allowing some to operate at 100%. The statewide mask mandate will remain in effect.
Though some business can open at 100% capacity, all businesses and restaurants are still required to adhere to mask mandates and social distancing requirements, which could prohibit some from full capacity.
"This pandemic is not over yet," said Gov. Cooper. "We're only able to keep the virus in check while we ease restrictions if people act responsibly and follow safety protocols."
According to the order, retail businesses and shops, museums, and aquariums as well as barbers, salons, and personal care businesses are allowed to operate at 100%. The limits for mass gatherings has also increased to 50 people indoors and 100 outdoors.
Restaurants, breweries and wineries, amusement parks, and gyms and pools can operate at 75% indoors and 100% outdoors. Bars, sports arenas (including school sports), conference centers, and live performance venues can increase to 50% capacity. Additionally, the restriction ending sale on on-site alcohol consumption at 11 p.m. will be lifted.
COVID-19 trends across the state have been decreasing, with cases falling, the overall positivity rate getting closer to the 5% goal, and about 32% of North Carolina adults at least partially vaccinated. Despite the hopeful trends, Cooper still urges caution and encourages everyone to continue following safety measures.
"For us to truly turn the corner and leave this pandemic behind, we have to stay strong to the very end," said Cooper. "We have to continue keeping ourselves and each other safe. That way we'll be able to move forward once and for all into a stronger and healthier future."
Photo: Getty Images