This Nashville Neighborhood Was Named The Best Place To Live In Tennessee
By Sarah Tate
March 23, 2021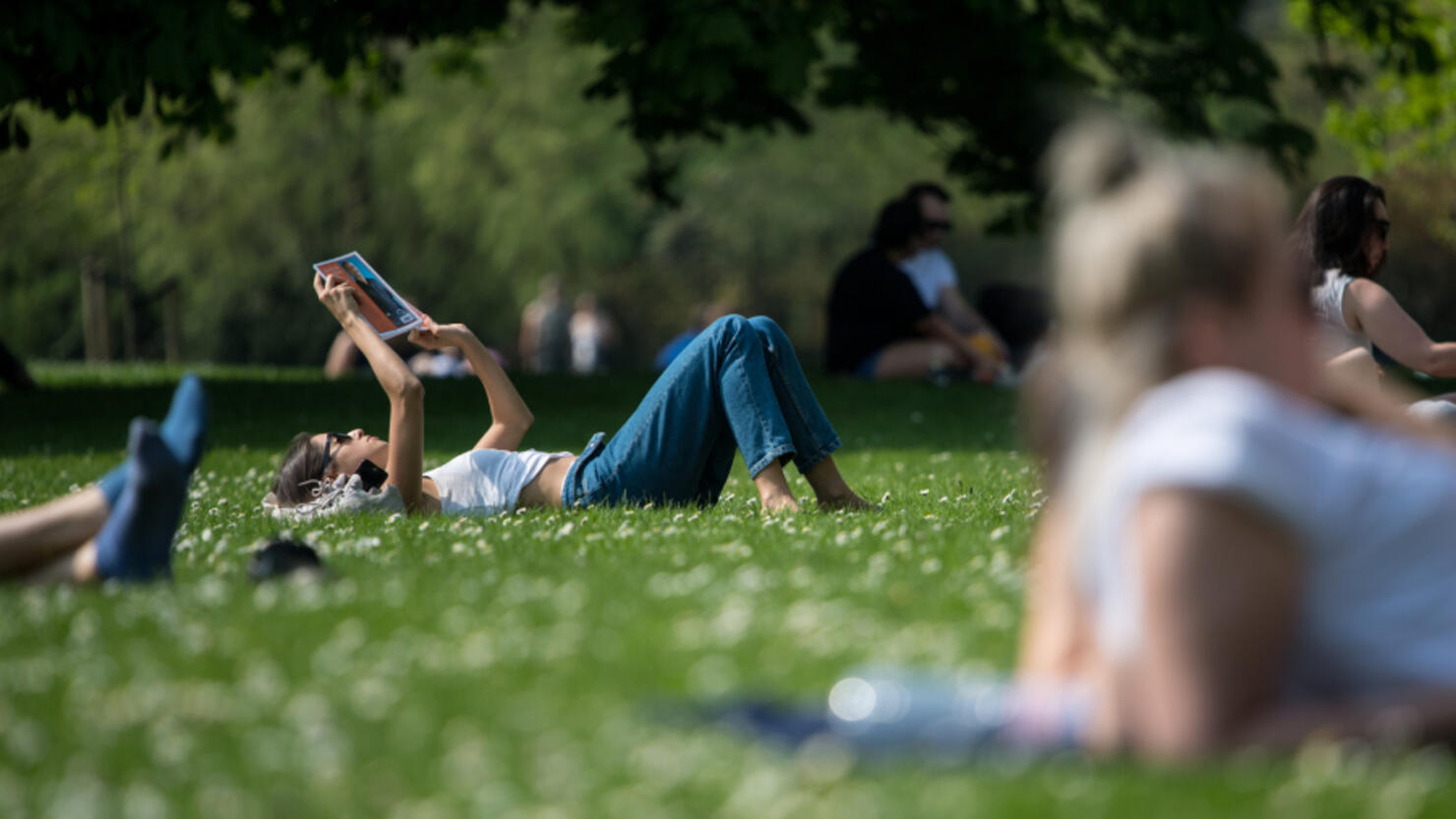 Nashville is a beautiful, creative, and diverse city that hundreds of thousands of Tennesseans call home. And with the current trends showing more people moving in, that number will only continue to grow. From Music Row to Germantown, there are plenty of great neighborhoods to settle into; but which one is the best?
A new report by Niche compiled 2021's best places to live in Tennessee, and good news for Nashvillians, most of the top 25 include neighborhoods around Music City. The top spot, however, was claimed by Nashville's own Elliston Place. With a population of over 2,000, Elliston Place offers a wide variety of restaurants, bars, shopping, and entertainment that showcases the diversity that Music City has to offer.
So what made Elliston Place rise above the rest? Well it received an overall grade of an A+, with high grades in the following categories: Nightlife (A+), Good for Families (A-), and Diversity (B+), Housing (B-), and Public Schools (B-).
Here are the top 10 best places to live in Tennessee, according to Niche:
Elliston Place
Hope Gardens
Brentwood
Farragut
Franklin
Nolensville
Music Row
Scarritt Peabody
Germantown (Memphis)
Sulphur Dell (North Capital Area)
Check out the full list of Tennessee's best places to live here.
Photo: Getty Images