Gov. Cooper Announces When Vaccines Will Open To Everyone
By Sarah Tate
March 25, 2021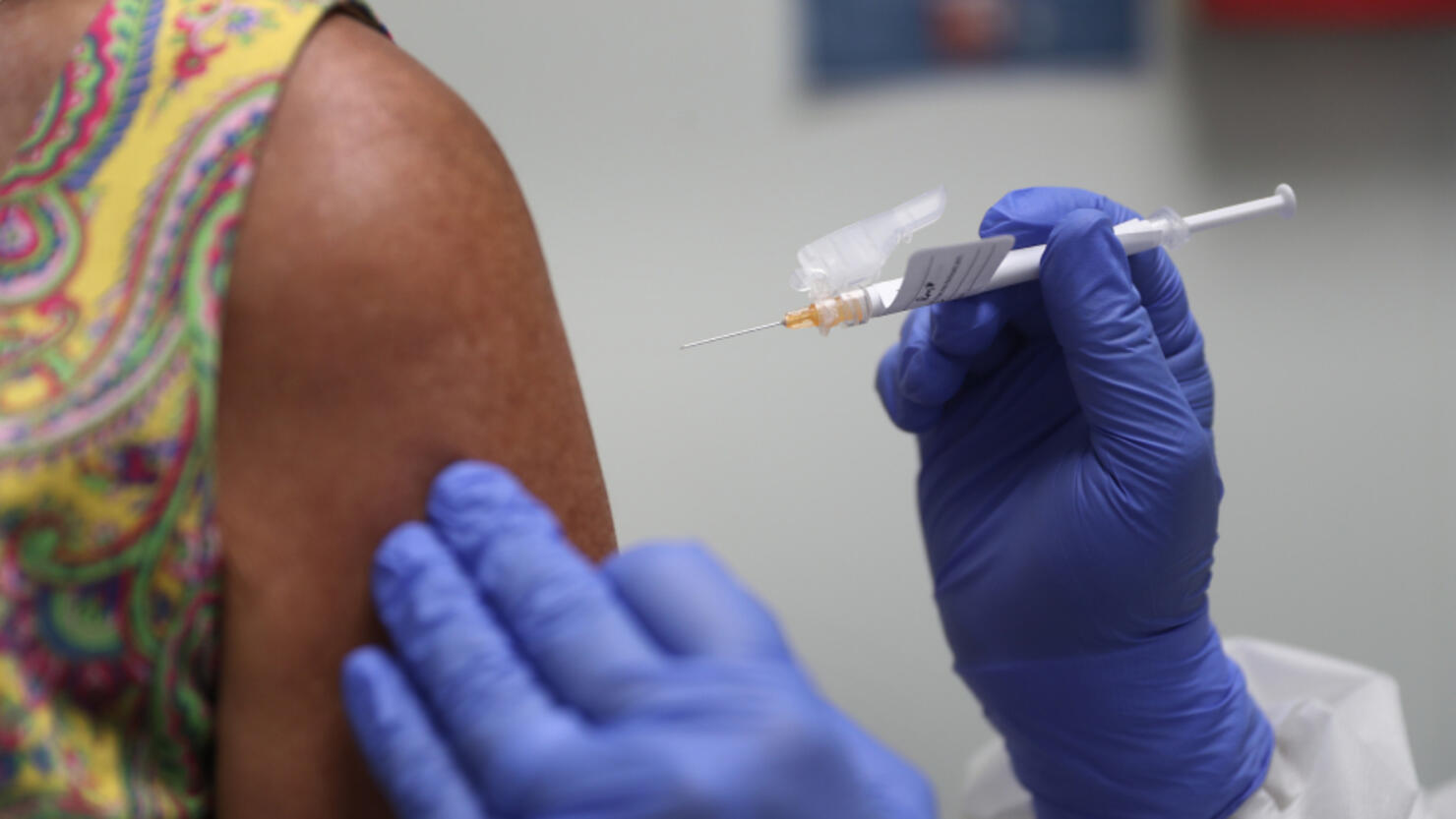 Gov. Roy Cooper announced on Thursday (March 25) that the rest of Group 4 can begin receiving vaccines starting next week and that all adults in North Carolina will soon be eligible to receive a coronavirus vaccine, WRAL reports. The news comes just two days after the state loosened more COVID-19 restrictions due to improving trends.
During a press conference Thursday, Gov. Cooper said that the state will open up appointments for the rest of Group 4 on March 31. This includes essential workers in commercial services like retail and hospitality as well as workers in construction, housing, chemical and pharmaceutical facilities, and more.
All other North Carolina residents ages 16 and up who wish to get vaccinated will have the chance starting April 7 as North Carolina moves to meet President Joe Biden's May 1 deadline of opening up appointments to all who want to get their shot.
"Vaccines are the key to moving us forward," said Cooper. "We've been faster and have gotten more supply than anticipated, and that's fantastic."
"The vaccine is our path to recovery. It is our road to normalcy," said Cooper. "We're close to getting where we want to be. Let's stay the course and get there faster."
Visit YourSpotYourShot.nc.gov for more information on the vaccines and to find out if you qualify for any currently eligible groups.
Photo: Getty Images