Pirates Owner Bob Nutting Opens Up About Fan Criticism, Team Struggles
By Jason Hall
March 26, 2021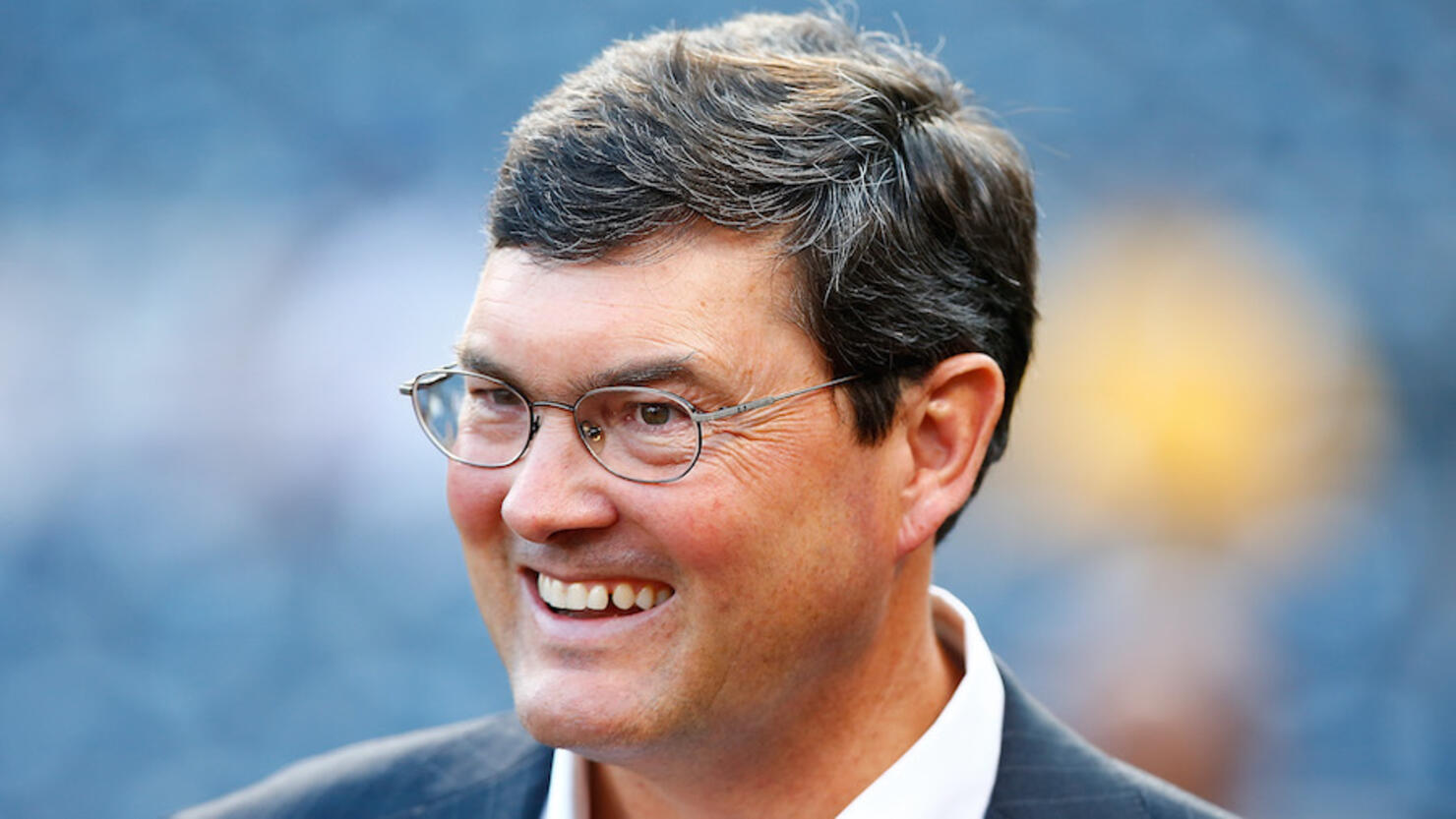 Pittsburgh Pirates owner Bob Nutting is well aware of fans' frustrations heading into the 2021 season.
The Pirates haven't appeared in a postseason game since 2015, when they lost their second consecutive National League Wild Card game, or series since 2013, having lost the National League Division Series to the St. Louis Cardinals in five games.
Since then, the Bucs have finished with a losing record during four of the last five seasons, which included an MLB-worst 19-41 record in 2020, finishing last in the National League Central Division for the second consecutive year.
"I know how much fans care, and I know how much they want this team to be better. We're working every day, putting the right people in place to accomplish that. I hope they know how much I care, too. There's nothing more important to me than getting this right," Nutting told the Pittsburgh Post-Gazette in an exclusive interview this week.
"I respect that they care so much to get mad. "They deserve the team to perform better, certainly than it did last year. It was time for a fresh direction, and they should expect that. They should also know that I appreciate and respect the passion and the caring."
Nutting said the organization is excited about where it is in its rebuilding process after focusing on acquiring young talent, development and other ways to improve long-term.
"What's exciting for me right now is we're a year into this process and just beginning to see it have some real impact," Nutting said. "We're not where we need to be, but we're moving forward.
"We need to learn from our past, understand where we've been and look carefully at what the best teams in the industry are doing. It's painful to watch players perform at a higher level with other clubs, but we can learn from that. If we learn, study, watch and bring a little humility to our player development program, we're going to be better for it."
Nutting also admitted the Pirates' recent struggles have caused him to have negative sleeping habits, as he'd woken up in the middle of the night frustrated both over a bad loss or big-picture things such as failed trades or player-development issues.
You can read more about Nutting's exclusive interview with the Post-Gazette here.
Photo: Getty Images