Luke Bryan Injured In Gruesome Fishing Hook Accident: See The Video
By Taylor Fields
March 30, 2021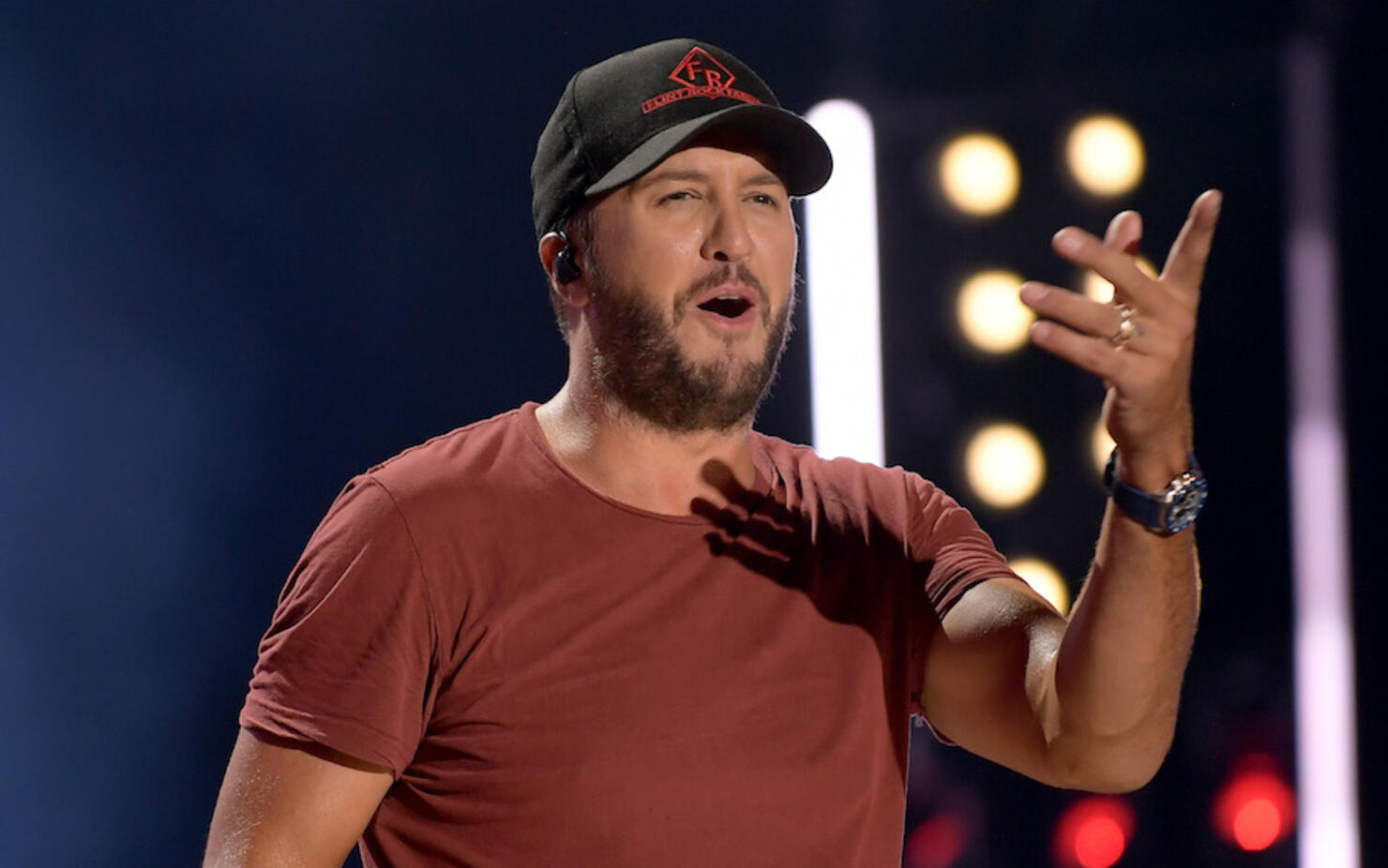 Luke Bryan is two for two in terms of scary accidents. After taking a tumble while skiing with his son a few weeks ago, the country star recently injured himself while fishing.
Bryan somehow pierced his thumb with his fishing hook, with two of the prongs dug into this thumb. Luke shared a video of his injury on Instagram — simply captioned "Dammit" — and in the short clip, he's zoomed in on the thumb, showing a closeup of where the hook is dug into his finger, explaining, "Well ... this is gonna leave a mark." He added, "Pretty sure that's in my bone."
In another video posted to his Instagram stories, Luke showed his injury again, explaining that he had "ruined the fishing trip," but that they'd return to the water shortly, presumably after getting his thumb checked out. He explained, "Russ, my guitar tech I invited on a fishing trip, and leave it to me, I ruined the fishing trip. But, we'll be back on the water in about 25 minutes."
WARNING: GRAPHIC CONTENT
Bryan has been busy with his judging duties on American Idol alongside fellow judges Katy Perry and Lionel Richie. Bryan is also gearing up to release the deluxe version of his 2020 album Born Here Live Here Die Here on April 9, which will feature six new songs on top of the project's original ten.
In a statement on social media, he said of the album, "It's been a crazy year. Thank you guys so much for the success of #BornHereLiveHereDieHere. We had some extra songs that we were able to write and record and we thought it was the perfect time to put them out. 'Born Here Live Here Die Here (Deluxe Edition)' is coming April 9th."